HAS A DEATH OCCURRED? WE ARE AVAILABLE 24/7
CALL Minneapolis ​(612) 200-2777 or duluth (​218) 208-0377
​​
Call Us
HAS A DEATH OCCURRED? WE ARE AVAILABLE 24/7
CALL Minneapolis ​(612) 200-2777 or duluth (​218) 208-0377
​​
Call Us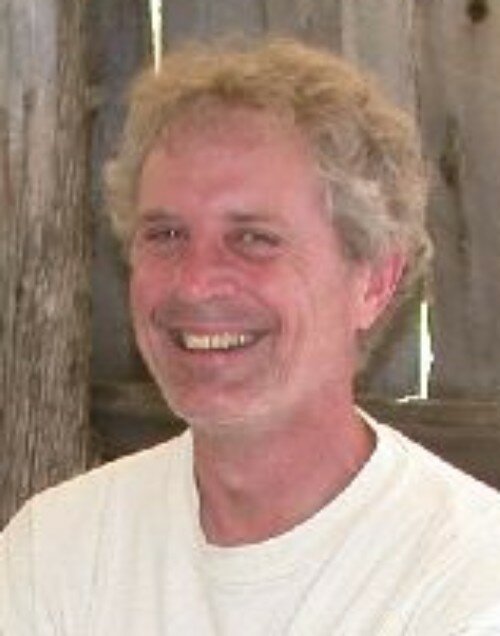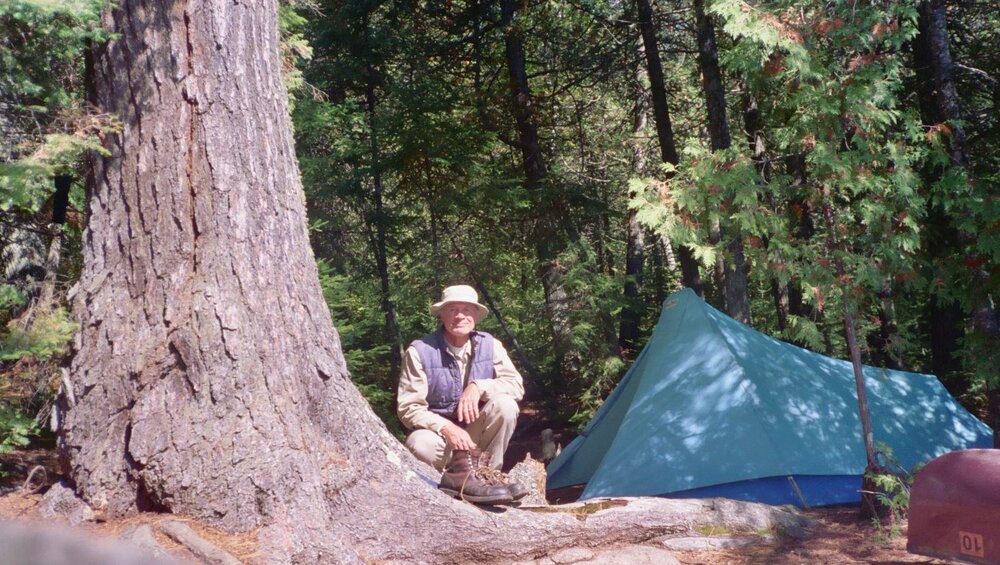 Obituary of James Rack
Jim Rack
"Well, nature must have called first. Leave a message". This was Jim Rack's answering machine greeting for decades, and it pretty well sums up who he was in life. James William Rack, 71, died on Sept. 27th of pancreatic cancer. Jim said he had outlived his expiration date by 17 months. Using his resilience and drive to live while battling a nasty disease, Jim continued doing what he loved most. He hunted turkeys, ducks, geese and deer (and bagged the largest deer of his life!); went ice-fishing; and made two more trips to his beloved Boundary Waters (with the help of kind friends).
But Jim was much more than an outdoorsman. He was an excellent cook, a skilled carpenter, an avid bridge player, and a serious college basketball and volleyball fan (especially U of MN women's programs). He was an avowed environmentalist who lived simply, supported conservation, alternative energy, and managed his own small forest. And Jim was very pleased he lasted long enough to vote for democracy and against fascism.
Born in Hyde Park, New York, Jim moved to Minnesota where he completed bachelors and masters degrees in Forestry and Forest Management. He worked for the DNR in Grand Rapids for the last 18 years of his career, employed as a satellite image analyst until his retirement in 2016. Of special note, Jim was part of a DNR crew that traveled to New York City immediately after 9/11 to apply their mapping technology to help guide rescuers through the rubble in search of survivors.
One of the first things that Jim did after arriving in Grand Rapids was to organize what quickly became an annual spring trip to the Boundary Waters with several of his co-workers. The combination of Jim's busy spring turkey hunting schedule, the generally late date of ice-out in BWCAW country, and a desire to avoid the crowds associated with the mid-May fishing opener dictated that these trips always took place at the end of April or beginning of May. As a result the group was frequently found paddling in sleet, portaging through snow, or even dragging their canoes across a stretch of ice. Never one to be deterred, Jim would simply quip that "There's no such thing as bad weather, just bad clothing!"
Jim left behind many loving family members and friends who will greatly miss his strength, idealism, and good heart. Jim asked that donations be made to Solvay Hospice House in Duluth, whose program and staff provided amazing care in his final days. In accordance with Jim's wishes there will be no services, but please remember Jim whenever you are gathered together with friends, or "nature calls first".
Memorial donations may be sent to the Solvay Hospice House in Duluth. Make A Gift to Solvay Hospice House - (mdfoundation.org)
A Memorial Tree was planted for James
We are deeply sorry for your loss ~ the staff at Cremation Society Of Minnesota | Duluth