HAS A DEATH OCCURRED? WE ARE AVAILABLE 24/7
CALL Minneapolis ​(612) 200-2777 or duluth (​218) 208-0377
​​
Call Us
HAS A DEATH OCCURRED? WE ARE AVAILABLE 24/7
CALL Minneapolis ​(612) 200-2777 or duluth (​218) 208-0377
​​
Call Us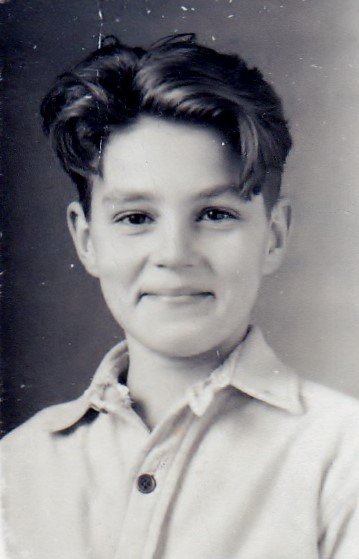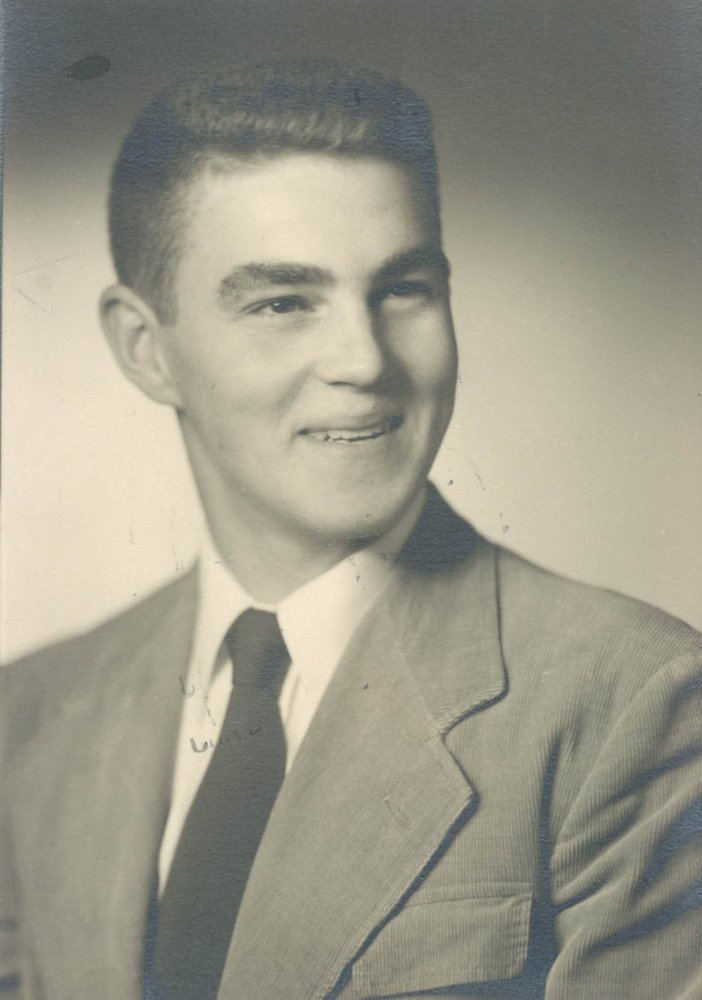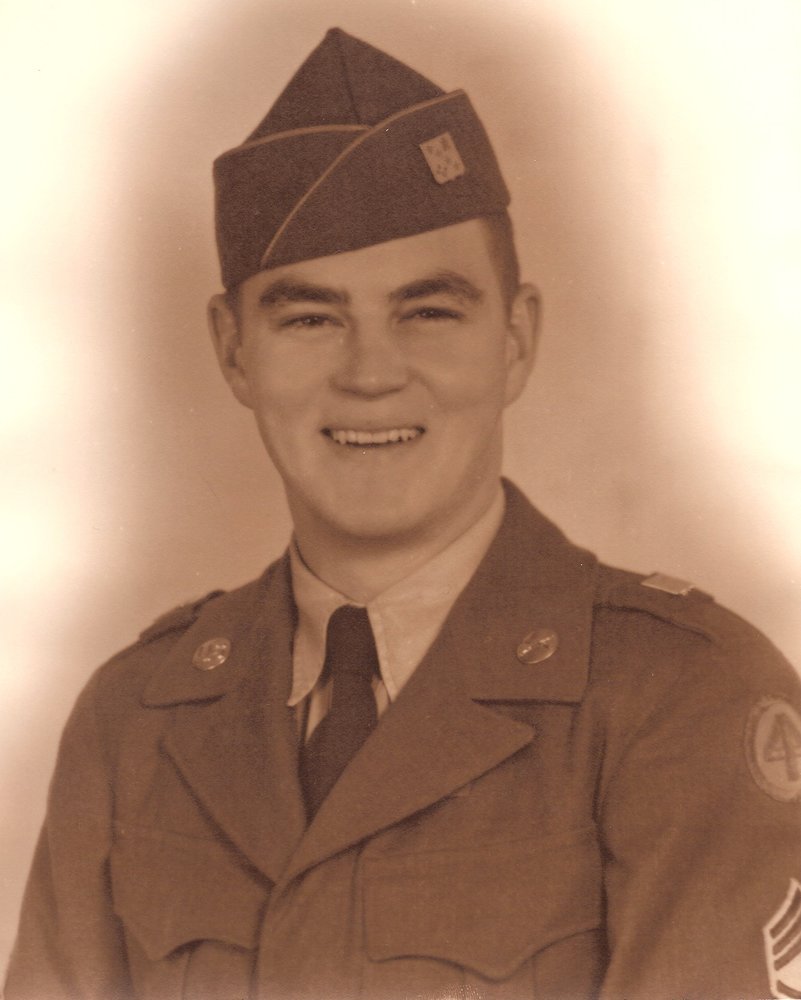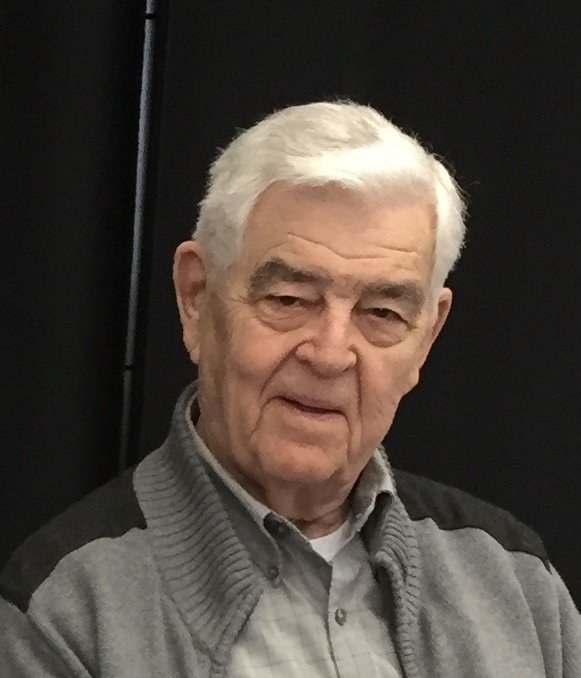 Obituary of Robert LeRoy Palm
Robert (Bob) LeRoy Palm, 89, passed away on April 11, 2021 with his beloved wife, daughters, and granddaughter Kara by his side.
Bob was born on March 18, 1932 in Elgin, IL to Carl Sr. and Gladys (Zierke) Palm. He graduated from Elgin High School in 1951, and enlisted in the US Army. He trained at Fort Benning, GA as an infantry leader. Once finishing Army Ranger School in June 1952, Bob continued to Camp Carson, CO to complete his mountain and cold weather training, where he climbed Pikes Peak. For the remainder of his Army service Bob trained soldiers in hand to hand combat at Camp Cooke, CA during the Korean Conflict and was honorably discharged from the Army with the rank of Staff Sergeant. Following his time in the Army, he was transferred to the Illinois National Guard and served in 'C' Company 129th Infantry, 44th Division. Bob accredited his time in the military towards placing him on the "right track" in life.
He married Marlene Colborn, on July 23, 1955 in Dundee, IL. Together, they raised four daughters in Elgin, IL. For Bob, family came before all else. He worked hard to support his family, especially in the early years, where he would work extra jobs to provide for his family. He was a man of many talents. He worked for Flexonics, Gerbing Mfg., Dana Corp., and Nissan Forklift as a manufacturing engineer. One of his greatest work memories was meeting the scientist Wernher von Braun, when Bob was part of the team that built the Saturn 5 Rocket for NASA.
Bob and his family were members of Grace United Methodist Church in Elgin, where he served the church as a lay leader, choir member, custodian, youth group leader, and Sunday school teacher. He traveled on many Lay Witness Missions sharing his life as well as the word of God with others. He also served as the Churches Boy Scout Troop Leader, which complimented his love of the outdoors.
As someone who enjoyed the great outdoors Bob not only spent time hunting and fishing with his own girls, but also with his grandchildren. He also enjoyed bowling, attending musical events for his daughters, attending sporting events of his grandchildren, and attending geology rock club with his daughter. He spent every chance he could to teach, guide, support, and mentor his grandchildren in any way he could. He passed on his many talents to each in different ways.
Bob loved his wife, children, and grandchildren more than anything in this world. Although he had four daughters, he was a father figure to many. He left a lasting impression on all who he encountered, even animals were drawn to his kind and gentle spirit. When life threw obstacles his way, Bob could always find a solution and powered through with a smile on his face and an upbeat attitude. He was the best husband, father, grandfather, brother, cousin, or friend anyone could ask for. A piece of him is instilled in all of us forever, and the light he emitted will now shine on through those loved ones he left behind.
Bob is survived by his wife, Marlene (Colborn), his true love, with whom he shared over 65 years of travel and adventures with. Daughters Lisa (Stephen) Guelzo of Lake in the Hills, IL, Kristine Hirst of Farmington, MN, and Leanne (James) Bishop of Eagan, MN. 11 Grandchildren: Kathryn (Ryan) Anderson, Robert Guelzo, Ryan (Ayda) Hirst, Kara Hale, Aaron Hirst, Daniel Guelzo, Gregory Guelzo, Brittany Hirst, Andrew Bishop, Allyson Bishop, Hannah Bishop, and three great grandchildren. His brothers, Jack, of Woodstock, IL, Edward, of Miami, FL, Walter, of Woodstock, IL, and sister Nancy (Vern) Tinburg of Woodstock, IL. And many nephews, nieces, cousins and dear friends.
He was preceded in death by his daughter Karen Palm-Hale-Hagen; parents Carl Sr. and Gladys Palm; sister Dorothy Palm; and brother Carl Palm Jr.
A celebration of life will be held on June 5, 2021. Service will be held at Journey of Life Church, 37W40 Highland Ave, Elgin, IL 60124. Visitation with family will begin at 9:30am, with the celebration of life beginning at 10:30am. Burial will be at Bluff City Cemetery in Elgin, following the service. We will be following all Covid-19 restrictions that are required by the State. Masks will be required in the church. There will be no luncheon due to Covid-19.
In Lieu of flowers, family requests all memorials be made to Lurie Children's Hospital in Chicago, St. Jude's Hospital, or any other children's charity of your choice.