HAS A DEATH OCCURRED? WE ARE AVAILABLE 24/7
CALL Minneapolis (612) 200-2777 or duluth (218) 208-0377
​​
Call Us
HAS A DEATH OCCURRED? WE ARE AVAILABLE 24/7
CALL Minneapolis (612) 200-2777 or duluth (218) 208-0377
​​
Call Us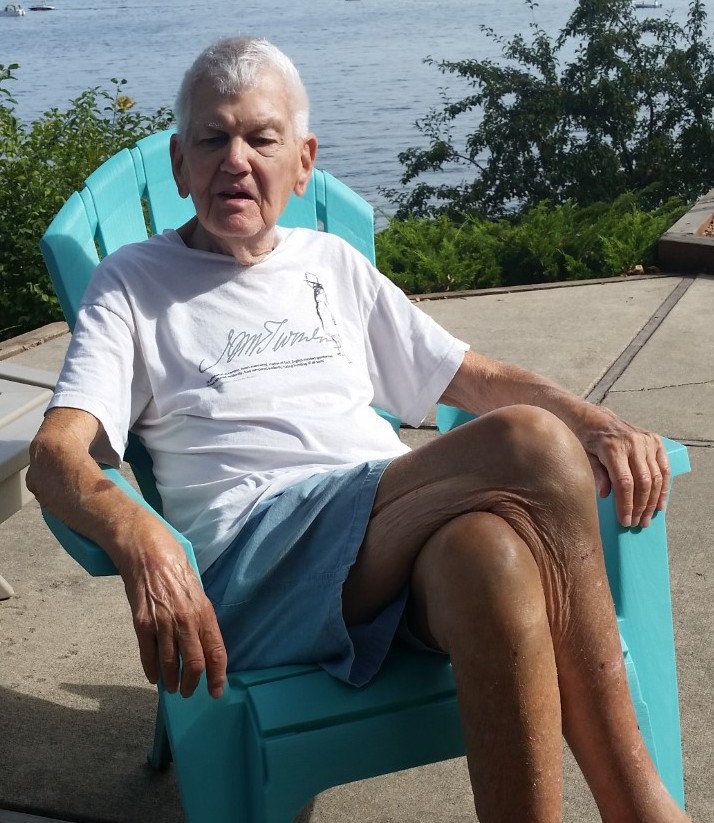 Share Your Memory of
Paul


Obituary of Paul Jerlstrom
He was 96 years old.
He is survived by his Daughter, Haidi Ann Jerlstrom, Son, Bob Jerlstrom, grandsons, Kevin Meader and Michael Meader, granddaughter, Autumn Jerlstrom, and great-granddaughter Jane Krause.
Paul lived an incredible life. He was born 12/8/1923 in Chicago, IL of Swedish heritage. He grew up across the street from Al Capone. He was kicked off the squash courts of the University of Chicago when the Manhattan project was trying to split an atom. In 1941, on his 18th Birthday, Pearl Harbor was bombed, and he enlisted in the army the next day. He served in Patton's army as a medic tec 3 in the 1277th engineering division. His squad was one of the first to enter the Dachau Concentration camp.
He was in clothing manufacturing for most of his career after the war. He enjoyed Tennis, boating, sailing, waterskiing, an avid reader who loved music. He loved his family, friends, and was always curious and interested in learning things throughout his life. He was beloved by many friends, family, and neighbors. He will be missed.