HAS A DEATH OCCURRED? WE ARE AVAILABLE 24/7
CALL Minneapolis (612) 200-2777 or duluth (218) 208-0377
​​
Call Us
HAS A DEATH OCCURRED? WE ARE AVAILABLE 24/7
CALL Minneapolis (612) 200-2777 or duluth (218) 208-0377
​​
Call Us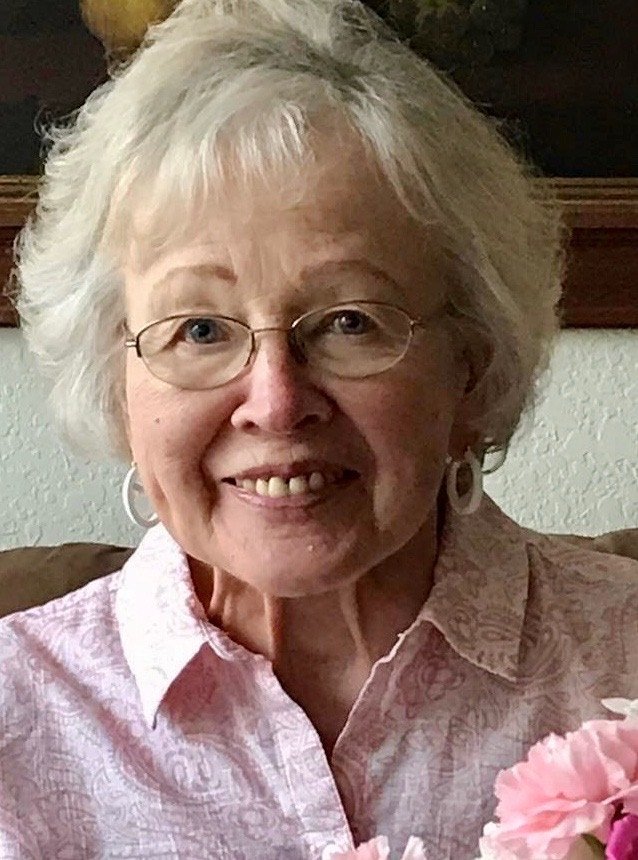 Share Your Memory of
Norma


Obituary of Norma Ellen Cameron
Norma Ellen Cameron, 83 passed away peacefully at White Pines of Blaine, Minnesota on Thursday, May 7, 2020.
She was born February 19, 1937 to Arvo and Ellen Hatanpa in Arthyde, Minnesota. Norma was a graduate of the class of 1954 from McGregor High School. She received her Bachelor of Science Degree in Education from the University of Minnesota, Duluth and a master's degree in Urban and Regional Studies from the University of Minnesota, Mankato.
Norma started her career as an Elementary School Teacher at Cloquet Public Schools and later fulfilled numerous roles as a Social Worker for St Louis County and for the City of Duluth. After moving to the Twin Cities, she worked for the State Planning Agency, where she received an Outstanding Achievement Award. She also engaged in Post Graduate Studies at the University of Minnesota and worked as Faculty Member/Administrator of Continuing Education in the mid '70s. Norma then began an eighteen-year career at the Minnesota State Department of Administration, first as Special Projects Manager, Office of the Commissioner, then as Resource Recovery Administrator, Director of Network Operations Division and finally, Contract Administrator, Materials Management Division until her retirement from the State in 1995. Norma held additional positions, including Property Management of a 145-unit townhome complex and eventually, a post retirement role for the Target Corporation. Norma received several noteworthy achievement awards at the State. She thoroughly enjoyed her working years.
Norma was born in Minnesota, but lived in California until age 11, when her parents moved to her grandparent's farm back in Minnesota. She had pleasant memories of her childhood and her family growing up, especially her time in California and life on the farm. She loved school and enjoyed activities at school, such as singing in the Sextet, acting in the school play and playing on the basketball team. She enjoyed work on the farm but also the fun she had with friends at the Saturday evening dances. As a youth and as an adult, she enjoyed classical and contemporary music and the arts. She particularly enjoyed drawing and painting.
Throughout the years, Norma engaged in many civic and voluntary activities including membership in the Minnesota United Nations Association, League of Women Voters, Common Cause, NAACP Board of Directors, Duluth, the Duluth Mayor's UN Committee, The Study Committee on Human Relations Curriculum for Duluth Public Schools, The Welfare Council for Family Life Education, The Welfare Association and The Curriculum Development/Social Work Committee, St. Scholastica, Duluth. She was Study Group Leader for the American Association of University Women, Duluth, the PR Director UN Association, Duluth, Secretary of Duluth Citizens Committee on Human Rights, President of Duluth Chapter on Community Responsibility, Organizer/Chairman Coordinating Committee on Indian Affairs, Organizer UNICEF, Chairman of the Conference on the Indian of Northern MN, President Consumer's League, Duluth and Recipient Anti-Defamation League award 1966.
Norma was very proud of her children and what they have accomplished. She said she loved being a mother and that she even dreamed of her children before they were born. She was particularly fond of her siblings and her many nieces and nephews that meant so much to her. She especially enjoyed having her grandchildren in her home, making them their favorite foods and helping care for them. She will be
remembered for her sense of humor, her practical sensibility, strength of character and her caring heart. Like her father and mother before her, she was kind, loving and exceptionally intelligent. She always put her children first.
Norma was preceded in death by her parents, her brother Kenneth Hatanpa, Peter Hatanpa and Robert Hatanpa.
She will be treasured forever in the lives of her children: her daughters, Tamara Hakseth (Robert Hakseth) of Blaine, MN, Diane Bennett (Patrick Bennett) of Hugo, MN, Elaine Cameron of Crystal, MN; her son Michael Cameron (Karen Cameron) of Metairie, LA; her loving grandchildren, Cameron McDonald, Jonathan Cameron and Jillian McDonald; her sister, Linda Maki (Torch Dorn); her brother, Michael Hatanpa (Joyce Hatanpa); along with many nieces, nephews, and cousins across the country. She also had many close friendships she cherished.
A Memorial Service will be held at a later date.