HAS A DEATH OCCURRED? WE ARE AVAILABLE 24/7
CALL Minneapolis (612) 200-2777 or duluth (218) 208-0377
​​
Call Us
HAS A DEATH OCCURRED? WE ARE AVAILABLE 24/7
CALL Minneapolis (612) 200-2777 or duluth (218) 208-0377
​​
Call Us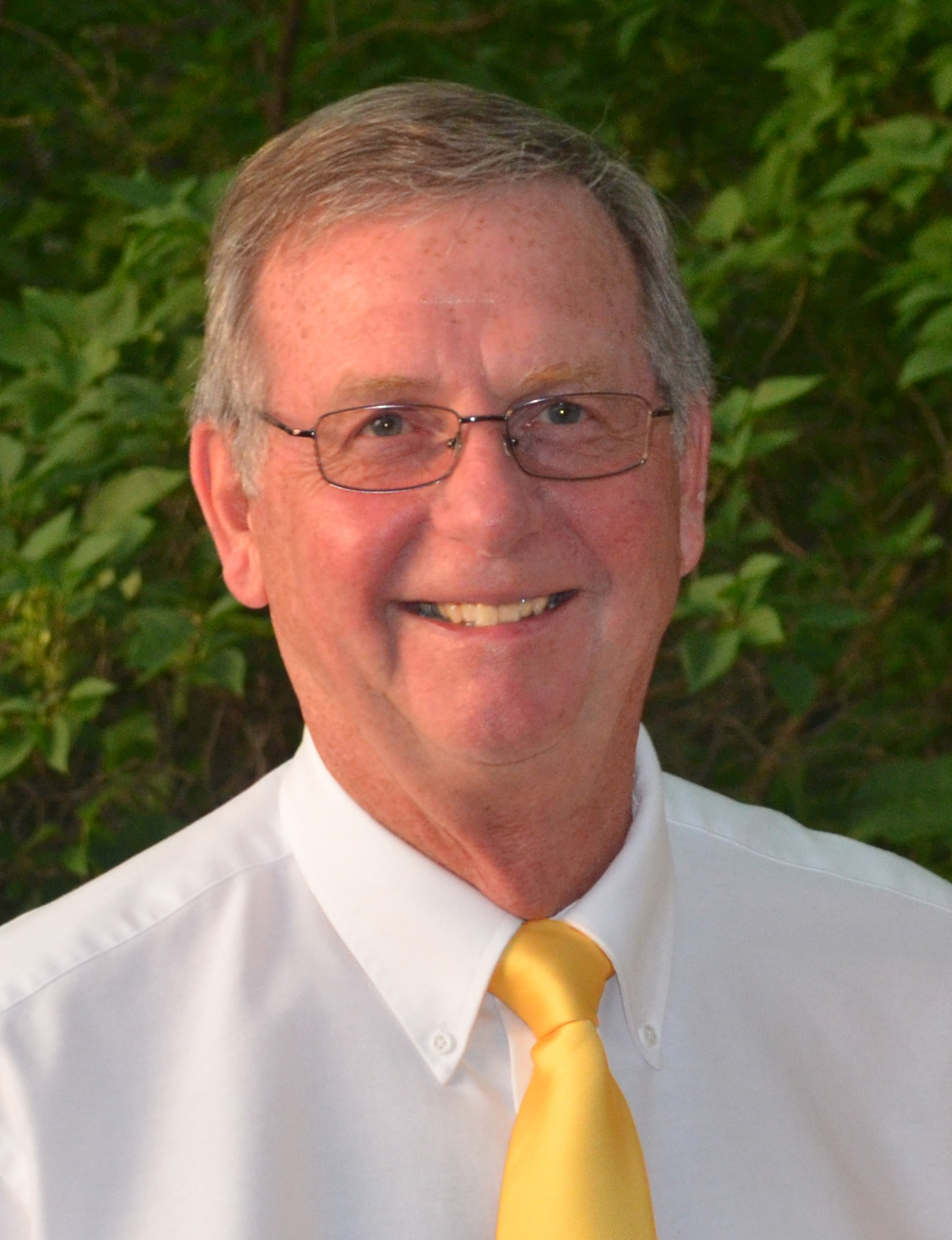 Obituary of Herbert Wayne Lohse
Herbert Wayne Lohse was born in Flint, Michigan. He was baptized at Calvary Lutheran Church, Flint, Michigan and he confirmed his faith in his Lord and Savior at St John's Lutheran Church, Berlin Wisconsin.
Herb's parents were Lutheran schoolteachers and the family would move often during his childhood. At the age of four years, the family moved from Flint to Amelith, Michigan. When he was nine, they moved to Berlin, Wisconsin. Their house, the teacherage was located two feet from the back of the church and 30 feet to the back door of the school. At the age of 14 years, he took the train to Seward, Nebraska where he started ninth grade at Concordia Lutheran High School in the pre-ministerial program. He graduated from there in 1962.
The family moved to St Paul, Minnesota where his father was instrumental in starting East St Paul Lutheran School Association, grades K-8. Herb started his first year in the pre-seminary program at Concordia College, St Paul in the fall of 1962. He graduated with his Associates Degree in 1964 from Concordia, St Paul. He transferred to the University of Minnesota in Education and graduated with a Bachelor of Science Degree in Education in May 1966.
Herb met Jeannette Hagen while attending Concordia College, St Paul. They were married on July 18, 1965 at St John's Lutheran Church, Dunnell, Minnesota. After graduating from the University of Minnesota, Herb was recruited to teach in Oxnard School District, Oxnard, California. They moved to St Paul, Minnesota in the summer of 1968 and he started what would be 33 years of teaching with the North St Paul, Maplewood, Oakdale School District. He taught sixth grade at Weaver School for two years and was later transferred to Tartan High School to start the Special Education Program as department head. After retiring from teaching in 2009, he became the Director of Vocational Education and Career and Technical Education for the district. He retired for the second time in 2011. During the summer each year he worked with kids in the federal summer work programs and Tree Trust until 2018.
Herb was active and supportive at Eastern Heights Lutheran Church serving on many boards and committees. He served as Director of Board of Education for East St Paul Lutheran School Association for many years. He was also the Director of the Board of Control at Concordia Academy Lutheran High School, Roseville, 1986-95.
Preceded in death by his parents, Arnold and Mildred Lohse, Herb is survived by Jeanne, his loving wife of 54 years; children, Stephanie (Craig) Mueller of Fort Wayne, IN; Gregory (Paula) Lohse of Coon Rapids MN; and Sara (Tom) Eggerud of Lakeville, MN; ten grandchildren, Daniel (Isabelle), Abigail, Joseph, Aaron, Jonathan, Alexandra, Jenna, Zachary, Benjamin and Anna. He was proud of them…they are his future.
Herb is survived by his two brothers in Alaska, Ralph (Linda) and Robert (Loni); Lester (Brenda) in Trenton, South Carolina, Dorothy Pulkrabek, Platteville, WI; and Merle (Penny) in Apple Valley, MN; two brothers-in-law, Reinold (Barbara) Hagen and Robert (Ethel) Hagen; many nieces and nephews, cousins and many dear friends.
After a brave fight with esophageal cancer for 2 ½ years, God said, "Come to Me...and I will give you eternal rest." Herb passed away peacefully surrounded by family in his home on January 31, 2020 at the age of 75 years. He is now in the arms of Jesus whom he has loved and served his entire earthly life. He is loved and forgiven by his Lord and Savior, Redeemer and now abides with Him.
The family would like to thank all the doctors, nurses and assistants who touched his life over the last months. Thank you to Woodwinds Cancer Care staff and nurses who became his friends; St John's and St Joe's administrative staff and care nurses. Thank you to the wonderful care givers at HealthEast Hospice.
Memorial Service will be held at St John Lutheran Church, 1975 St Johns Drive, Woodbury, MN on Saturday, February 15, at 11:00 am with visitation at the church from 9:00-11:00am. Eternal resting place will be the St John Cemetery. Memorial gifts may be given to St John Lutheran Church, and HealthEast Hospice.
Visitation
9:00 am - 11:00 am
Saturday, February 15, 2020
St John Lutheran Church
1975 St Johns Drive
Woodbury, Minnesota, United States
Memorial Service
11:00 am
Saturday, February 15, 2020
St John Lutheran Church
1975 St Johns Drive
Woodbury, Minnesota, United States