HAS A DEATH OCCURRED? WE ARE AVAILABLE 24/7
CALL Minneapolis (612) 200-2777 or duluth (218) 208-0377
​​
Call Us
HAS A DEATH OCCURRED? WE ARE AVAILABLE 24/7
CALL Minneapolis (612) 200-2777 or duluth (218) 208-0377
​​
Call Us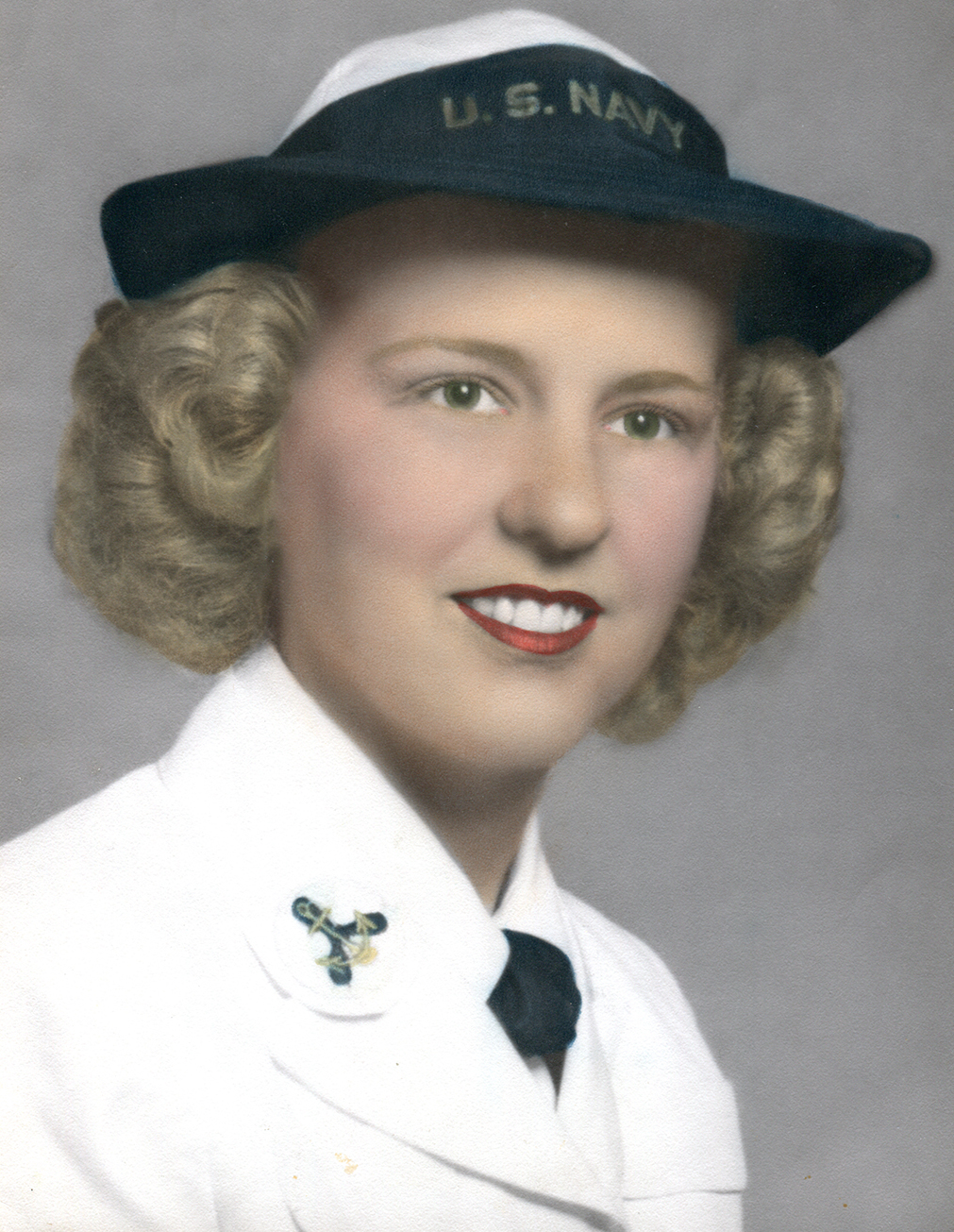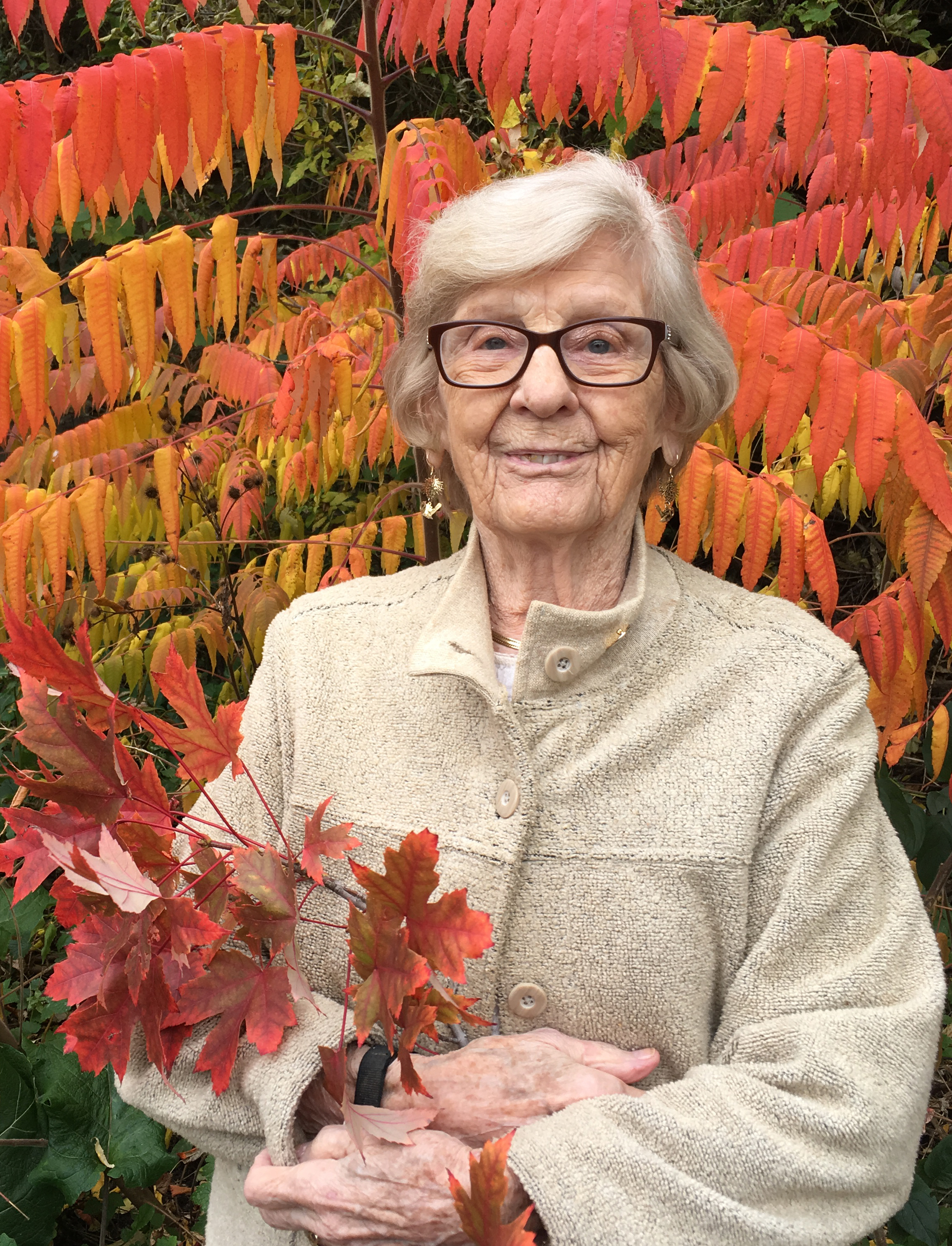 Obituary of Jeane Amble
Jeane A. Amble
1923 - 2019
Passed peacefully on December 11th, on one of her favorite full moons in her awesome apartment at New Perspectives in Roseville, MN.
Born to Lloyd and Lucille (Porter) Dietz in Sioux Falls, South Dakota and grew up with her sister Virginia (Ginny) Saltness in Eau Claire, Wisconsin. Lucille later married Edwin Johnson and he was their loving stepfather for nearly thirty years.
Jeane met the love of her life, Reuben, in Eau Claire at high school along with 4 other couples and they all stayed friends for life. Reuben joined the army during WWII, came home on leave, proposed to Jeane and she said no, she wanted to see the world. So she up and joined the Navy as a WAVE. After the war Reuben and Jeane were married.
Shortly thereafter they moved to the Twin Cities and raised three boys; Jeff, Greg and Tom. Reuben's sales job kept him away from home during the week so Jeane had to quickly learn how to corral 3 boys and run a household. When Tom got old enough Jeane volunteered at North Memorial gift shop and soon she was hired to manage the shop.
During retirement Reuben and Jeane bought a home on Shingobee Bay, on Leech Lake, near Walker, MN. Not ready to just laze around Jeane took at job at Christmas Point Wild Rice Company in Walker. She had the job until she was 88 and the owners, the Olin family, always joked that she was their first and oldest employee.
Jeane loved to have fun. Reuben and a large cast of characters would travel, snowmobile, play cards, go boating and fishing. They were always entertaining family and friends. Jeane also loved to decorate and redesign spaces. She had an eye for flair and loved to wear fashionable clothes and to accessorize.
Even though Reuben passed away in 1998 Jeane continued to stay in Walker because the community meant so much to her and supported her during those trying times. It wasn't until recently that she moved down to the Twin Cities to be closer to her sons.
Preceeded in death by husband Reuben and son Jeff. Survived by sons Greg and Tom, grandchildren Cassie (Dave) Hartman and Molly (Mike) Hatton, plus 5 great-grandchildren; Charlie, Jack, Lucas, Nora and Evelyn.
The family would like to thank the wonderful people at New Perspectives, HealthPartners doctors, nurses, and hospice unit for all the special care you have given Jeane, especially in her final days.
Jeane asked to not have a service since none of the people she knew were still alive. But the family will be gathering this spring to celebrate her life. In lieu of flowers buy yourself some brandy and tip some back for Jeane (or give to your favorite charity).