HAS A DEATH OCCURRED? WE ARE AVAILABLE 24/7
CALL Minneapolis ​(612) 200-2777 or duluth (​218) 208-0377
​​
Call Us
HAS A DEATH OCCURRED? WE ARE AVAILABLE 24/7
CALL Minneapolis ​(612) 200-2777 or duluth (​218) 208-0377
​​
Call Us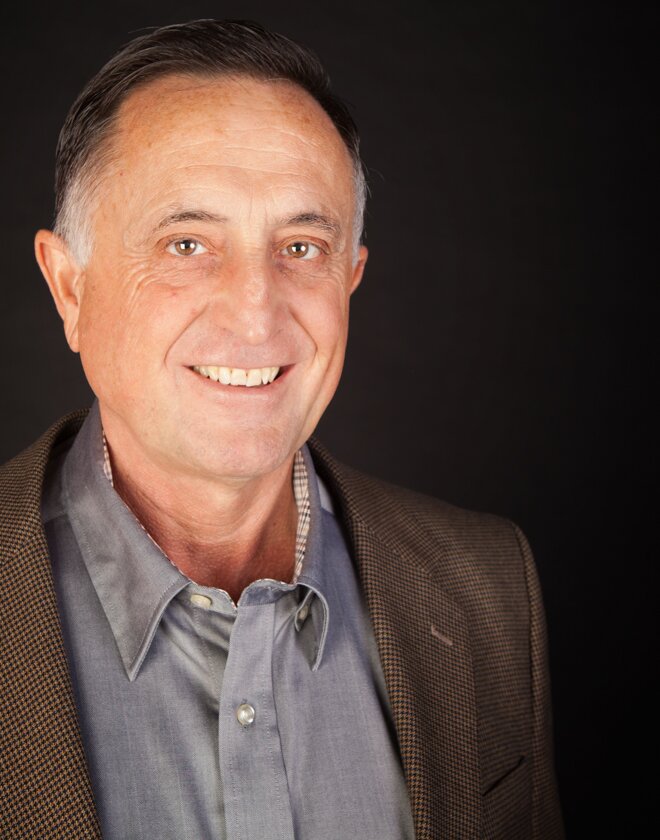 Share Your Memory of
Mark


Obituary of Mark Douglas Schmidt
Mark Douglas Schmidt, 71, of Shakopee, MN, passed away on September 5th. He was born on September 7th, 1951, to Elmer and Hazel Schmidt in New Ulm, MN.
Mark's life was a testament to his unwavering devotion to Jesus, his profound love for his family, and his genuine care for people. He approached life with a deep-seated commitment to leaving a lasting legacy, inspiring all those around him to reflect upon the imprint they too were leaving on the world.
He is survived by his loving wife of 50 years, Linda Rae (Webster) Schmidt, and their 5 children: Matthew (Kristina), Andrew (Emily), Paul (Erin), Aaron (Crystal), and Ann-Marie "Schmidt" Prado. His legacy lives on through 19 grandchildren and 2 great-grandchildren: Kendrah, Anna, Micah, Isaiah, and James (Chloe) daughter Rose, Lane, Luke, Zach, Josh, and Carter, Brady, Caleb, Katelyn, and Ava, Gavin, Macie, and Anjia, Ezra, and Chloe & Noah Crook. He is also survived by his siblings Bev, Dick, Nancy, Janice, Tim, Char, and Paulette. Mark was preceded in death by his parents, Elmer and Hazel Schmidt, Walter and Wanda Webster, and brother-in-laws Terry Miller and Tom Webster, and his niece Rachel.
Mark graduated from Winthrop, MN in 1970 and earned an Automotive Trades degree from Willmar Technical College. In 1978, he embarked on an entrepreneurial journey, establishing a successful body shop in Gaylord, Minnesota, where his expertise and dedication shone for two decades. In 1986, he extended his talents by launching an Amway business alongside his body shop venture. This dual pursuit flourished over the years, ultimately leading to the sale of his body shop, enabling him to fully commit to the Amway enterprise.
In 1998, a new chapter began as Mark joined forces with his sons in the twin cities construction business. With unwavering determination and a strong work ethic, he seamlessly integrated into the family business, contributing his invaluable skills and wisdom. This collaborative effort persisted until 2019, when he decided to step back once more, entering a well-deserved retirement phase. During this time, he continued to pour his energy into helping others through his Amway endeavors, leaving a positive impact on countless lives.
A memorial service will be held on September 16th at 11am at Hometown Church – Lakeville, MN, followed by a reception from 12-2pm. Friends and family are invited to attend to pay their respects and celebrate Mark's life.
In lieu of flowers, the family kindly requests that donations be made to support Mark's wife, Linda Rae (Webster) Schmidt, during this time of profound loss and the enduring challenges faced during Mark's battle with cancer. Your contributions will not only provide comfort but also crucial assistance as she navigates the journey ahead. Donations can be giving at the memorial services, or online contributions can be made at https://gofund.me/e8df21fd. Your generosity is deeply appreciated and serves as a beacon of light during these difficult times.
A Memorial Tree was planted for Mark
We are deeply sorry for your loss ~ the staff at Cremation Society of Minnesota