HAS A DEATH OCCURRED? WE ARE AVAILABLE 24/7
CALL Minneapolis ​(612) 200-2777 or duluth (​218) 208-0377
​​
Call Us
HAS A DEATH OCCURRED? WE ARE AVAILABLE 24/7
CALL Minneapolis ​(612) 200-2777 or duluth (​218) 208-0377
​​
Call Us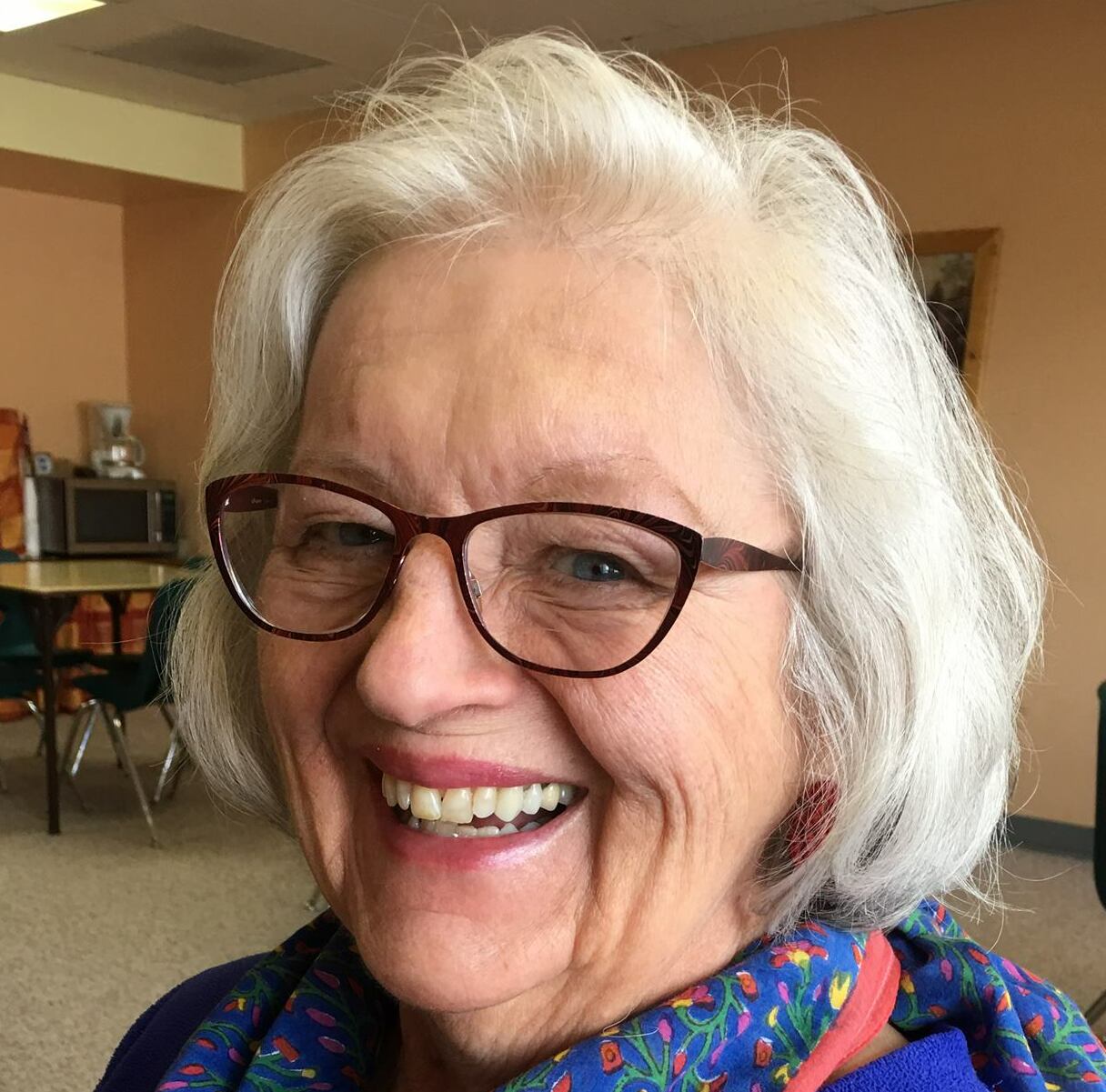 Share Your Memory of
Beverly ("Bev")


Obituary of Beverly ("Bev") Jean Ringold
Beverly ("Bev") Jean Ringold, age 84, passed away at home in Baxter with her daughter Stacy and their longtime friend Diane ("Carmon") Carmon at her side on Sunday, August 13, 2023. Bev was a faithful Christian, loving mother, and an amazing friend. Her sweet smile, hugs, and loving presence will be deeply missed.
Bev loved God, her country, her family, and her friends very much and showed it with faithful loving care and action; whether in the form of volunteering a hand, saying a prayer, or making something delicious from scratch to share with coffee and gentle, kind, understanding ears. To meet her was to love her. She loved learning, traveling, and experiencing life. She was a courageous travel mate and had many adventures around the USA, South Pacific, Europe, and Mexico. She was always excited to sit by the window in the airplanes and look out in awe over God's creation.
She was a homemaker when her children were young while at the same time earning an Interior Decorating Degree from Alexandria College. After graduating, she started her own business called Interior Harmony and made custom draperies and designs for years. During that time, she earned her Bachelor of Arts degree in Business Communications from Concordia College in St. Paul, MN. She later joined Crow Wing Social Services and worked for many years in Child Protection.
She was born to Dolores ("Dee") Geneva Ione (Johnston) and Ernest Wicker Compton on July 27, 1939. She was preceded in death by her parents; her sister Joanne (Ted) Blomlie of Brainerd, and her brother Loren Compton (Chris) of Merrifield; and her former husband Stan Ringold of Grand Rapids. She is survived by her children, son Drue (Sylvia) Starkka of Duluth, and daughter Stacy Starkka of Baxter; her beloved cat Bunka; her siblings Wayne (Audrey) Compton, Curt (Jill) Compton, Carol (Mark) Neumann, and Sue (Dave) Henschke; her former husband of 26 years Raymen Starkka of Sun City West, AZ; many nieces, nephews, extended relatives, and friends.
Thank you to the many caregivers who helped us through this journey to help fulfill Bev's wish to die at home instead of the hospital or a nursing home. A special thank you to Moments Hospice, and to Bev's long-time primary care physician Stephen Hanske. She certainly had the best care possible.
A Celebration of Life service will be held at 11:00 a.m. on Saturday, September 9, 2023, at Lakewood Evangelical Free Church, 6284 Fairview Road North in Baxter, followed by a lunch reception in the Fellowship Hall.
All are welcome.
In lieu of flowers, you may send cards and memorial donations to Stacy Starkka, P.O. Box 691, Brainerd, MN 56401, or by Venmo to https://venmo.com/u/Stacy-Starkka.
Celebration of Life
11:00 am
Saturday, September 9, 2023
Lakewood Evangelical Free Church
6284 Fairview Road North
Baxter, Minnesota, United States
Lunch Reception To Follow Service
In the Fellowship Hall at Lakewood Evangelical Free Church