HAS A DEATH OCCURRED? WE ARE AVAILABLE 24/7
CALL Minneapolis ​(612) 200-2777 or duluth (​218) 208-0377
​​
Call Us
HAS A DEATH OCCURRED? WE ARE AVAILABLE 24/7
CALL Minneapolis ​(612) 200-2777 or duluth (​218) 208-0377
​​
Call Us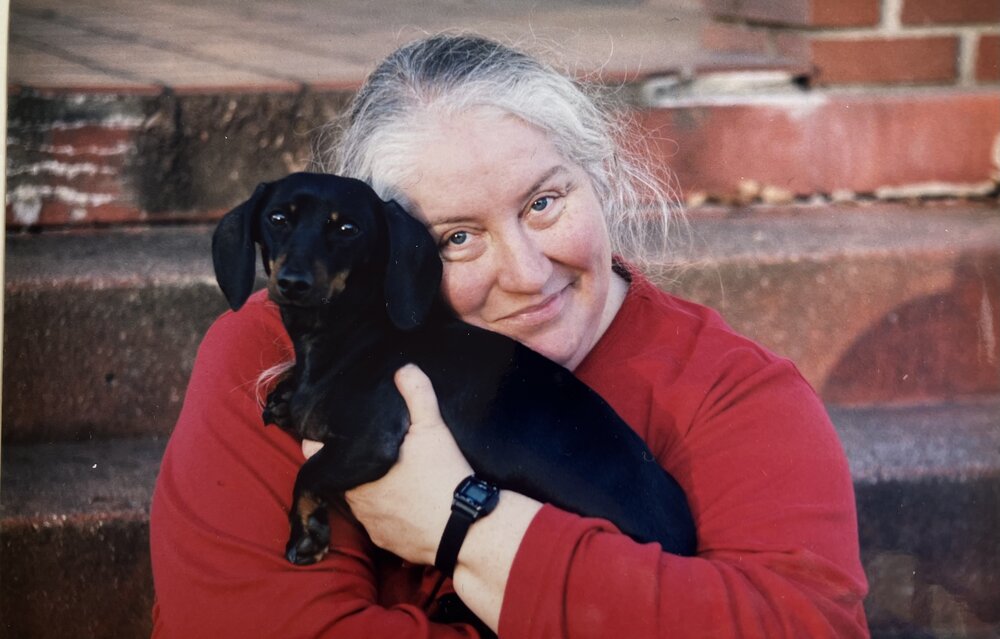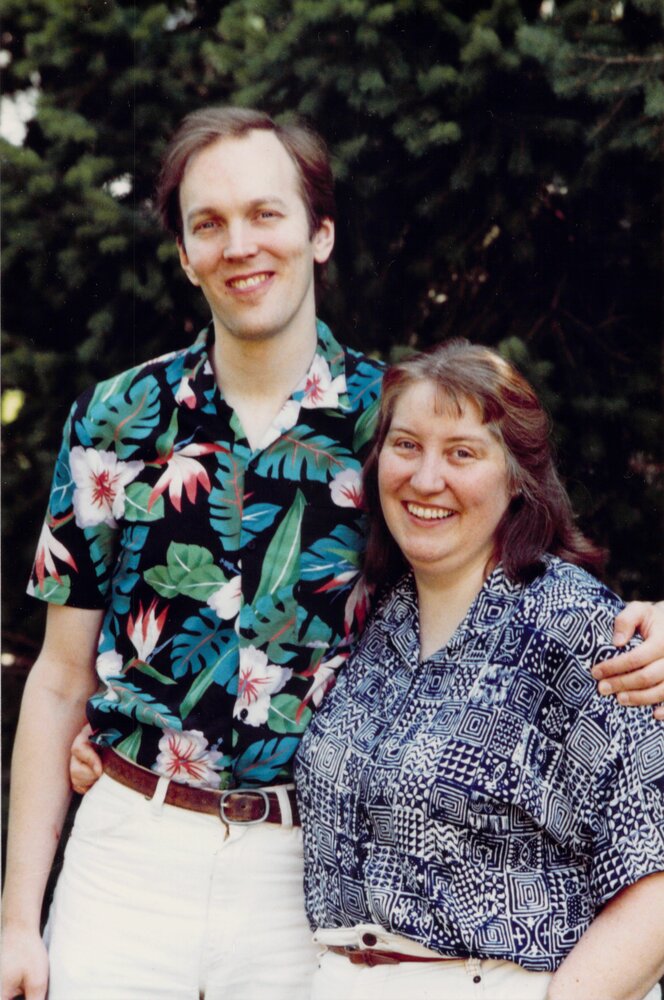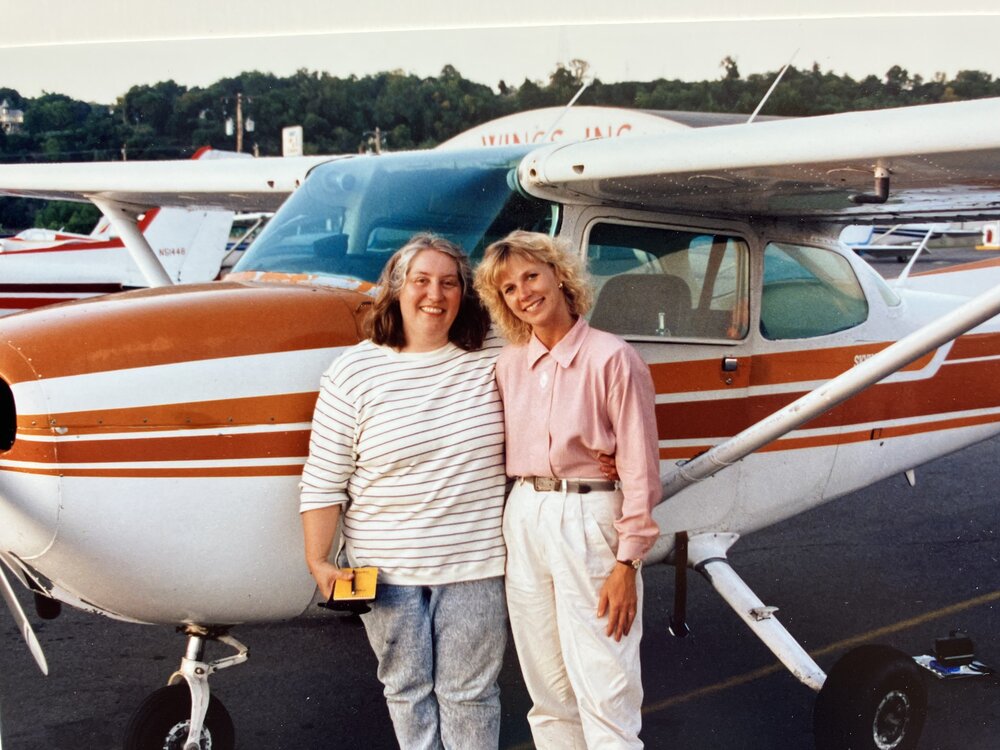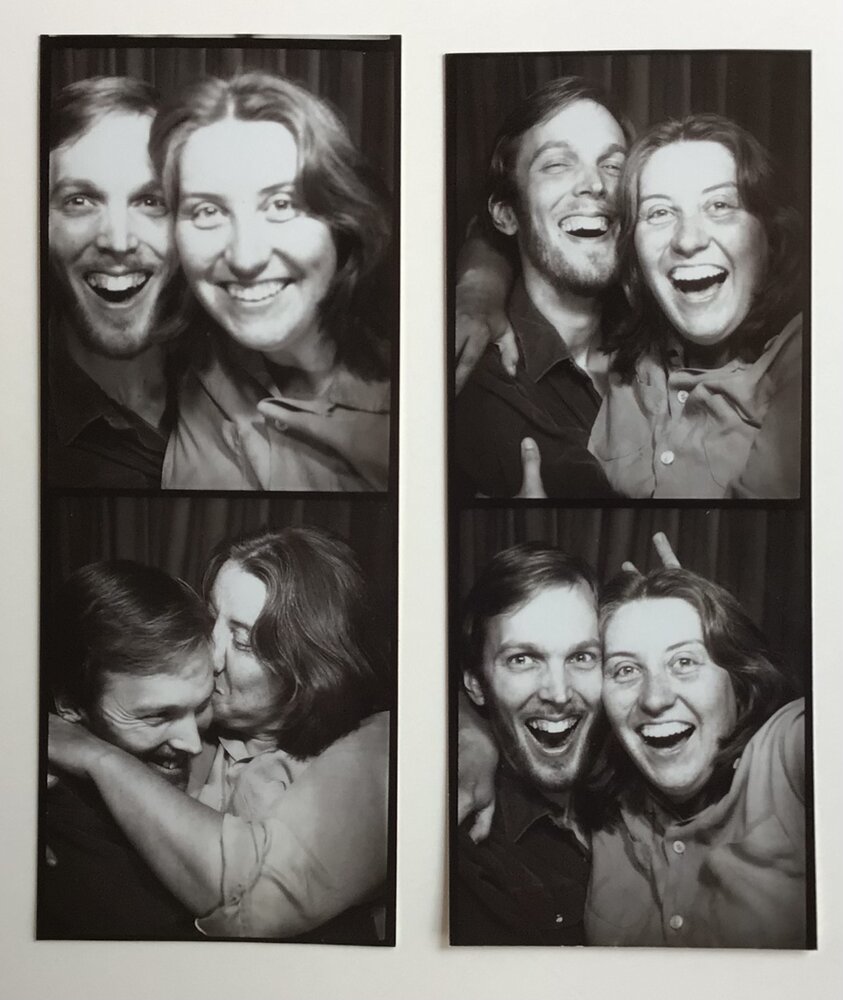 Obituary of Mary Sue Lobenstein
Mary Sue Lobenstein, age 69 and a long-time Minneapolis resident, died on July 3, 2023. Despite her difficult battle against the cancer that ultimately took her life, Mary Sue's mind was alert and engaged and connected with those around her until the final hours. A wide circle of friends and family had visited her and her husband John Sellen in recent months, to say goodbye and connect with the warm, caring, intelligent, and optimistic person she steadfastly insisted on being.
Born on December 25, 1953, in Mauston, Wisconsin, Mary Sue was the second of four children born to Robert and Viola Lobenstein. Her birth on Christmas Day prompted Bob and Vi to give her the name of "Mary" instead of their previous choice. A handy man in many senses, her father was a skilled tank mechanic during World War II, returning to civilian life as an auto mechanic and later a bar owner, before "retiring" to become the part-time maintenance guru for a hotel-bowling alley complex. During World War II, Mary Sue's mother built airplane superchargers at the Allis-Chalmers plant in Milwaukee, later switching to the role of mother, family manager and homemaker. Bob and Vi forged a close-knit family, and Mary Sue remained close to her three siblings growing up and throughout her life. She attended St. Patrick School, Mauston High School, University of Wisconsin–Eau Claire, and the University of Minnesota.
As Mary Sue Lobenstein's career evolved across four decades, she became an expert in energy conservation, developing a national reputation. Her most recent position was as Research Planning Director in the Division of Energy Resources of the Minnesota Department of Commerce. Previously, she had worked for more than a decade with the Center for Energy & Environment and then as a freelance environmental and energy conservation consultant. Mary Sue worked holistically, focusing on the necessity of matching projects with the appropriate research framework to yield scientific answers, a sustainable level of funding, and sufficient political will. Known professionally for her integrity, intelligence and thoroughness, she worked passionately to ensure that the research she herself conducted and that she later oversaw was of the highest quality, useful to others, and reported clearly and completely. Mary Sue was recognized as honest, inquisitive, hard-working, encouraging, and tenacious.
Her career in energy conservation flowed naturally from early interests in mathematics and the great outdoors. Mary Sue devoted many hours in her younger years to hiking, backpacking, canoeing, and camping – with her desire to enjoy nature always accompanied by a mindfulness of being a part of the natural world's wonders and limitations, of its fragility, and the ever-present cycles of life's decay and renewal.
Mary Sue met the love of her life, John Sellen, in 1980 through some volunteer work she had taken up at a local food co-op. John made a terrible first impression and Mary Sue took an instant dislike to him. However, over a few years, Mary Sue and John found themselves re-evaluating the other's strengths and desirability. As she might say, borrowing from Jane Austen, their relationship was initially stymied by "pride and prejudice," until they came to realize, through "persuasion," that their "love and friendship" was destined to be a match of "sense and sensibility." Mary Sue and John got married in 1987 and celebrated their 36th anniversary in May.
Together, Mary Sue and John created a warm and welcoming home for their friends, Abyssinian cats Micah and Tamara, dachshund puppy Frankie, and family, including visiting nieces and nephews. At Mary Sue's initiative, each of their eight nieces and nephews was invited to spend a week with John and Mary Sue in celebration of each one's thirteenth birthday. These quite-varied and much-loved events soon became legendary. Across a timespan of a decade and a half, each nephew or niece was allotted a budget to spend on activities or purchases for the week. Amidst certain commonalities, each week's choices revealed individual personalities in the making, deepened connections and made for lots of fun.
Beyond work and home, Mary Sue filled her life with friends and with purpose. Her personal interests ranged widely and included a passion for architecture, black-and-white photography, visual arts, travel, and dachshunds. In the 1990s, she and John fulfilled her dream of learning to fly. Together they mastered the physics and controls and became licensed pilots. Recognized for her intelligence and empathy, Mary Sue was active in co-counseling and advocacy for the rights of women and others. In 1995, she attended the United Nations Conference on Women in Beijing, China. Mary Sue loved the writings of Jane Austen, and she was a member of the Jane Austen Society of North America. John was reading the annotated works of Jane Austen out loud to Mary Sue, footnotes and all, until two days before her death.
Those who knew her recognized Mary Sue as "one in a million." In a twist of fate, a rare, "one in a million" cancer took her life too soon. Diagnosed just after her birthday in December 2022 with pseudomyxoma peritonei (PMP), which likely started in her appendix, Mary Sue fought the disease until there were no more treatment options. From late May forward, when the cancer's extent and trajectory became clear, she was cared for during the last weeks of her life by superb professionals, first at M Health Fairview East Bank Medical Center and finally at Aurora on France. The family is grateful to all who helped her through those final weeks.
Mary Sue is survived by her husband, John Sellen; her siblings, Linda (Lobenstein) Lane, Tom Lobenstein (Rhonda Brady-Smith), and Judi (Lobenstein) Radish (Matt Radish); eight nieces and nephews, Jenna Lane (Jeff McHugh), Emily (Lane) Nadboralski (Jay Nadboralski), Jacob Radish (Kristin Radish), Aaron Radish (Shelby Radish), Paul McGrane, Brian McGrane (Zoe McGrane), Andrew Lobenstein, and Erika Lobenstein; in-laws Jan Sellen McGrane (Michael McGrane), Peg Sellen Dana, Eric Sellen (Ron Seidman); special friends Martha Hewett and Linda Varvel; and many, many other friends far and near.
The family suggests that those who wish to make memorials make them to:
Re-evaluation Foundation (reevaluationfoundation.org)
or
North American Friends of Chawton House (nafch.org)
We will hold a memorial celebration of life for Mary Sue Lobenstein on Sunday afternoon, August 27, 2023:
Visitation at 1:30 pm
Service and Sharing of Memories at 2:00 pm
Reception with light refreshments to follow
To safeguard the vulnerable individuals in our community, we respectfully request that those attending wear a facemask.
Location: Cremation Society of Minnesota – Edina Chapel
7110 France Ave So, Edina, Minnesota
Visitation
1:30 pm - 2:00 pm
Sunday, August 27, 2023
Cremation Society of Minnesota - Edina
7110 France Avenue
Edina, Minnesota, United States
952-924-4100

Get Directions
Celebration of Life
2:00 pm
Sunday, August 27, 2023
Cremation Society of Minnesota - Edina
7110 France Avenue
Edina, Minnesota, United States
952-924-4100
Reception with light refreshments to follow.

Get Directions


Share Your Memory of
Mary