HAS A DEATH OCCURRED? WE ARE AVAILABLE 24/7
CALL Minneapolis ​(612) 200-2777 or duluth (​218) 208-0377
​​
Call Us
HAS A DEATH OCCURRED? WE ARE AVAILABLE 24/7
CALL Minneapolis ​(612) 200-2777 or duluth (​218) 208-0377
​​
Call Us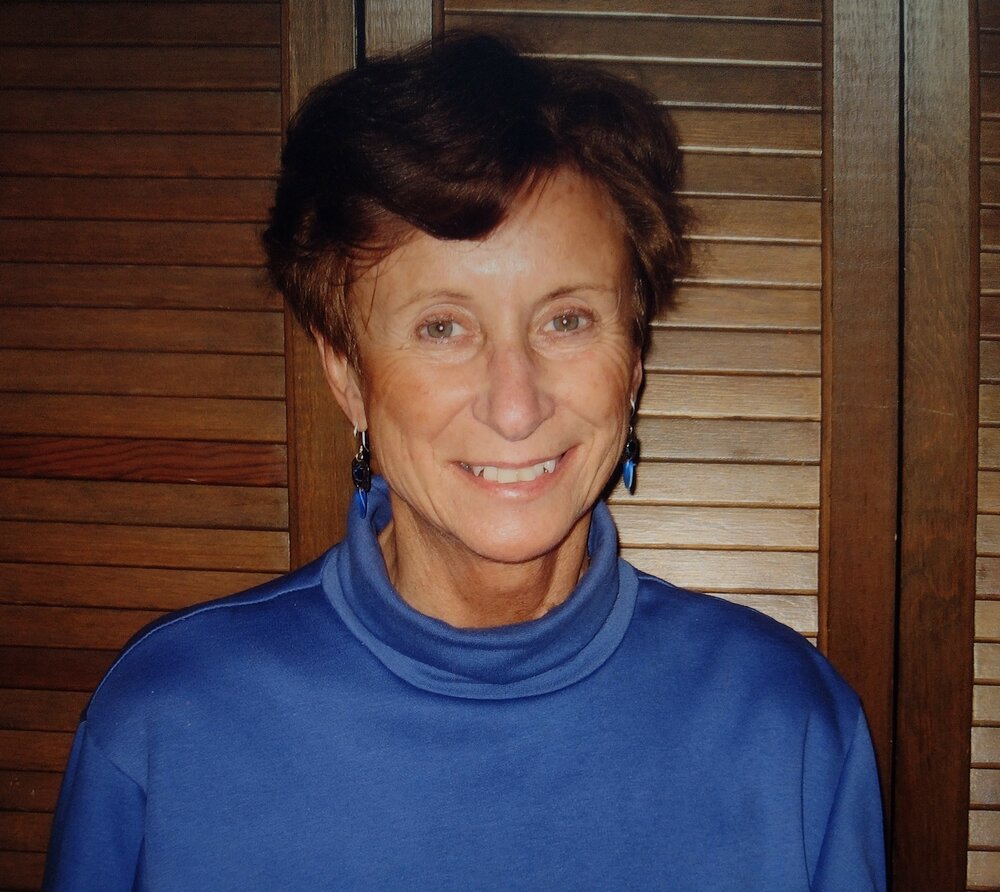 Share Your Memory of
Susan


Obituary of Susan Jean (Guindon) Scott
Susan Jean (Guindon) Scott, age 78, passed away on May 8, 2023, at Methodist Hospital in St. Louis Park, Minnesota. She had been living with several medical challenges, exacerbated by progressive dementia. An acute case of sepsis combined with pre-existing heart disease led to her passing after a brief hospitalization.
Sue was born in Escanaba, Michigan on February 13, 1945, to Victor and Elaine Guindon. She moved with her family to Duluth, MN in her last year of high school where she graduated from Denfeld High. She enjoyed dancing and ice skating, and one of her favorite places was the Canal Park Drive-in where she found the best onion rings ever.
She stayed in Duluth briefly after graduation but wanted to move to a larger city where there would be more social and cultural opportunities. Sue moved to Milwaukee about a year after graduation where her older brother Dick lived with his wife Sandi.
She worked in an art supply store where she met and married commercial artist Jerry Scott. Sue then worked as a real estate agent in Milwaukee throughout the 1970s before starting college as an adult student in 1981. She was also active in Professional Dimensions, an organization devoted to supporting and advancing women's careers. She became divorced in 1982.
Sue then found a life partner in Steve Buechler. They lived together in Madison, Wisconsin from 1983 to 1986 and Sue received her bachelor's degree in rehabilitation psychology in 1985 from UW-Milwaukee. They relocated to Mankato, Minnesota in 1986.
In 1987, she received a Master of Science degree in counseling education from UW-Madison. The next year, they moved to Eden Prairie where they lived together until her passing.
In the late 1980s, Sue worked at the Golden Valley Mental Health Center and subsequently at the International Diabetes Center affiliated with the Park Nicollet Health Care system.
In 1990, she became a licensed psychologist and worked for many years in private practice where she specialized in treating women who were victims of incest and sexual abuse. She helped a great many clients until her retirement in 2012.
Throughout much of this time, she was also active in a professional organization known as Minnesota Women's Psychologists.
In 2006, Sue and Steve decided it was going to work out; after 24 years of partnership, they married.
Sue's experience as a young girl in Duluth's Ice Follies shows gave her a lifetime passion for the sport, and she and Steve attended many national and world figure skating championship events in the Twin Cities, Vancouver, Canada, and Washington D.C.
Other travels took them to Las Vegas which became a favored destination over the years. They also enjoyed cruising, with initial forays to the Caribbean and Alaska. Sue and Steve then celebrated her sixtieth birthday with a memorable Mediterranean cruise, and subsequent European cruises took them to Turkey, Greece, Italy, France, Spain, Portugal, Belgium and Amsterdam.
When the COVID-19 pandemic and health issues curtailed their travel, they adopted a sweet and loving kitty they named Sasha. Her clownish antics and affectionate disposition made her a valued member of the family and she remains a precious companion to Steve after Sue's passing.
Sue was a dance instructor, master gardener, cat person, music lover, movie buff, formidable poker player, and a kind-hearted, loving person to all who knew her.
Sue Scott is preceded in death by parents Victor Louis Guindon and Elaine Agnes (Anderson) Guindon. She is survived by sisters Janice Mansell, and Joan (Dave) Barber brothers Peter (Rose) Guindon and Richard (Sandi) Guindon, and many nieces, nephews, and cousins.
A memorial service will be held on July 15 from 11 am to 3 pm at the Cremation Society of Minnesota located at 7110 France Ave South, Edina, Minnesota 55435.
Memorials preferred to Methodist Hospital Nurse Education c/o Park Nicollet Foundation, 6500 Excelsior Blvd, St. Louis Park, MN 55426.