HAS A DEATH OCCURRED? WE ARE AVAILABLE 24/7
CALL Minneapolis ​(612) 200-2777 or duluth (​218) 208-0377
​​
Call Us
HAS A DEATH OCCURRED? WE ARE AVAILABLE 24/7
CALL Minneapolis ​(612) 200-2777 or duluth (​218) 208-0377
​​
Call Us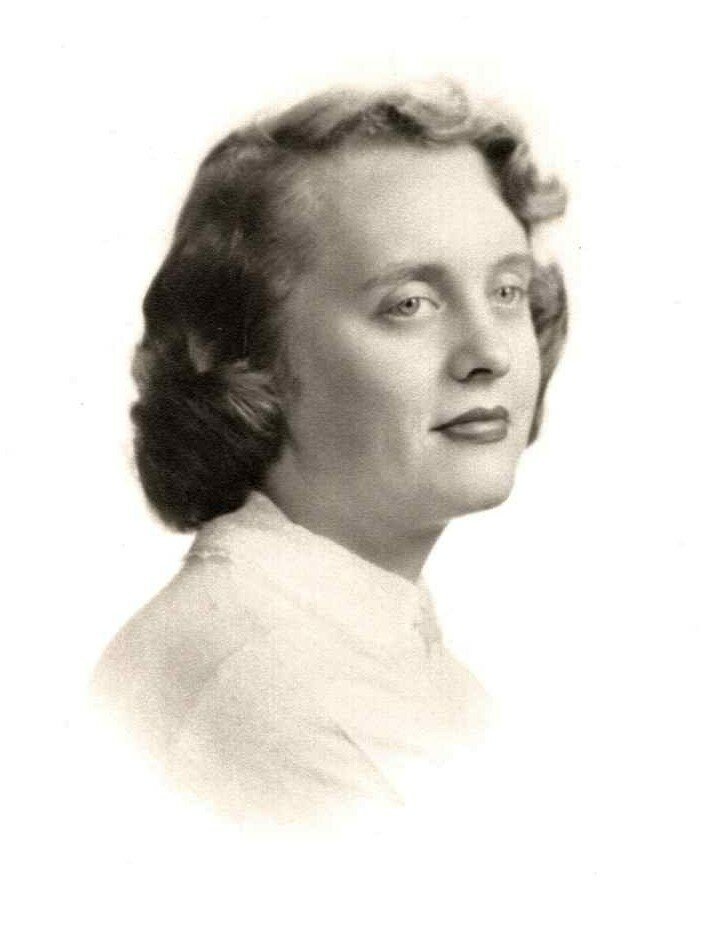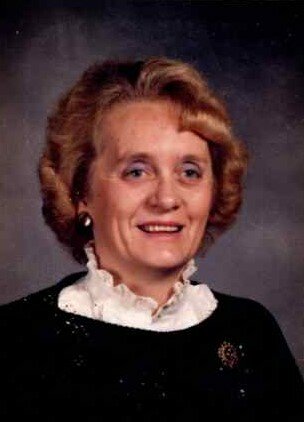 Obituary of Doris Helen Arnold
Arnold, Doris Helen, aged 82, an educator at Hale-Field Public School in Minneapolis, MN. Doris died of ovarian cancer on December 17, 2022.

Survived by daughters Elizabeth and Patricia (Russ); twin sister Junice (June) Sorenson; brother Clifford Amundson (Vicki); nieces Kathryn and Erika Amundson, Sharon Groom; nephew Steven Sorenson; grandnieces Heather, Kellie, Britney Fletcher, and their father Ed Fletcher; grandnieces Gabrielle Groom and Karina Sorenson; grandnephew Gus Sorenson.

Preceded in death by parents Dorothy Amundson and Julius Olson; step father Chris Amundson; niece Sandi Fletcher; brother-in-law Dave Sorenson; other family and friends.
Doris was a beloved teacher for over 30 years. During Doris' teaching career, she wrote curriculum for The Future, 5th grade Fire Prevention, and the German FLES Program (Foreign Language in the Elementary Schools). In the 1980's, Doris helped originate Hotline 4 Homework for the Minneapolis area, one of the first evening homework hotlines assisting students on the phone after school. She appeared on Channel 4 promoting Hotline 4 Homework and was featured in an USA Today news article.
As a published author and poet, she was known as Doris Amundson Arnold. During her life, she belonged to many poetry groups, reading clubs, and won poetry contests including Richfield's sidewalk poetry contest two times. She wrote poetry for Blue Mountain Arts and the poems were published on greeting cards, calendars, and in books, which sold nationally. Her poetry was included in a book by the Fireside poetry group from the Richfield Community Center and the book sold on Amazon.
Doris was a world traveler, visiting 27 countries, and has stood in the rotunda of 38 U.S. state capitol buildings. Doris enjoyed traveling, genealogy, writing poetry and news articles, singing in choirs, and learning other languages. She sang in the Nina Grieg women's choir singing for the King of Norway and the King of Sweden in their native languages and costumes when both visited Minneapolis. She sang three times in Billy Graham crusade choirs when the Crusade was in Minneapolis, and sang in the Gramercy choir in Richfield.
She volunteered as a state delegate for the Minneapolis Federation of Teachers, helped build houses for Habitat for Humanity in the Minneapolis area, served as an election judge for Richfield, and was a member and volunteered for the Minneapolis Retired Teachers. Doris belonged to Vestergotland Society of the American Swedish Institute and was on the executive board.
Doris was a lifelong learner using Great Courses, online language courses and on-site classes. She attended Minneapolis Public Schools until 9th grade. She was a graduate of Bloomington (Lincoln) High School where she was on the National Honor Society, feature editor of the school newspaper, and received the honor of Minnesota high school journalist of the year for writing an article introducing a foreign exchange student from Sweden. She helped with high school class reunions. She received with honors a B.S. and M.Ed. from the University of Minnesota. Doris was a member of the Delta Kappa Gamma Society Int'l. and was on the board of Delta Kappa Gamma Society Int'l.
For the last 10 years, Doris was a resident of Gramercy, an independent living community in Richfield, MN. While at Gramercy, she volunteered in the grocery store, the Sunshine committee, and card recycling group. She also attended the women's Bible study, Great Courses, and poetry group, plus other learning experiences.
Doris was a member of Park Avenue Covenant Church, Minneapolis, MN, until the age of 11. She was baptized and confirmed at Minnehaha Communion Church, South Minneapolis in 1953. As a teenager, she reconfirmed her life as a Christian during a Billy Graham crusade. From 1957 to 1981 she was a member of Central Lutheran where she was a choir member, Sunday school teacher, and volunteered in the children's library.
Since 1982 she had been a member of Mt. Olivet Lutheran Church, volunteered as a lay shepherd, library helper, Sunday school teacher and gift shop volunteer. Doris loved, cared, and prayed for many people as part of the prayer line. Doris knew we are not saved by good works and as Christians are called to help others. She knew the most important decision a person can make in life is to accept Jesus Christ as Savior.
She prayed for every child who entered her classroom. Many remained friends throughout her life and she enjoyed keeping in touch with them on Facebook and in person. Doris lived with enthusiasm which was God's spirit within her.
Celebration of Life gathering at Lakewood Cemetery of Saturday May 6th 2023.
Memorial Service at 9:30am Saturday, May 6th, in the Lakewood Historic Memorial Chapel, will be live streamed and recorded via Vimeo.
Celebration of Life reception afterward at the Garden Mausoleum Reception Hall with lunch being served from noon until 2pm.
In lieu of flowers, Doris would like memorials to go to support pre-K to 8th grade educational nature programs for kids at either Woodlake Nature Center or Mount Olivet Conference & Retreat Center.
Checks can be sent to Mount Olivet Conference & Retreat Center, Nature Education Fund, in honor of Doris H. Arnold, 7984 257th St. W, Farmington, MN, 55024. Contact: Theresa Latini.
Or
Woodlake Nature Center, in honor of Doris H. Arnold's support of pre-k through 8th grade educational nature programs, 6710 Lake Shore Drive, Richfield, MN, 55423. Contact: Paul Smithson.
Memorial Service
9:30 am
Saturday, May 6, 2023
Lakewood Memorial Chapel
3600 Hennepin Avenue
Minneapolis, Minnesota, United States
(612) 822-2171

Get Directions
Reception
12:00 pm - 2:00 pm
Saturday, May 6, 2023
Garden Mausoleum, located at Lakewood Cemetery
3600 Hennepin Ave So
Minneapolis, Minnesota, United States

Get Directions


Share Your Memory of
Doris