HAS A DEATH OCCURRED? WE ARE AVAILABLE 24/7
CALL Minneapolis ​(612) 200-2777 or duluth (​218) 208-0377
​​
Call Us
HAS A DEATH OCCURRED? WE ARE AVAILABLE 24/7
CALL Minneapolis ​(612) 200-2777 or duluth (​218) 208-0377
​​
Call Us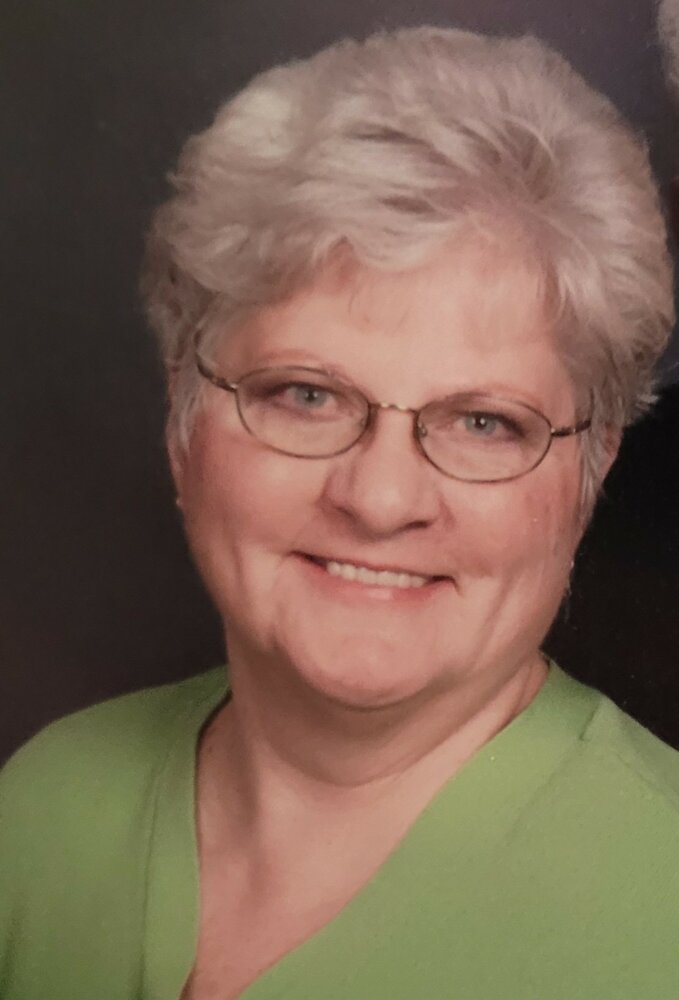 Obituary of Carla Rae Quanbeck Walgren
Walgren, Carla Rae Quanbeck
Age 80 of Plymouth, MN, died peacefully on April 11, 2023, ending her battle with Alzheimer's Disease. Carla was born November 13, 1942 in Minneapolis. She grew up in Minneapolis, Northfield, MN and Luverne, MN where she graduated high school. She earned a BA in Music Education from Augsburg College. She met and married her beloved husband of 59 years, Michael Walgren, through the Augsburg choir. Carla directed the choir at Zion Lutheran Church in North Minneapolis for more than 20 years. She also worked for Drapes Etc., initially sewing custom designed drapes and bedding and later worked as a job estimator until she retired.
Carla had a creative and artistic passion. Her love of sewing gave her the greatest outlet for these abilities. She was known for her talent to design and sew artistic liturgical banners, stoles, and hangings to enhance worship spaces. Westwood Lutheran Church benefited greatly from her creative talent. Augsburg College commissioned Carla to produce banners for their Advent Vespers for many years. Multiple congregations commissioned her for banners and vestments as well. She even created and sewed a banner for her grandsons' preschool and a special wedding banner for her son and daughter-in-law's wedding.
Carla's artistic talent showed in many other ways too. She was very talented at decorating, always coordinating color, fabrics, style, and fun for her home and gardens. Setting a dining table with elaborate centerpieces gave her great joy when entertaining family and friends. She had the ability to find the most interesting items to decorate her home. Always a collector, she was often on the hunt for just the right item to add to her many collections. One of her favorite collections was her Toy Sewing Machines she displayed proudly in her sewing studio.
Family, singing in choir, tennis and time spent at the family cabin were Carla's other passions. She loved gathering the family for meals and games and enjoyed attending all extended family gatherings. Carla's love of singing included years in the Westwood choir. She also sang in the Sateren choir and the annual Sand Lake choir and succeeded Lee Sateren as director for many years as well. She played in a daytime tennis league for many years with multiple trophies to show for it. Her favorite place to be was the cabin in northern MN, with family and friends. Time at the cabin included "afternoon coffee" with treats and games like categories, spoons, and Upwords. She never missed out on volleyball and tennis with cousins. Carla especially loved swimming and pontoon boat rides around the lake with her family, especially her grandsons.
Carla was preceded in death by beloved husband, Michael, parents, Russell and Helen Quanbeck, and brother, Russell Quanbeck Jr. She is survived by son, Marc (Kathy), grandsons, Michael and Korey, Sister-in-Law, Ann Quanbeck, Brother, Daniel (Cecelia) Quanbeck, Sister Marian (James) Dahlberg, Sister-in-Law, Heidi Walgren, 7 nieces and nephews, and many extended family. Memorial Service will be held April 27, 2023, at Westwood Lutheran Church, 9001 Cedar Lake Road, St. Louis Park, MN 55426. 952-545-5623. Visitation begins at 10:00 am, Service starts at 11:00 am with luncheon following the service.
In honor of Carla, the family suggests memorials to the Russell and Helen Quanbeck Scholarship at Augsburg University, 2211 Riverside Ave, Minneapolis, MN 55454.