HAS A DEATH OCCURRED? WE ARE AVAILABLE 24/7
CALL Minneapolis ​(612) 200-2777 or duluth (​218) 208-0377
​​
Call Us
HAS A DEATH OCCURRED? WE ARE AVAILABLE 24/7
CALL Minneapolis ​(612) 200-2777 or duluth (​218) 208-0377
​​
Call Us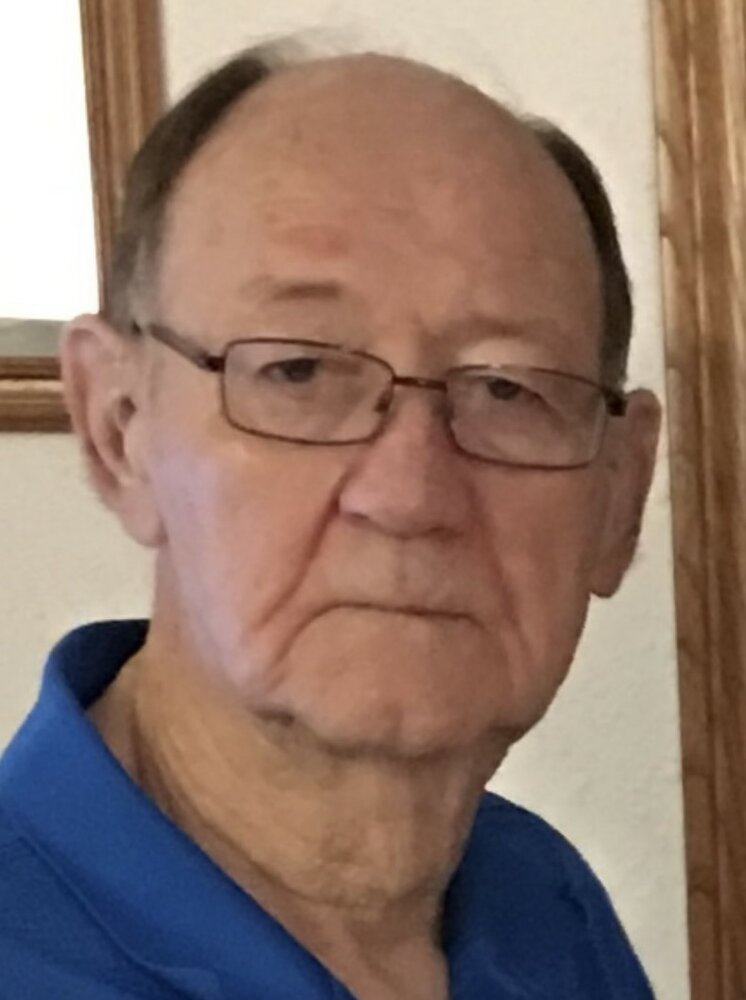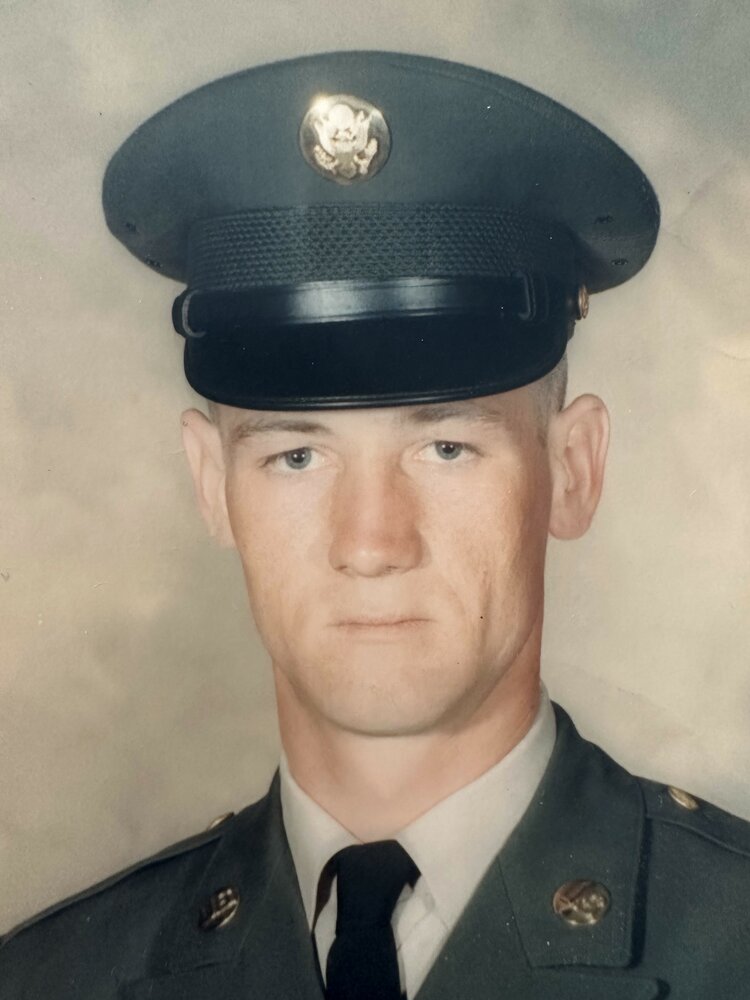 Obituary of Bernard John Brownie
Bernard Brownie, Wrenshall, MN
August 11, 1947 – March 1, 2023
"Bernie" was born on August 11, 1947 in Long Prairie, MN to Leonard Brownie and Alma (Lindemann) Brownie.
Bernie is another Veteran Casualty taken from us due to Non-Hodgkin's Lymphoma from his time and exposure to Agent Orange while serving in the Vietnam War. He was drafted and inducted in the US Army on March 8, 1967 in Little Falls, MN and discharged February 17, 1969 from Oakland, CA. He survived many life and death situations during the Tet Offensive Campaign in Vietnam in 1968 to earn the rank of SP5 in his 2 year enlistment.
Bernie was married to Delores Maehren on September 6, 1969 in St. Cloud, MN for 53+ years and together they had one son, Duane. He worked over 34+ years in the telephone/communications industry. During the time of the Bell break-ups, he worked for Northwestern Bell, AT&T, US West, and Qwest until he retired in 2002. He was a devoted Catholic and volunteered for many years at the Sacred Heart Parish in Sauk Rapids, MN. For the church, he drove bus and picked up homebound church members so they could attend church (20+ years), he managed the Friends in Need program for the church (15+ years), he was a church usher, Eucharist minister to deliver communion to homebound parishioners, and he was also a Cub Scout Head Master for the Sauk Rapids Area Division (6+ years).
Bernie enjoyed spending time with family and friends. He had a hard time sitting still and always wanted to work on some project. He enjoyed working on cars overhauling engines for many years with his younger brother Larry. Bernie loved to dance and had many dance parties for family and friends in his basement while in Sauk Rapids. Many of these parties lasted all night long. Many weekends were spent at the Veterans of Foreign Wars Post 428 in St. Cloud, MN dancing the night away. He worked on many plumbing, electrical, and various construction projects for his family on both sides of the aisle. He was known for being a "Jack of all Trades"! For many years, Sunday was for church, bowling, and playing the card game "SOLO" with extended family.
He always watched the Minnesota Vikings and cheered for them on their game days. Since he spent many days on the road away from home while working he did not like to travel or vacation, but made some special exceptions for his 2 grandchildren, Taylor and Alex (Nashville, TN, Wisconsin Dells, WI, & Las Vegas, NV). Bernie loved food, eating out with the grandkids and spending quality time learning about what they learned throughout their day.
After retiring Bernie moved to Wrenshall, MN to be closer to the grandkids. He continued his Catholic devotion with St. Francis in Carlton, MN. He enjoyed playing with the Kubota Tractor with a heated cab during the winter moving snow and would never mind to lend a helping hand if needed. He was a regular attendee at the Cloquet Senior Center and would always walk before a good meal. He delivered Meals on Wheels to people who were housebound for the Senior Center.
Bernie was a lifetime member and supporter of the following organizations VFW, DAV, Telephone Pioneers of America and Communication Workers of America.
Bernie was a strong and devoted husband, father, grandfather and great grandfather and friend who will be truly missed by all who knew him well.
Bernie is survived by his wife, Delores of Wrenshall, MN; son, Duane (Alyssa) of Wrenshall, MN; grandchildren Taylor Bergs of Shakopee, MN, Alexander Brownie of Wrenshall, MN, great granddaughter Ava Bergs of Shakopee, MN, siblings, Darlene (James) Karnes of St. Joseph, MN; Helen (Rudy) Krampotich of St. Cloud, MN; Mary Anderson of St. Cloud, MN; Lawrence (Jan) Brownie of St. Joseph, MN; Francis (Jan) Brownie of Sauk Rapids, MN; Cecilia (Chinko) Andres of St. Cloud, MN; and Theresa (Bryan) Bottomley of St. Cloud MN; brother and sister in laws, Werner Maehren of Baton Rouge, LA; Al Maehren of St. Cloud MN; Jacob (Carolyn) Maehren of St. Cloud MN; Dorothy Alberts of Colorado Springs, CO; Francis Schindler of Kimball, MN; Mary Ann Sakry of Foley, MN; and Joseph Maehren of St. Cloud, MN; and many nieces, nephews, and friends.
He was preceded in death by Leonard Brownie (Father), Elizabeth (Dullinger) Maehren (mother-in-law), Werner Maehren (father-in-law), Shirley Ginter (Sister), Joan Maehren (sister-in-law), James Schindler (brother-in-law), Elsie Maehren (sister-in-law), Alma Brownie (Mother), Lonnie Brownie (nephew), Tara Zipp (niece), Jacob (Jay) Maehren (nephew), Stephen Brownie (nephew).
Bernie will be buried at the Little Falls Veterans Cemetery on April 28, 2023 at 12:00 PM with a memorial dinner to follow at the VFW Post 428 in St. Cloud MN from 4-7 PM. Please stop by and share any and all stories regarding your memories of Bernie with his family and friends.
The family would like to thank the St. Cloud VA Medical Center, Essentia Health Oncology Department – Duluth, St. Luke's Home Health Care Team - Duluth, and the Cloquet Community Memorial Hospital Staff for providing continuous care as Bernie battled his Non-Hodgkin's Lymphoma until the end.
Memorial Service
12:00 pm - 1:00 pm
Friday, April 28, 2023
Minnesota State Veterans Cemetery
15550 MN-115,
Little Falls, Minnesota, United States
(320) 616-2527