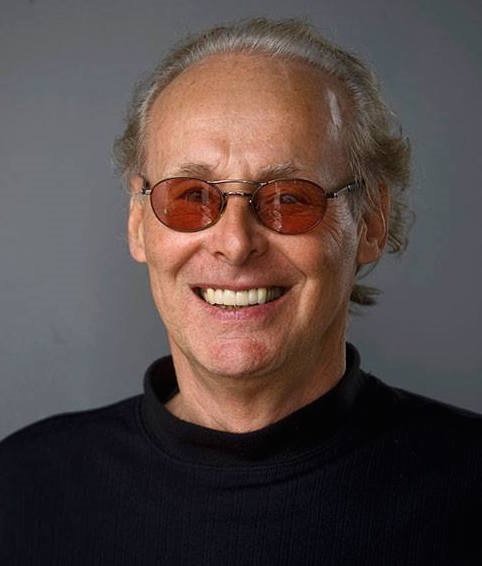 Share Your Memory of
Donald


Obituary of Donald S. Ness
Ness, Donald S.
Renowned Drag Race Chassis Builder
Age 72 of Fridley peacefully passed away on March 17, 2017 at home with his family. He was preceded in death by his parents Clifford and Esther Ness of Bemidji. Survived by S.O., Susan Brown, Daughter, Ciera Loehrer, Brothers, Dave(Connie) Ness, Gerald Ness, Art(Deb)Ness, Sister, Jan(Joe) Nervick, Nephew Mark Ness, Niece, Dena Sopshier, Aunt, Joy Nelson and many cousins and other relatives.
Don was born in Bemidji, MN on March 31, 1944. He graduated from Bemidji High School where he excelled in math and won a National Math Competition. He attended some college courses but was a self-educated designer and engineer.
His first job, other than working on the family farm, was at a fishing resort near Bemidji where he learned to love the sport of fishing. After graduation from high school, he moved to Minneapolis and worked at a small service station in Mounds View before being hired by Applebaum's Foods where he worked for several years as a produce manager.
In his early years of racing, Don and his cousin Ron began drag racing Chevy Cars at Twin City Speedway on weekends where he became a skilled and winning driver. He then went on to race at Minnesota Dragways in Coon Rapids for Polar Chevrolet of White Bear Lake in his 1966 "Gim-Me-Mor" Chevelle. Later he raced the Chevy Camaro for Merit Chevrolet in Maplewood. Don gradually retired from driving race cars to pursue a full-time career in designing and building cars, chassis and parts for the drag racing industry.
His career in metal fabrication began by working a part time job second job in a small metal fabrication shop where he learned machinists and welding skills. During this time, he designed and built traction bars sold as MAS Traction Bars by Minnesota Auto Specialties. Eventually he opened his own business, Don Ness Racecraft in a small shop on Hennepin Ave in Minneapolis. An increasing demand in quality race cars required him to build a new and larger facility in Blaine, MN where he remained until he retired.
Don designed and built Pro Stock prototype racecars for General Motors, Ford and Chrysler resulting in his Ness Built Cars winning Multiple World Championships in both NHRA and IHRA. Car Craft Magazine named him Chassis Builder of the Year in 1981, 1982 and 1983. He was granted a U.S. patent for his GMM Infinite 4 link system.
Don donated his craftsmanship and time to Team PrISUm Odyssey from Iowa State University through it's completion of a solar powered car in the American Solar Challenge.
Funeral Service at Cremation Society of Minnesota Brooklyn Park Chapel at 1:30PM on Friday March 24, 2017. Visitation 12 noon. Refreshments and family visitation until 4PM. Spring Memorial Service and Burial in Bemidji, MN at Trinity Free Lutheran Church Pony Lake.
Funeral Friday March 24, 2017 at 1:30PM
Visitation 12:00N to 1:30PM
Refreshments and Visitation 2:00PM to 4:00PM
Cremation Society of Minnesota
Brooklyn Park Chapel
7835 Brooklyn Blvd
Brooklyn Park, MN 55445
To send flowers to the family of Donald Ness, please visit Tribute Store