HAS A DEATH OCCURRED? WE ARE AVAILABLE 24/7
CALL Minneapolis ​(612) 200-2777 or duluth (​218) 208-0377
​​
Call Us
HAS A DEATH OCCURRED? WE ARE AVAILABLE 24/7
CALL Minneapolis ​(612) 200-2777 or duluth (​218) 208-0377
​​
Call Us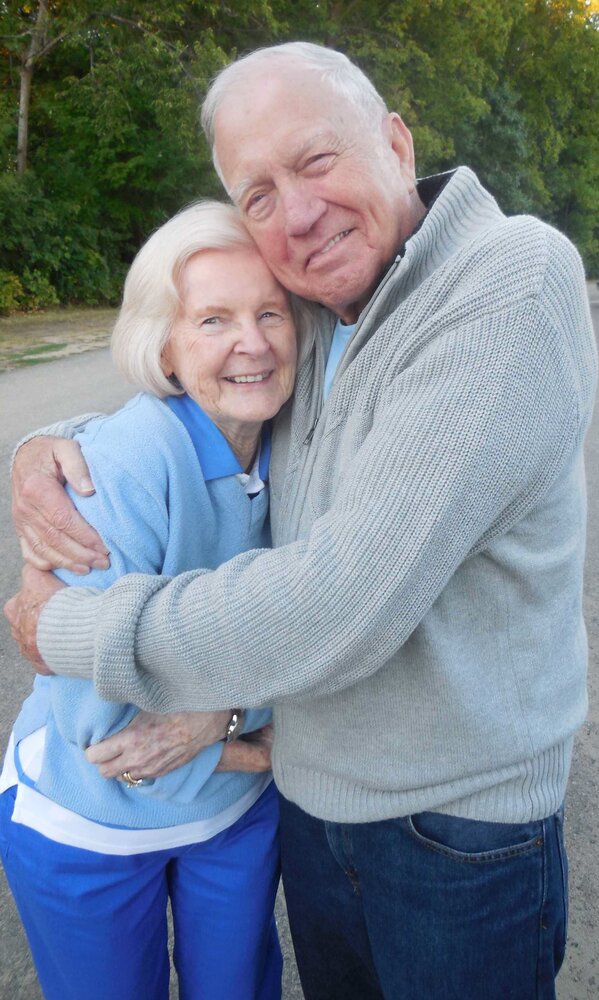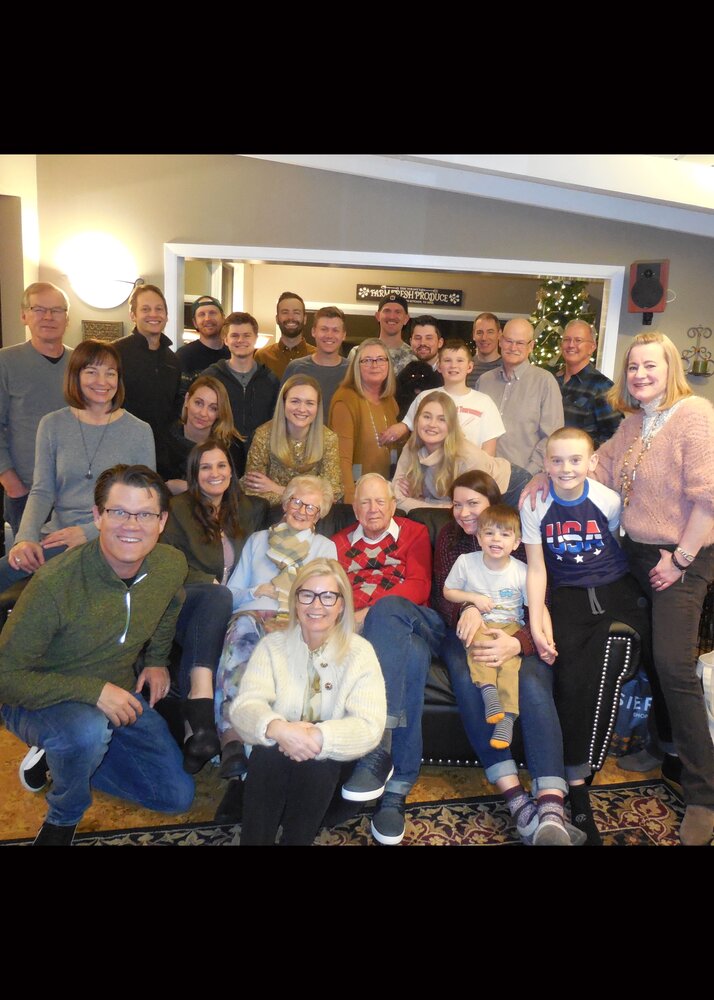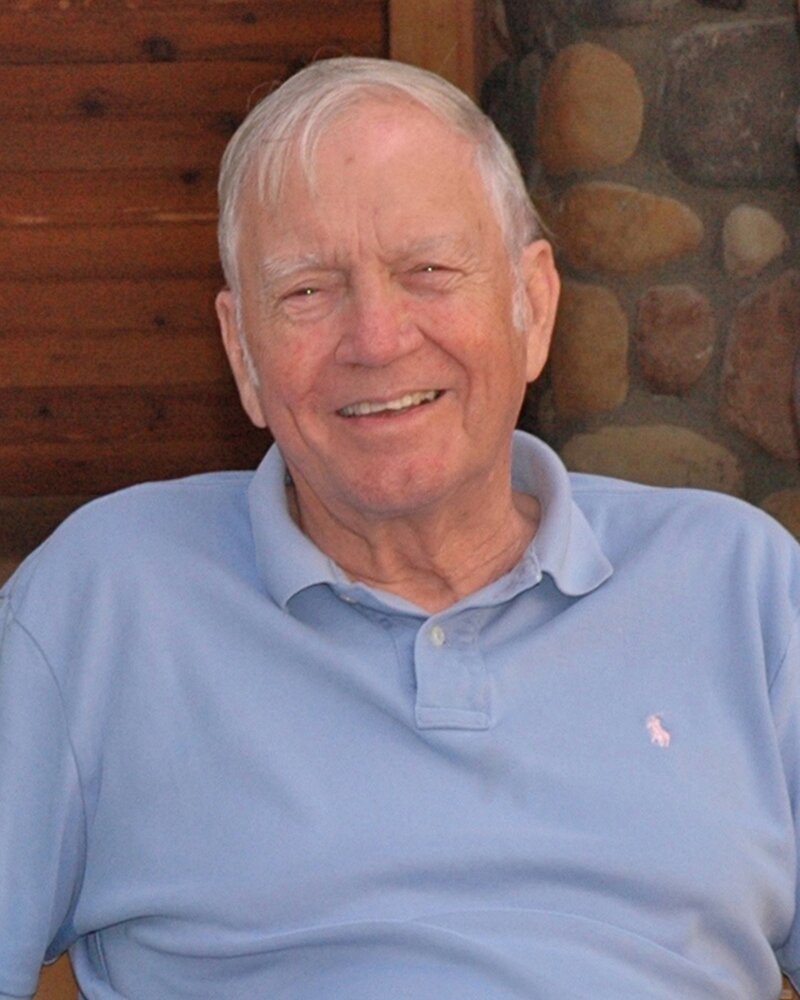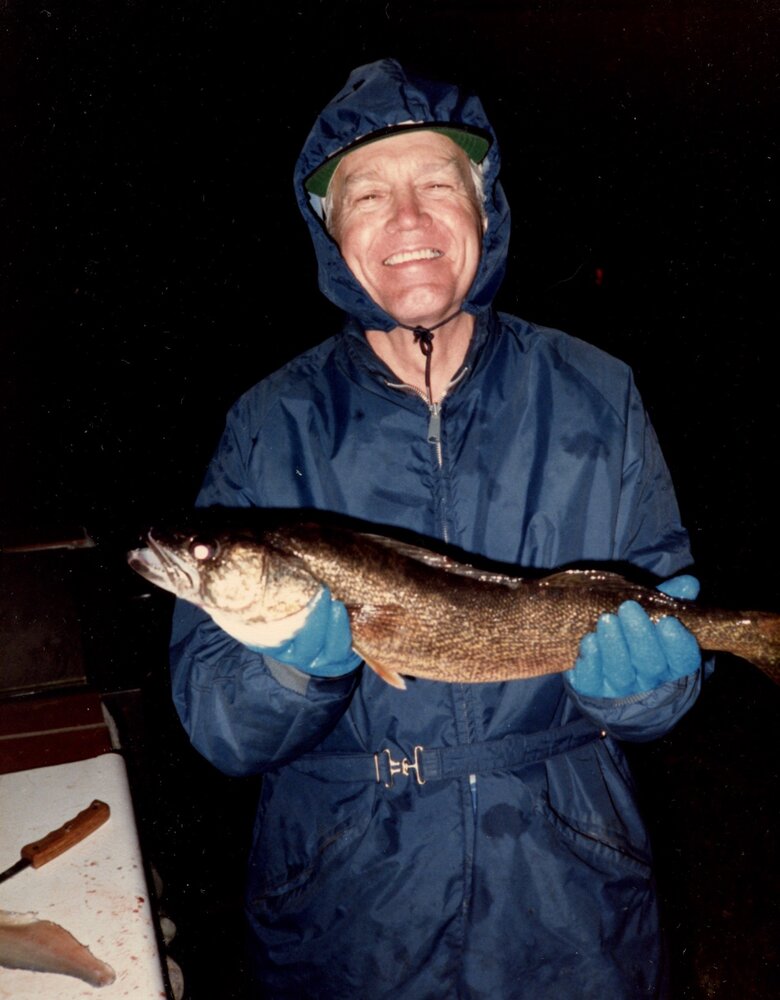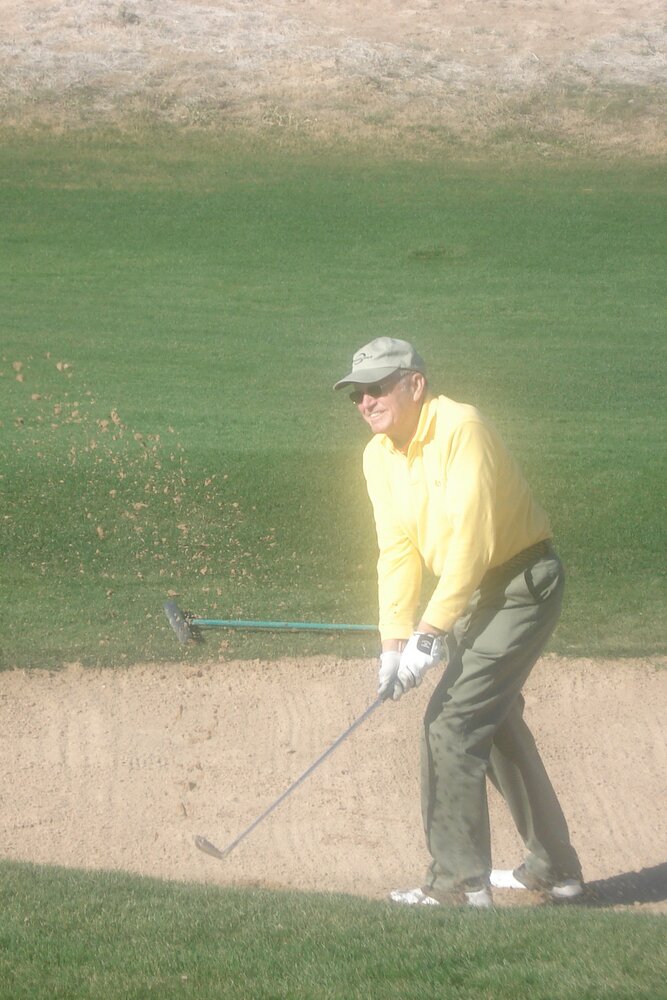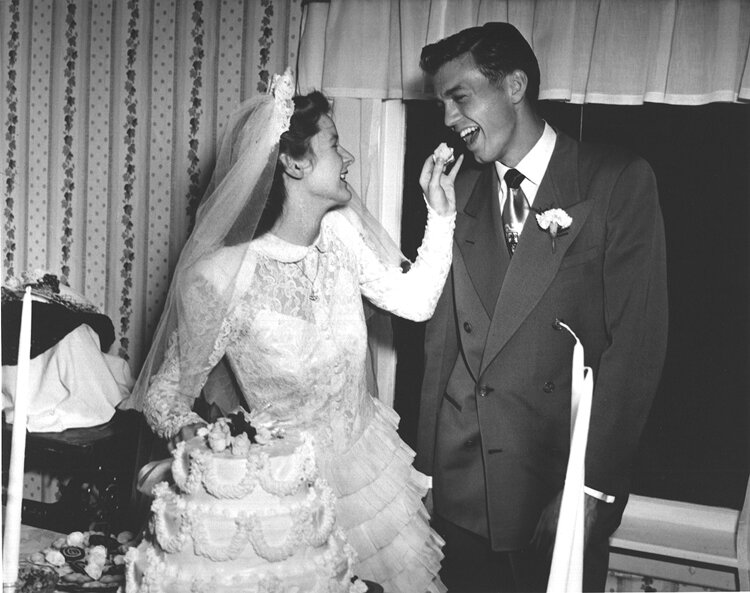 Obituary of Ken Knowlton
KEN KNOWLTON
January 1, 1926 – December 5, 2022
Ken Knowlton, 96, passed away December 5, 2022, in Minnetonka, MN. He was a dedicated husband to his late wife Marge, a supportive father, beloved Grandpa to eight grandchildren and five great-grandchildren, a WWII veteran, a longtime respected teacher at Saint Paul's Henry Sibley High School and an avid fisherman, golfer and sports fan.
Ken is survived by four children: Steve (Margaret) Knowlton of Medicine Lake; Scott (Nan) Knowlton of Roseville; Alice (Jim) Yount of Minnetonka; and Karen (Reade) Bailey of Eden Prairie. His eight grandchildren are: Tony Knowlton of Plymouth; Megan Daniels of Golden Valley; Chris (Erin) Knowlton of Castle Rock, CO; Jared Yount of Minneapolis; Dana (Adrienne) Knowlton of Roswell, GA; Cally (Nick) Dahl of Minneapolis; Logan Bailey of Eden Prairie; and Sawyer Bailey of Eden Prairie. His five great-grandchildren are: Barrett and Myles Daniels of Golden Valley; Odin Yount of Minneapolis; Parker Knowlton of Roswell, GA; and Luther Dahl of Minneapolis.
Ken was born in Cannon Falls, MN, on the first day of 1926. He was the third child of Ray H. and Meta Knowlton. His older siblings were Claude Knowlton and Mildred (Knowlton) Jensen, who both predeceased Ken. He grew up in Redwood Falls and attended Redwood Valley High School, where he played basketball on the varsity team.
The day after he graduated from high school in June 1944, Ken was inducted into the Navy at Fort Snelling, MN. He did basic training in Idaho and then spent six weeks on a transport ship from San Francisco to the Pacific Island of Guam, sleeping most nights on deck in the fresh air. On Guam, Ken was a member of the U.S. Naval Construction Battalion, better known as "Seabees." He was stationed at the Guam airport in preparation for the expected invasion of Japan. Ken later recalled the oppressive heat (he and fellow soldiers cut off the toes of their combat boots to make "sandals" until a new commander cracked down on that practice), the ping-ping of Japanese sniper bullets on their steel Quonset huts and the daily crash-landing of damaged U.S. planes returning from bombing runs over Japan.
When the war ended in August of 1945, Ken spent nearly another year of active duty on Guam before returning to Minnesota, where he attended St. Cloud State on the GI Bill and studied to be a teacher with an emphasis in Business and History. It was at St. Cloud State, in 1947, that Ken met Marge Garr, a freshman ballet dancer and cheerleader. Ken played bridge with the house mother at the rooming house where Marge lived, and he was particularly captivated by Marge's beautiful red hair.
Ken and Marge were married on June 12, 1949, in Wadena. After Ken worked as a traveling salesman and accountant in Marshall, he and Marge moved to Two Harbors, where he had his first teaching job. In 1959, they moved to West Saint Paul and Ken then taught at Henry Sibley High School (now called Two Rivers High School) for nearly 25 years. He retired in 1983. They also lived in Woodbury and Inver Grove Heights before moving to Minnetonka in 2015 to be closer to family.
Ken was the head of the Business Department at Henry Sibley High School, taught various Business classes and ran the school's on-the-job training program, which placed students at law firms, banks and other local businesses. He was also the yearbook advisor for many years, coached tennis and was known for his school spirit and presence at school sporting events.
During the 1960s, Ken supplemented his teaching income by working summers as the dining car steward on the Empire Builder train, traveling to Chicago and the West Coast. He also had a side business preparing tax returns during tax season.
Ken and Marge were faithful members of St. Paul's United Methodist Church for more than 50 years. Marge taught Sunday School and sang in the choir, and Ken was an usher who loved to talk with everyone and served on many church committees.
In 1969, Ken and Marge joined a group of friends and family who purchased land on Long Lake near Park Rapids, MN, and built adjacent cabins. Surrounded first by their children and then later their energetic grandchildren, Marge and Ken spent every summer at the lake for nearly 30 years.
Ken loved fishing at the lake, especially with his brother-in-law and lake neighbor Chuck Garr, his children and then his grandchildren. He, of course, liked fishing for walleye, but also delighted in catching, cleaning and frying dozens of sunfish. He used a special recipe of milk, egg, flour and cracker crumbs and then cooked with an oversized, 32-inch frying pan outside over an open fire.
Ken swam regularly in the lake, including sometimes across the lake to visit neighbors. He loved playing dominoes and cards with Marge and family on the cabin's three-season porch, and filling a pinata with candy for the annual Fourth of July celebration.
In retirement, Ken stayed busy. He was a member of Kiwanis, competed in a bowling league, did taxes for H&R Block for more than 20 years (including running a local office), met regularly with retired teacher friends and served on the board of every housing complex he and Marge lived in. Ken and Marge were an integral part of the family they headed, whether helping their children with house projects (Ken liked to paint and Marge sewed drapes) or attending countless school plays, school band concerts, graduations and sporting events that their grandchildren participated in.
Ken and Marge traveled in retirement to Europe and Alaska and across the United States. They spent a number of winters in Naples, FL, where Ken loved to play golf and also monitored the Weather Channel to see how cold it was back home in Minnesota. He played golf regularly with friends and family for decades and played his last round of golf at age 90 with a grandson and son-in-law.
After 71 years of marriage, Marge passed away on July 21, 2020. Theirs was a love story for the ages and a marriage built on respect, love and affection. They shared frequent "smooches," danced cheek-to-cheek even in their 90s and, in the last months of Marge's life, they re-arranged their living room furniture so they could hold hands while watching Hallmark Channel movies.
Although Ken's vision and hearing and body faltered in his later years, he remained eternally optimistic, cheerful, patient and never complained. He was a self-effacing man, with an easy laugh and a great sense of humor about life and himself. At the Havenwood retirement community in Minnetonka, he participated in numerous social activities, engaged in lively conversation about current events with new friends and even worked out regularly with an on-site personal trainer.
He read the newspaper every day, rooted for Minnesota sports teams on TV and was strong in mind and spirit all the way until the end.
A service will be held April 24, 2023, at St. Paul's United Methodist Church, 700 Wesley Lane, Mendota Heights, MN. Visitation will be at 10am, followed by the service at 11am and lunch at noon. The interment of both Ken and Marge's remains will be at Fort Snelling National Cemetery at 1:30pm.
A Memorial Tree was planted for Ken
We are deeply sorry for your loss ~ the staff at Cremation Society of Minnesota