HAS A DEATH OCCURRED? WE ARE AVAILABLE 24/7
CALL Minneapolis ​(612) 200-2777 or duluth (​218) 208-0377
​​
Call Us
HAS A DEATH OCCURRED? WE ARE AVAILABLE 24/7
CALL Minneapolis ​(612) 200-2777 or duluth (​218) 208-0377
​​
Call Us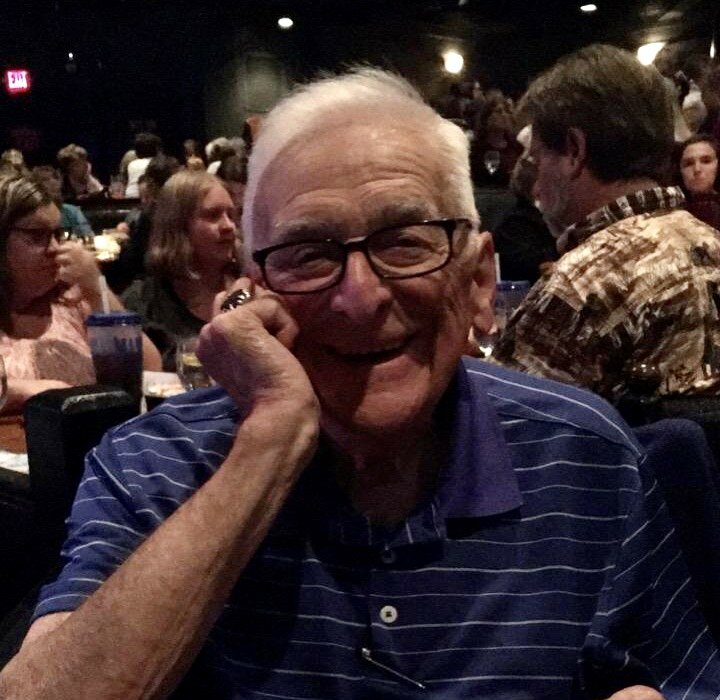 Share Your Memory of
Arthur


Obituary of Arthur William Mason
Mason, Arthur W. (Art), 92 of Watertown, formerly of Mound, passed away peacefully on Sunday Oct. 23rd at Lake Minnetonka Shores of Presbyterian Homes in Spring Park.
Art was preceded in death by his parents Aloysius and Marcella (Lallak) Mason and Sister-In-Law Joanne. He is survived by his Brother Stanley "Babe", Nephew Bradley (Estelle), Niece Pamela (Trent) Manteuffel, Great Nieces and Nephews, Alyssa and Logan Mason and Mason and Madeline Manteuffel.
Uncle Art worked at Onan Generator Corp. for 30 years. His first week of work he told his Dad he wouldn't last the week! Shortly after retiring, he was at McDonalds in Wayzata. He was schmoosing with the manager who asked how he was liking retirement. He said he was bored. The Manager asked if he would "fill in" and fry French Fries for 2 weeks … well, that turned into another 29 year career, only to retire 2 days before his 89th birthday. He brought joy to all he greeted at the drive-thru window. Some even called him a local celebrity as he was very active in the Wayzata community. He earned a Community Service Award and was honored by being appointed Grand Marshall of the James J Hill Days parade in 2019.
Uncle Art was also very active with the Chanhassen Historical Society volunteering for many years and participated in a few of Chanhassen's parades as well. He was a member of the Westonka Historical Society and a member of the Gillespie Senior Center for several years.
Uncle Art loved people and was loved by all who met him. Entertaining was one of his greatest joys. He enjoyed being surrounded by friends and family and cooking for all of us and trying new recipes. He made items for luncheons at Our Lady of the Lake Church where he was a parishioner for many decades. Friends and family will remember him for throwing extravagant parties complete with ice sculptures, fruit displays with waterfalls and fountains and flower arrangements that he most likely made himself. He loved to travel. He was a great Family Historian and creator of a Mason and Lallak Family Tree. He also made sure to keep in touch with everyone, no matter how distantly related you were. His family knowledge was incredible. We believe his favorite role was being a host to his family and friends at the cabin. He purchased the land over 50 years ago and built not one, but two cabins there. Countless memories were created there. His last trip to the cabin was in August of this year.
There are so many, many things that can be written about Uncle Art, but he will be remembered most for his love of life and bringing a smile to everyone he met. He will truly be missed by all who know him.
A Celebration of Life is planned for Friday, November 18th at Our Lady of the Lake Catholic Church in Mound. Visitation will start at 9:00 a.m. with a Catholic Mass at 11:00 a.m. Luncheon will be served at the Church following the service. Internment will be held on a later date. His ashes will be interned to St. Mary's Catholic Cemetery in Shakopee.