HAS A DEATH OCCURRED? WE ARE AVAILABLE 24/7
CALL Minneapolis ​(612) 200-2777 or duluth (​218) 208-0377
​​
Call Us
HAS A DEATH OCCURRED? WE ARE AVAILABLE 24/7
CALL Minneapolis ​(612) 200-2777 or duluth (​218) 208-0377
​​
Call Us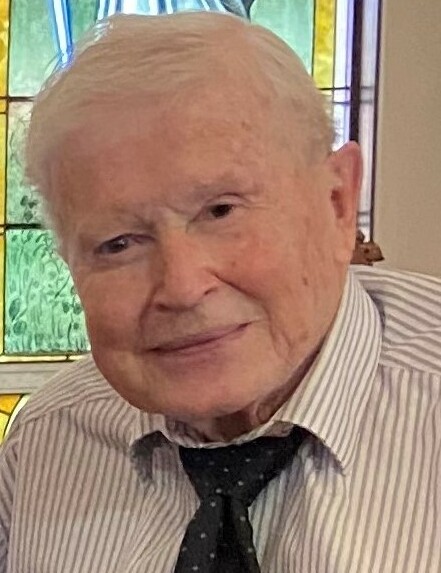 Obituary of Forrest Wolhart
Forrest Wolhart, age 91, of Blaine, Minnesota, formerly of Deerwood, Minnesota, died at Unity Hospital, Fridley, Minnesota, on November 27, 2021 after a brief illness.
Forrest was born on September 22, 1930 in St Cloud, Minnesota, to Willard and Cecil (Barr) Wolhart.
Forrest graduated from St Cloud Technical High School in 1948, worked at Boeing in Seattle, then returned to St Cloud Business College and enlisted in the U.S. Army during the Korean War. After his military service, he moved to Minneapolis where he attended Dunwoody Technical College. Upon graduation and marriage to Clarice Cain of Minneapolis on August 8, 1959, the family relocated to Iowa where he worked in plumbing and heating businesses and later healthcare and, from 1974, in the Twin Cities. In 1967, Forrest and Clarice purchased a cabin on Lake Placid near Deerwood, Minnesota which remained a wonderful family getaway for several decades. During the 80's and 90's, Clarice and Forrest resided in Arizona where he worked in the hospitality field. They retired to their Minnesota cabin in 2002 where he lived until 2018 when he moved to Blaine.
Forrest loved his wife, his family, all social gatherings, his dogs, helping friends and neighbors, and time spent at the cabin. He was a handyman at heart, sharing his handiwork at home and with others.
He is survived by two daughters, Jackie Harvestine of Spring Green, Wisconsin, and Gwen (Mark) Sebastian of Blaine, Minnesota, grandchildren Shannon (Kris) Boynosky, Annie Hanson, Erik (Steph) Hanson, Joel (Jen) Christopher, Hayley (Jeff) Muir and Lindley (Brad) McGary, 19 great-grandchildren, brother-in-law, Bud Schrock, sister-inlaw, Gloria Nyland and several nieces and nephews and friends.
He was preceded in death by his parents, his wife of 53 years, Clarice, sisters Ruth Dosh, Bernice Dee, Esther Schrock and several nieces and nephews.
A memorial service will be held at the Cremation Society of Minnesota, 7835 Brooklyn Blvd, Brooklyn Park, Minnsota, 55445 at noon on Sunday, December 12, 2021 with visitation starting at 11 a.m. Burial in rural Roseau, Minnesota at a later date. Memorials are preferred to the Gary Sinese Foundation (garysinesefoundation.org) or the Animal Humane Society—Golden Valley (845 Meadow Ln, Golden Valley, Mn, 55422).