HAS A DEATH OCCURRED? WE ARE AVAILABLE 24/7
CALL Minneapolis ​(612) 200-2777 or duluth (​218) 208-0377
​​
Call Us
HAS A DEATH OCCURRED? WE ARE AVAILABLE 24/7
CALL Minneapolis ​(612) 200-2777 or duluth (​218) 208-0377
​​
Call Us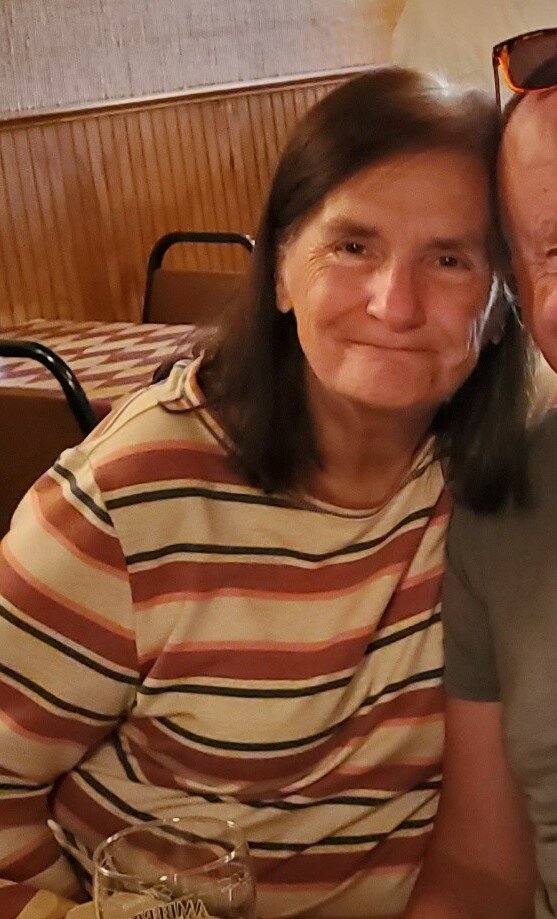 Obituary of Sandra Elaine Shelton
Sandra Elaine Shelton, 68, of Duluth, Minnesota passed away on Saturday November 27,2021 at home. She was born February 11, 1953 in Sydney, Nova Scotia Canada to Ralph Jones and Dorothy Whalen.
She was married to her beloved husband, Blaine Shelton, for 41 years.
Sandy was a housewife. She was a long time member of Lakeside Presbyterian Church. She enjoyed being part of the Choir and Bell Choir and looked forward to every Sunday to join her friends in celebration. She also enjoyed her time spent with her ladies group at Church with the activities they would do for the community. She enjoyed traveling with her family on trips to London, visiting family in Canada, and yearly summer trips to Iowa.
Sandy was an admirer of crafts. She always had a project she was working on. She could be found sewing or quitting. Her favorite time of year was Christmas. She could be found baking cookies for the family, making sure the house was perfectly decorated, and making sure memories were made.
Becoming a grandmother was the highlight of her life and she cherished every moment with them.
She is preceded in death by her parents Ralph and Dorthy Jones.
Sandy was survived by her husband Blaine Shelton, Children Jennifer Shelton(Philip Johnson), Heather Thiry (Aaron Thiry), Grandchildren Ian Shelton and Bearwynn Thiry. Sisters Lois O'Leary, Loann Ross, Sandra Anderson. Brothers Howie Jones, Dave Jones, Jimmy Jones, Kenneth Jones, Buddy Jones. Along with many beloved cousins and nieces and nephews.
Services will be held at Lakeside Presbyterian Church on December 11th, 2021 at 1:00 pm. Online presentation will be available via their Facebook page if unable to attend in person.
Memorial Service
1:00 pm
Saturday, December 11, 2021
Lakeside Presbyterian Church
4430 McCulloch St
Duluth, Minnesota, United States
Online presentation will be available via their Facebook page if unable to attend in person.