HAS A DEATH OCCURRED? WE ARE AVAILABLE 24/7
CALL Minneapolis ​(612) 200-2777 or duluth (​218) 208-0377
​​
Call Us
HAS A DEATH OCCURRED? WE ARE AVAILABLE 24/7
CALL Minneapolis ​(612) 200-2777 or duluth (​218) 208-0377
​​
Call Us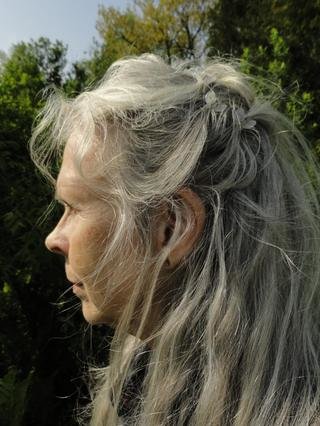 Obituary of Patti Jo Hansen
On Friday, April 30, 2021, Patti Jo Hansen, beloved mother, passed away at the age of 64. Born on February 2, 1957 to Howard and Jo Kossett.
At the beginning of her career, Patti Jo created "City Blocks", a wooden block puzzle of six Duluth scenes. She continued to become a much loved and admired artist who worked as a sign letterer, logo designer, and book-keeper. She excelled at acrylic painting and graphic artistry. Her artistic talents and interests were wide ranging and she often made ordinary items into extraordinary works of art and utility. She was a loving, compassionate, and generous spirit, and she cared deeply for the people and animals that were a part of her life.
Patti Jo is lovingly survived by her husband, Robert "Butch" Hansen Jr., son David (Carrie) Hansen, daughter Jennifer (Jeremy) Robertson, grandchildren Adrieona, Aaron, Vera, and Conrad, and great-granddaughter Ariah.
There will be a private celebration of life held for Patti Jo. In lieu of flowers, she can be honored by a donation to PETA.