HAS A DEATH OCCURRED? WE ARE AVAILABLE 24/7
CALL Minneapolis ​(612) 200-2777 or duluth (​218) 208-0377
​​
Call Us
HAS A DEATH OCCURRED? WE ARE AVAILABLE 24/7
CALL Minneapolis ​(612) 200-2777 or duluth (​218) 208-0377
​​
Call Us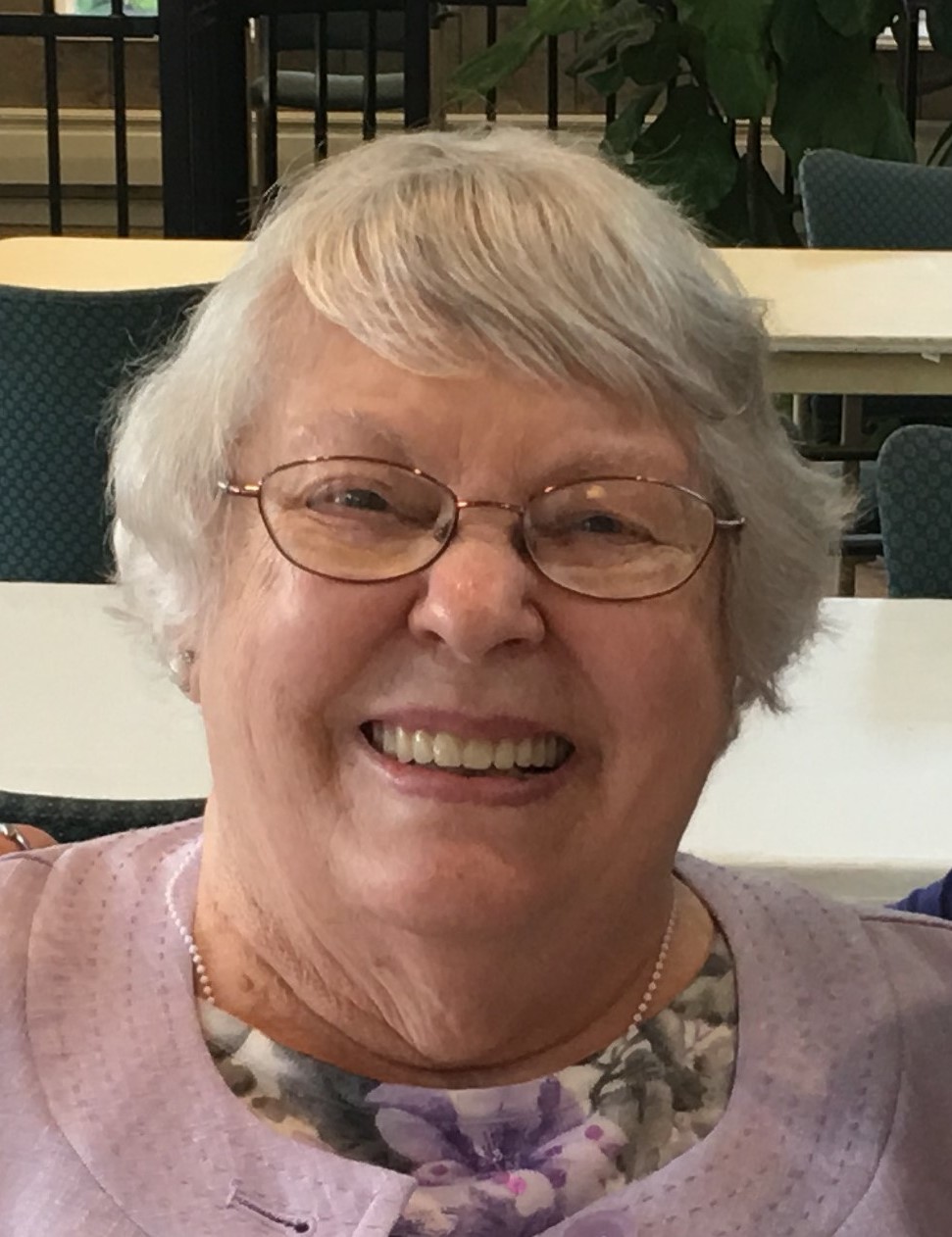 Obituary of Marlys E. Brendalen
Marlys E. Brendalen
Brendalen, Marlys E. 87, of Eagan, MN, formerly of Alexandria, Rosemount, and Clearbrook, MN. Born April 26, 1933 in Clearbrook, MN, and passed away on Monday April 19, 2021. Preceded in death by husband, Anton Brendalen, parents, Melford and Lottie (Blessum) Torgerson, and other loved ones. She is survived by her children, Gerald, Donald (Becky), Carol (Patrick) Chesla, Dean and Dale. Many grandchildren and great grandchildren. Sisters Joyce Gray and Lorna (Neil) Norman.
Marlys grew up on a farm in Clearbrook, MN. Several years after graduating from Clearbrook High School in 1951, she met Anton and married on June 8, 1954. They purchased and lived on a farm in rural Clearbrook until moving to Rosemount, MN in 1967. Retirement years brought them to their home on Mill Lake in Alexandria, MN. The last chapter of her life she spent living at The Commons on Marice in Eagan, MN.
She dedicated her life to raising her five children and enjoying her grandchildren and great grandchildren. Her richest quality was an easy-going personality. Marlys viewed life with a positive attitude and never spoke poorly of anyone. She strengthened her faith by reading Daily Guideposts devotionals every morning, attending bible study and church whenever possible.
Marlys loved her assisted living community and made many friends. Prior to Covid, she was rarely in her room, gamely enjoying the many activities The Commons provided. Favorite activities included Bingo, armchair travel, concerts, puzzles, exercise classes, and holiday get togethers.
We will miss her smile, laugh, embroidery, baked goods, but especially her chocolate chip cookies.
A celebration of life service will be held on Saturday, August 21st at 3:00 PM at Trinity Lutheran Church, in Holmes City, MN.