HAS A DEATH OCCURRED? WE ARE AVAILABLE 24/7
CALL Minneapolis ​(612) 200-2777 or duluth (​218) 208-0377
​​
Call Us
HAS A DEATH OCCURRED? WE ARE AVAILABLE 24/7
CALL Minneapolis ​(612) 200-2777 or duluth (​218) 208-0377
​​
Call Us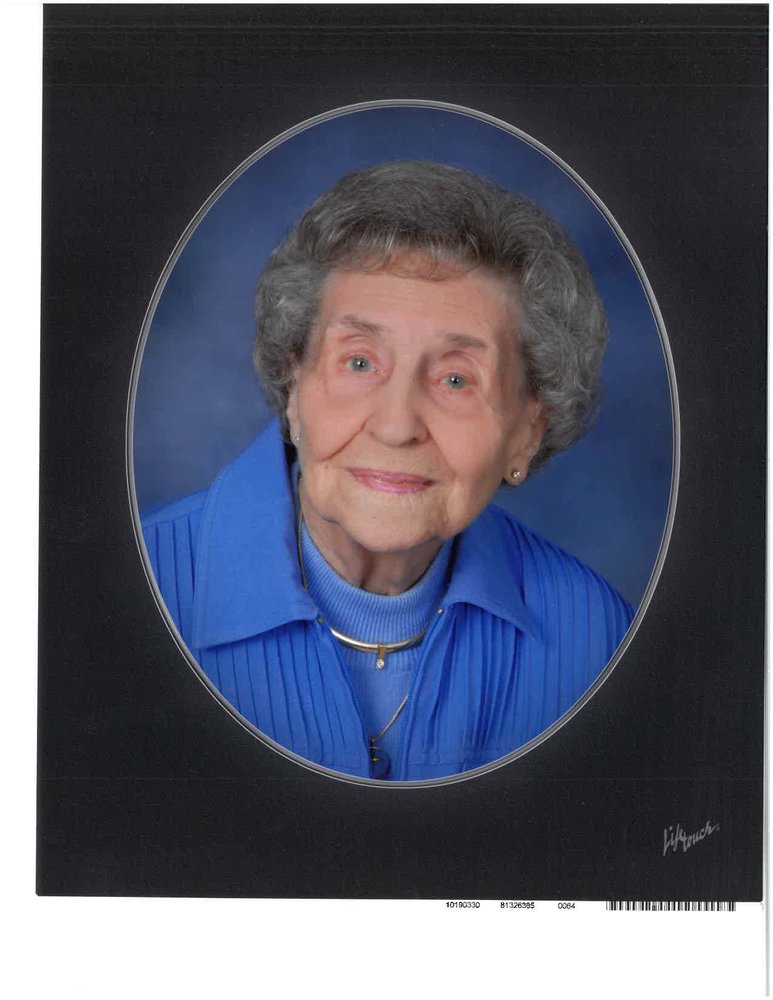 Obituary of Betty Jean Belk
Betty Jean Belk died peacefully April 13, 2021 at the age of 97. She was the loving wife of Loyal (Bud) Belk and loving mother to Russell and David Belk. She is predeceased by her husband Bud and son David as well as her brother Harold Rosenthal and sister Joanne Bowman. Bud was Vice President at Bozell Jacobs Advertising until his retirement, Betty is survived by her son Russ who is York University Distinguished Research Professor, Kraft Foods Canada Chair of Marketing, and Fellow of the Royal Society of Canada. He and his wife Kay live in Toronto, while Betty's Granddaughter Amy Pepper lives in Fairfax Virginia, together with her husband Robert. Betty's great grandchildren are both in University: Zoe Pepper in Pennsylvania and Ethan Pepper in Florida.
Betty was active in volunteer work including Bloomington Women's Club of which she is past president and Portland Avenue Methodist Church's Port clothing aid facility which she started and ran for 15 years. She met husband Bud in high school in Bismarck, North Dakota. He had drawn plans for his dream house, and she asked him if she could come and live with him there. They eventually built their dream house on Anderson Lake in west Bloomington and they lived there for 33 years. There Betty was an avid gardener, and their spectacular gardens were featured in a two-page spread in the Minneapolis Star and Tribune. A couple of years after Bud passed in 2003, Betty moved to Real Life Coop in Bloomington and lived there for 12 years before moving to Emerald Crest assisted living in Minnetonka where she died.
Betty will be remembered as a caring and active person who went out of her way to help others. Until two years before her death she was still driving and living independently. It was a fall on the ice while putting her walker in the car that started a series of falls and broken bones that together with cancer and complications took her life. She fondly remembers her trips with Bud to Europe and Africa. They visited son Russ and Daughter-in-law Kay during Russ's Fulbright year in Zimbabwe. She will be fondly remembered by her friends at Portland Avenue Methodist Church, Real Life, and Emerald Crest. And she will be cherished by her surviving family.