HAS A DEATH OCCURRED? WE ARE AVAILABLE 24/7
CALL Minneapolis ​(612) 200-2777 or duluth (​218) 208-0377
​​
Call Us
HAS A DEATH OCCURRED? WE ARE AVAILABLE 24/7
CALL Minneapolis ​(612) 200-2777 or duluth (​218) 208-0377
​​
Call Us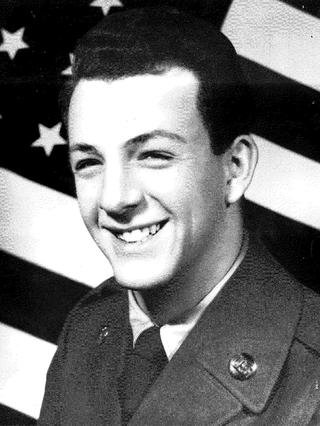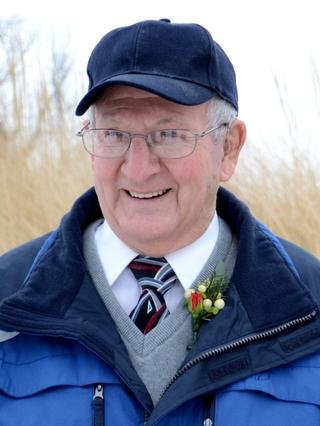 Obituary of William Lundgren
Bill Lundgren died April 1, 2021, at Ecumen Lakeshore in Duluth after a month-long struggle with pneumonia and heart complications.
He was born William Chester Hoffman on Nov. 20, 1932, in St. Paul. His birth parents were Chester Hoffman and Ebba Horngren Hoffman. Ebba died when Bill was 2 years old, and he was later adopted by Nels and Caroline Lundgren and moved to Duluth.
In his youth, Bill had a newspaper route and would sell the extra copies in his bundle at saloons in Duluth's friendly West End. He attended Monroe Elementary and Lincoln Junior, then graduated from Denfeld High School in 1951.
Bill was employed by J.C. Penny Company until he was drafted into the U.S. Army in 1953. He was stationed in Japan during the Korean War and arrived in Korea as the war ended.
In 1954 he returned to work at the West Duluth J.C. Penny store, where he was a section manager. There he met his wife of 64 years, Betty Anderson of Barnum. They were married on April 7, 1956, and remained together for 64 years until her death in 2020.
Bill and Betty moved to Madison in 1956 when Bill was promoted to floor manager of the J.C. Penny store there. They returned to Duluth to start their family in 1958.
Bill was a part-owner of Andren's Paint Company during the 1960s, when the business had three locations in Duluth. The company was founded in 1896 by Andrew Andren, Bill's grandfather, and remains in operation in West Duluth.
In the early 1970s Bill began his career in auto sales, working for Plaza Dodge. He briefly moved his family to Albuquerque, N.M. in the mid-'70s, where he worked for Lloyd McKee Chrysler-Plymouth. Upon returning to Duluth he resumed his career at Plaza Dodge, which later became Ken Waschke Auto Plaza and finally Duluth Dodge. Late in his career he worked for Airport Auto and Like New II.
Bill and Betty enjoyed family camping trips until the mid-'70s, when their camper was rear-ended and destroyed on the Blatnik Bridge. They square danced for more than 30 years and belonged to numerous square dancing clubs. In their later years they enjoyed gambling at Black Bear Casino and bringing the family along for buffet dinners. They were also breakfast regulars at the Sunshine Cafe.
Bill is survived by two sisters, Janet Olson of Duluth and Nancy Atol of Littleton, Colo; children Scott (Diane), Dan (Joan), Jill and Paul (Stephanie); eight grandchildren and two great grandchildren. He is also survived by a million hokey jokes, puns and expressions, which his descendants will involuntarily utter for generations to come.
Bill's family would like to thank his friends at Faith Haven Apartments, where he lived for his final five years, and everyone who served him ice chips and ice cream at the end. In lieu of flowers the family suggests donations in Bill's memory to the charity of your choice.