HAS A DEATH OCCURRED? WE ARE AVAILABLE 24/7
CALL Minneapolis ​(612) 200-2777 or duluth (​218) 208-0377
​​
Call Us
HAS A DEATH OCCURRED? WE ARE AVAILABLE 24/7
CALL Minneapolis ​(612) 200-2777 or duluth (​218) 208-0377
​​
Call Us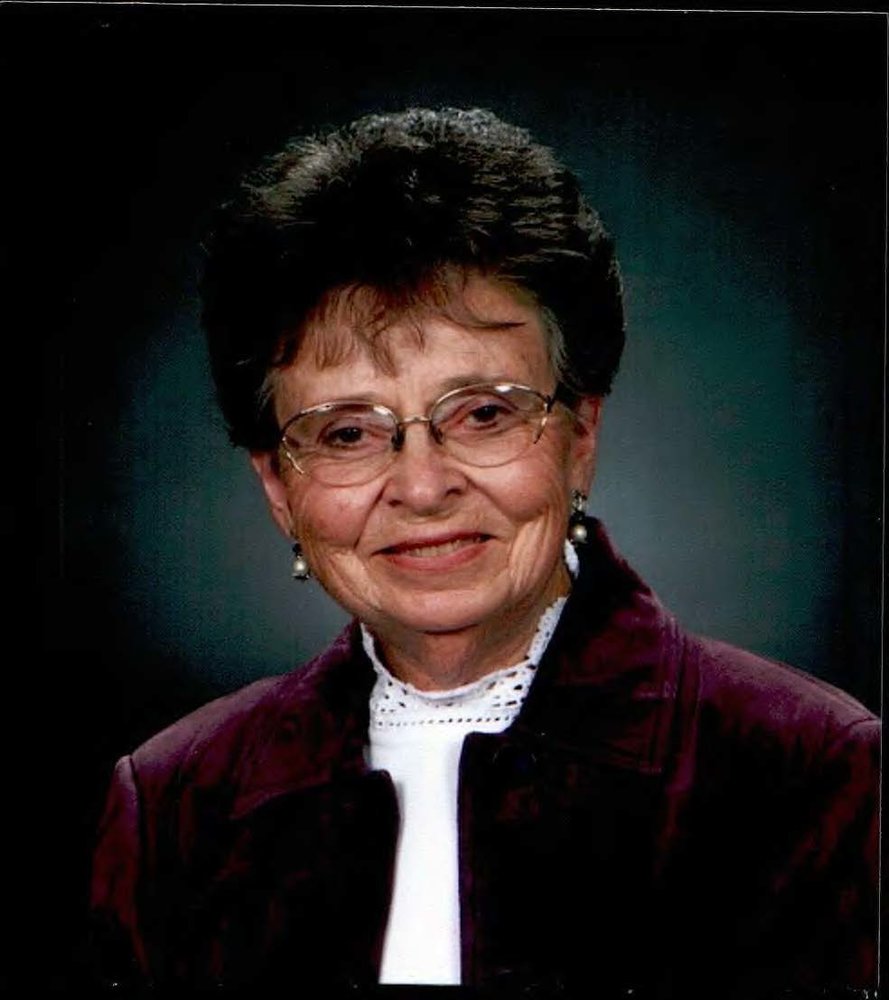 Obituary of Marlys Ann Orred
Please rejoice today with the family of Marlys Orred as she entered her heavenly home to be with her Lord and Savior on Thursday, April 8, 2021. Marlys was 91.
She was born Marlys Ann Carlson on March 22, 1930 to Walter and Mabel (Fossum) Carlson. The family later welcomed her brother, Gordon. Marlys was baptized in the Covenant Church in New London, Minnesota. She attended a country school near Diamond Lake for her elementary years. By age 13, Marlys was sent to Minneapolis to continue her education at Minnehaha Academy. When she graduated, at age 16, she was too young to attend nursing school so she attended Bethel College for two years. At age 18, she could now attend Mounds Midway School of Nursing.
While living in Minneapolis, Marlys became fiercely independent and was exposed to many unusual opportunities. Her mind was opened to World Missions. She would often speak of her opportunity to shake the hand of Billy Graham when attending chapel at Northwestern Bible University.
After graduation, Marlys moved back to the Spicer area and started working at the Minnesota State Hospital and then moving to Rice Hospital in 1950.
She married Wayne Orred on December 31, 1951. They made their home in Spicer and ran the Orred's grocery store and Orred's cabins on Green Lake, Marlys worked at Rice Hospital for 45 years; most of her years as nursing night supervisor.
Marlys always welcomed people into her home. She fed the Kandiyohi County deputies for many, many years during the Fourth of July festivities in Spicer. And it was her privilege to welcome any missionary into her home. Marlys and Wayne traveled in a day when traveling was not so common or convenient; to visit and support missionary friends. South America, Central America, Europe; sometimes with their children. They both instilled a love for missions in their children with several working with Youth With A Mission for many years.
The Sonshine festival in Willmar was a dream come true for Marlys who played an early role in the prayers, planning and fundraising. She faithfully attended no matter how hot or loud.
Wayne and Marlys raised six children: Jim (Judy), Berlin Germany, Susan Orred, Virginia, Tom (Terri), South Carolina, Sally (Brad) Myers, Indiana, Christine (Wolfgang) Jani, Budapest, Hungary and Rick (Shannon), Willmar.
Marlys lived her last years at Bethesda in Willmar. She was preceded in death by her parents, brother, and husband. She is survived by her 6 children, 16 grandchildren, 11 great grandchildren, sister-in-law, Joyce Carlson, and 5 nephews.
A time of Visitation honoring Marlys, with the Orred Family will be held on Saturday, April 24, 2021 from 10-12 noon at the Encore building on the campus of The AG Church in Willmar Mn.
Visitation
10:00 am - 2:00 pm
Saturday, April 24, 2021
Willmar Assembly of God
3821 Abbott Dr.
Willmar, Minnesota, United States