HAS A DEATH OCCURRED? WE ARE AVAILABLE 24/7
CALL Minneapolis ​(612) 200-2777 or duluth (​218) 208-0377
​​
Call Us
HAS A DEATH OCCURRED? WE ARE AVAILABLE 24/7
CALL Minneapolis ​(612) 200-2777 or duluth (​218) 208-0377
​​
Call Us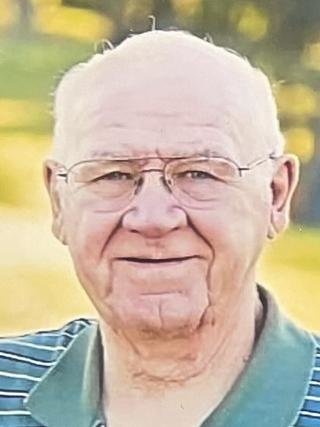 Obituary of Robert W Conley
Robert "Bob" W. Conley, age 81, went to be with the love of his life, Margaret, on March 26th, 2021, two days before his 82nd birthday.
Robert was born March 28th, 1939 to AJ and Valborg Conley. He graduated from Denfeld High School and went on to join the Army and become a paratrooper. He was stationed at Fort Campbell, Kentucky.
Bob enjoyed coaching hockey, baseball and girls softball, but his passion was truly coaching hockey. He coached many years, including kids at Norton Park, Morgan Park, and he also coached the CZ Wilson traveling hockey team.
Bob was an active member of Norton Park Church where he sang in the choir for many years. He also wrote and performed many of his own songs.
Bob loved spending time with his family, especially his grandchildren and great grandchildren.
Robert was preceded in death by his parents; wife, Margaret; sons, Troy and Scott; and granddaughter, Sarah.
Robert is survived by his daughters, Penni (Rory) Borich and Tammi (Jim) Lynch; sons, Boomer "Keith" (Jill) Conley and Kerry (Tia) Conley; grandchildren, Andrea (Kevin) Meyer, Megan Borich, Dylan Lynch, Troy (Erica) Conley, Erik (Hannah) Conley, Mark (Mikayla) Conley, Kyle (Lindsey) Conley, Tyler (Sophia) Conley, and Bradley Vanert; great grandchildren, Zoey and Isabella Meyer, Brady, Maci, Chloe, Harper and Brynn Conley; Brothers, Kenneth (Peggy), Roger (Kathleen) and Richard (Brenda).
He will forever be loved and missed by many.
A Celebration of Life will be at a later date.