HAS A DEATH OCCURRED? WE ARE AVAILABLE 24/7
CALL Minneapolis ​(612) 200-2777 or duluth (​218) 208-0377
​​
Call Us
HAS A DEATH OCCURRED? WE ARE AVAILABLE 24/7
CALL Minneapolis ​(612) 200-2777 or duluth (​218) 208-0377
​​
Call Us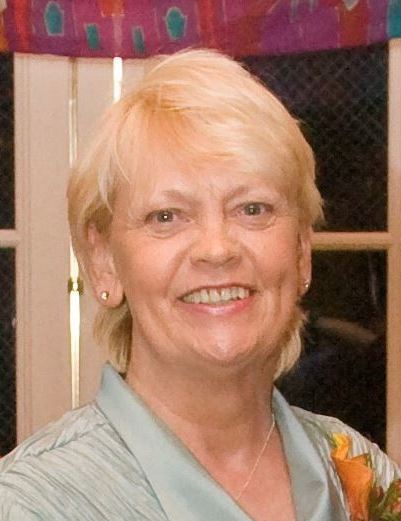 Obituary of Linda Annette Wisland
Linda Annette Wisland, 70, of Richfield, Minnesota, died March 11, 2021, at her Richfield home.
Linda was born February 21, 1951, in Spring Grove, MN to Gladys and Clarence Wisland.
She attended Spring Grove High School in Spring Grove, MN. She worked for Northwest Airlines as a flight attendant for 10 years prior to her being a building manager for apartment buildings in downtown Minneapolis. Upon Lenny's high school graduation, Linda moved to Denver, Colorado where she was a city bus driver for Denver Transit Authority for 15 years. She then retired and moved back to Minnesota in 2013. She was very proud of donating her kidney to her sister Mary Jane Wisland when she was a young adult.
She greatly enjoyed spending time with her grandchildren and being with her family.
She is survived by her son, Lenny (Stacy) Moskowitz of Eden Prairie and grandchildren Benjamin, Kendall, and Cameron Moskowitz; brother Richard (Faith) Wisland; brother Donald (Debbie Cook) Wisland; Robert (Nicole) Hulleman and many nieces/nephews and Olson cousins. Preceded in death by parents Gladys and Clarence Wisland; sister Mary Jane Wisland.
Visitation will be held at the Cremation Society of Minnesota, Edina on Saturday March 20th at 11am. Space is limited due to Covid restrictions. Masks are required. Condolences may be sent to 6832 Barberry Lane, Eden Prairie, MN 55346.