HAS A DEATH OCCURRED? WE ARE AVAILABLE 24/7
CALL Minneapolis ​(612) 200-2777 or duluth (​218) 208-0377
​​
Call Us
HAS A DEATH OCCURRED? WE ARE AVAILABLE 24/7
CALL Minneapolis ​(612) 200-2777 or duluth (​218) 208-0377
​​
Call Us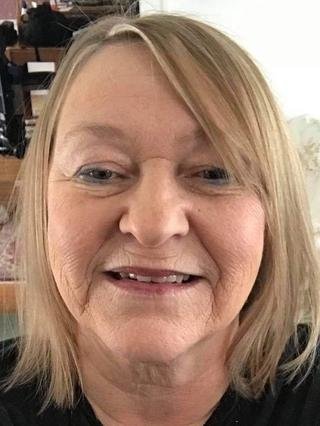 Obituary of Laureen Renee Smith
Laureen Renee Smith, 63, joined her father Stanford, sister Lynelle, and mother Elma Smith in Heaven on March 4, 2021. Laureen was born in Hibbing, MN and graduated high school in Vincennes, IN in 1975. She earned a Secretarial degree from Indiana Business College in 1978 and went onto her calling as a RN after graduating from the College of St. Scholastica in 1987.
Laureen was best known for her kindness, as a caregiver, and as a loving mother. She helped to open the warfarin program at St. Mary's Duluth Clinic where she deeply cared for patients for a total of nearly 25 years. Laureen loved to visit the UP in Michigan, sauna, and collect antiques. She loved animals and had a beloved cat for most of her life. Friends and family loved her laid back attitude and great sense of humor, and the conversations with her that could last for hours but seem as if no time had passed by.
Perhaps her biggest impact was that Laureen was an incredible mother who offered unconditional love and support to her three sons Colin Farley, Dan Farley, and Joe Farley who will greatly miss her and remember and cherish her love in their hearts forever.
Laureen is also survived by her sister Claudia Smith, brother Greg Smith, niece Erin Hartfield, nephew Jake Akervik, and many other relatives in MN and MI.
Visitation will be held Sunday March 14th from 12pm - 1pm at Lutheran Church of the Good Shepherd in Duluth with masks required. A private service will be held directly after.