HAS A DEATH OCCURRED? WE ARE AVAILABLE 24/7
CALL Minneapolis (612) 200-2777 or duluth (​218) 624-5200
​​
Call Us
HAS A DEATH OCCURRED? WE ARE AVAILABLE 24/7
CALL Minneapolis (612) 200-2777 or duluth (​218) 624-5200
​​
Call Us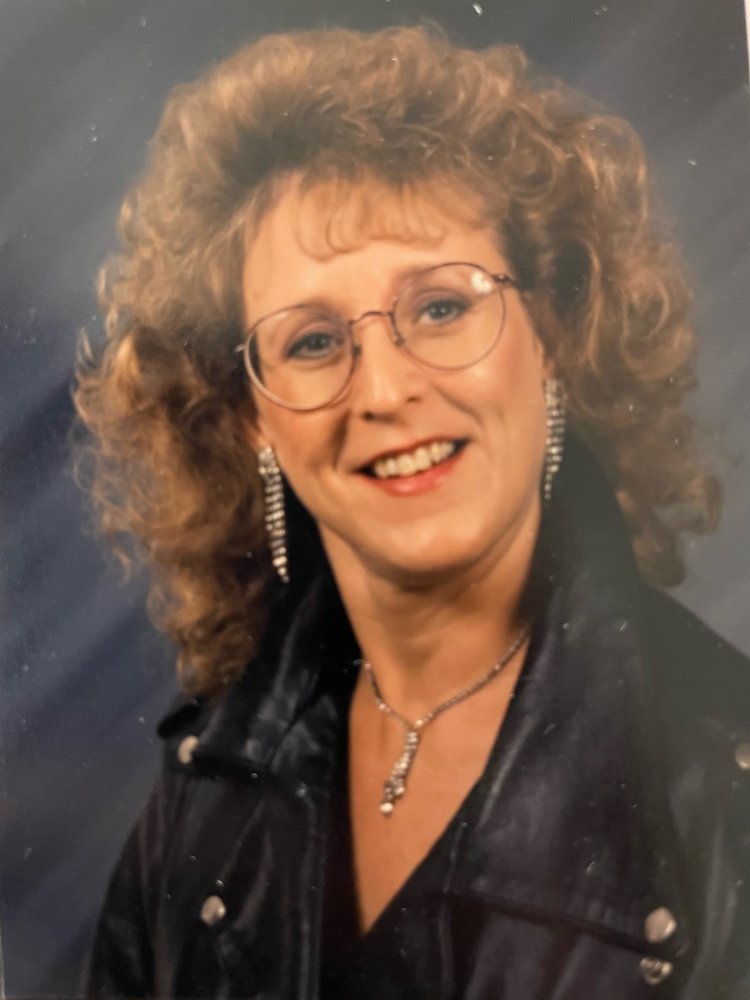 Obituary of Robyn Ann Magnuson
Robyn Ann Magnuson (nee Pohl) passed peacefully on January 19th, 2021 in Minneapolis. Robyn was born May 11, 1957 to Donna (née Peabody) and Donald Pohl in St. Paul. She grew up in St. Paul, eventually moved to Battle Lake for many years while her children were young before returning to the Twin Cities area.
Robyn is preceded in death by her father Donald. She is survived by her children, Alex (Kristine) and Amy (Eric) Dosch; her mother Donna; her sisters Renee (Robert) Lange and Rita Anderson; grandchildren Gabriel, Charlotte, Margaret, and Vincent Magnuson and Kiana Waasdorp; and many nieces and nephews.
Robyn was a talented cook; those who loved her have fond memories of her wonderful cooking. She enjoyed making delicious Sunday dinners for her extended family for many years. She had a love of creating art and she worked as a detailed painter for years. Robyn was always playing around with trinkets and various items to transform them into something beautiful. She had a way of repurposing and refurbishing things to extend their life; she could see the beauty in what others might have seen as insignificant.
Those who knew Robyn, knew she did not shy away from telling you what she thought or how she felt. She had a strong personality and a flair for quick, colorful sayings that might leave you laughing, crying, or scratching your head. Her children refer to these as "Mama Rob Sayings" and try to incorporate them into their daily life with a laugh. Her parenting style was outside the norm, she had high expectations, used harsh language, and lots of tough love which resulted in two incredibly strong, resilient, capable children. Robyn often taught people new curse words or combinations of various curse words to an impressive degree.
Robyn's life was not without struggle. Her strong personality had extreme highs and lows as to be expected with someone struggling with severe depression and anxiety. She was born with scoliosis which led to a childhood wearing a full body cast and later leading to multiple major back surgeries. This deeply affected her outlook on life in both positive and negative ways. She taught her children to be kind, to never make fun of others, and always have an empathetic heart towards those who may be different or struggling in some way.
Despite many years of fighting, Robyn eventually lost her battle with depression and anxiety. Robyn was a fighter and stubborn as hell, she fought against severe mental disorders and substance abuse for most of her life. Her family would like to take this time to offer hope to others who struggle with depression, anxiety, and addiction: we understand your pain and we hope you continue to fight.
A small service will be on Friday, 22 January from 2-4 at the Cremation Society of MN, St. Paul (1979 Old Hudson Road). In lieu of flowers, memorials to the family would be appreciated.