HAS A DEATH OCCURRED? WE ARE AVAILABLE 24/7
CALL Minneapolis ​(612) 200-2777 or duluth (​218) 208-0377
​​
Call Us
HAS A DEATH OCCURRED? WE ARE AVAILABLE 24/7
CALL Minneapolis ​(612) 200-2777 or duluth (​218) 208-0377
​​
Call Us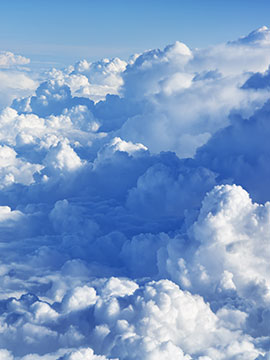 Obituary of Daniel Parks
Dan Parks, 70 of Gary New Duluth, Mn passed away on Dec. 26th at Benedictine Living in Duluth, Mn after a long battle with multiple Myeloma.
Dan was born March 23, 1950 in Bagley, Mn to Harold and Lillie (Hoadley) Parks. He moved to Silver Bay, MN as a child where he lived until enlisting in the U. S. Army. He served from 1967 - 1970 serving two tours of duty in Vietnam.
Dan was preceded in death by both his parents.
He is survived by his wife Dorothy Parks, brothers, Michael (Vicky) Parks, Rex (Karen) Parks, and sister Linda Parks. Step daughters Lisa and Lily. Several step-grandkids and several nieces and nephews.
Service will be held at later date.