HAS A DEATH OCCURRED? WE ARE AVAILABLE 24/7
CALL Minneapolis ​(612) 200-2777 or duluth (​218) 208-0377
​​
Call Us
HAS A DEATH OCCURRED? WE ARE AVAILABLE 24/7
CALL Minneapolis ​(612) 200-2777 or duluth (​218) 208-0377
​​
Call Us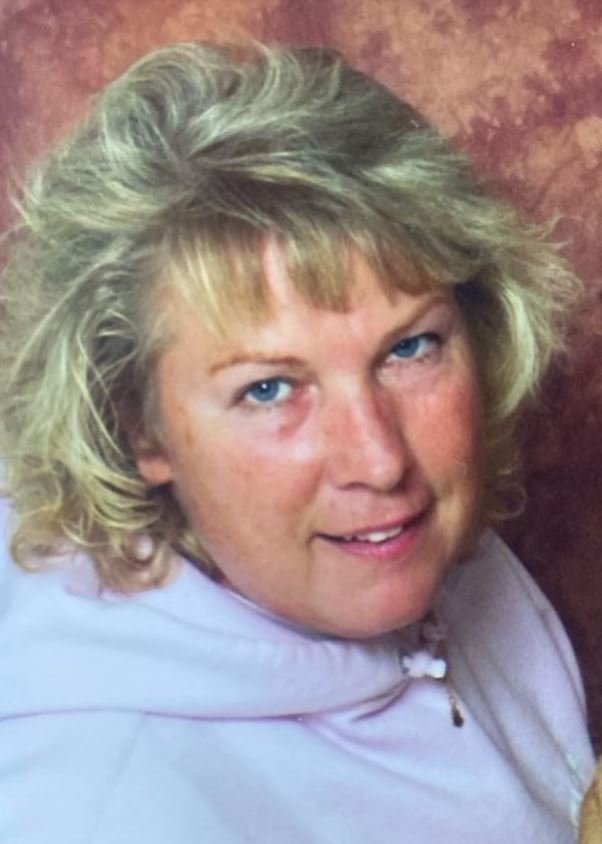 Obituary of Mary Leah Parish
Mary Leah Parish of West St. Paul

Born 6/5/61 passed away on 11/16/20 suddenly with her neice by her side.
After a long battle with her health Mary joined her Husband Warren Parish, Elizabeth Keller (mother), Jerry and David Hauwiller (brothers), and Denice P Dziekan (sister) in heaven. Mary spent time over the years living in Colorado, Arizona and Florida. Always traveling the open road on her motorcycle or in her convertible feeling the wind in her hair! Her love for the water is where she spent most of her time swimming and tanning and watching the waves.
Mary is now telling stories to all our angels making them laugh til they cry. At 58 she moved back to Minnesota to be closer to her family and turned 59 in 2020. She tried so hard to get to 2021 and to make her vote count!! She was still so full of spark! Mary poured love into this life touching the hearts of many. Mary embodied the spirit of service to others and fed people's souls with her laughter and karaoke singing. Her voice will continue to ripple the vibration of love and compassion for all those who knew her.

She is survived by her three children Keshia Edwards, Tyler Edwards, John Harkness and grandchildren Liv and Nina. George Hauwiller (Father), Robert Hauwiller (Brother), Betty Ann Swift (Sister), George Hauwiller JR (Brother) and many other wonderful family and friends.
Mary would have turned 60 in 2021 so on her day please join us to share memories and pictures of her smile that will forever glow in our hearts.

A celebration of life and balloon release is planned for her on 6/5/2021 at 2 pm at Kaposia Park in South St. Paul.