HAS A DEATH OCCURRED? WE ARE AVAILABLE 24/7
CALL Minneapolis ​(612) 200-2777 or duluth (​218) 208-0377
​​
Call Us
HAS A DEATH OCCURRED? WE ARE AVAILABLE 24/7
CALL Minneapolis ​(612) 200-2777 or duluth (​218) 208-0377
​​
Call Us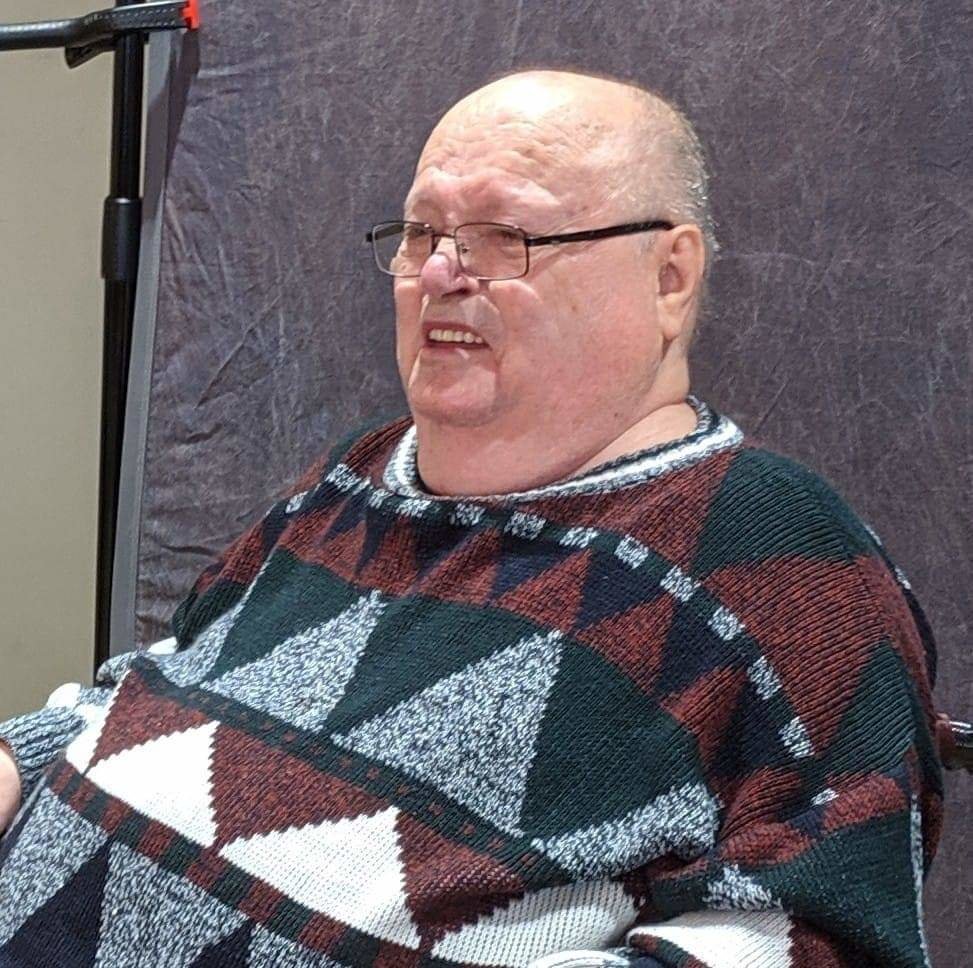 Share Your Memory of
Thomas


Obituary of Thomas Allen Rogers
Thomas (Tom) Allen Rogers passed away on December 5, 2020 at 1:00 AM, at Bethesda Nursing Home in Willmar, MN, where he has resided for several years, and has been battling health issues.
He was born September 16, 1942, in Davenport, Iowa to Eugene and Esther (Fisher) Rogers, graduated from Davenport High school and married to Judy Gibson, he then was married to Sonny Hunt and in 1983 Tom met and married Shirley Barton (Hanson).
Tom enjoyed doing many things and had many different jobs, from working in a drug store, furniture store, helped out at his in laws in their mom and pop store in Davenport, Tom and his family then moved to Clarrisa, MN and he had numerous jobs, after his divorce to Sonny, he moved to Motley, MN and worked for Morey's Fish Company. Tom and Shirley moved many times during their marriage. They lived in Motley, Brainerd, Raymond and Willmar, MN. Tom enjoyed many years working in the restaurant field as well as health care. Tom was forced to retire in 2010 because of health reasons. Tom stayed in his home until 2015 because of health reasons he needed more care than what he was receiving at home. In 2018 Tom moved into Bethesda Nursing Home. During his time at home and his Assisted Living days, he enjoyed going to Adult Day at Bethesda, where he enjoyed Bingo, Crafts, Painting and many other activities. Tom attended many different Churches in life and loved the Lord.
Tom is survived by his wife, Shirley, his Son Tim (Kathy) Rogers, Daughters Carey Norton and Cathryn Chamberlain. Tom has 5 grandsons, and 2 granddaughters, and several great grandchildren. Tom is also survived by Brother in law, Bill Hanson, Sister in laws, Cindy Smith, Tammy Wenner, Susan Skelly, Annie Rogers and Carolyn Rogers as well as many nieces and nephews (whom he loved spending time with) as well as many other friends and family.
Tom is preceded in death by his parents, inlaws, grandparents, brothers, Eugene, Robert, Steve and Paul Rogers.
There will be a celebration of Tom's life sometime next summer.