HAS A DEATH OCCURRED? WE ARE AVAILABLE 24/7
CALL Minneapolis ​(612) 200-2777 or duluth (​218) 208-0377
​​
Call Us
HAS A DEATH OCCURRED? WE ARE AVAILABLE 24/7
CALL Minneapolis ​(612) 200-2777 or duluth (​218) 208-0377
​​
Call Us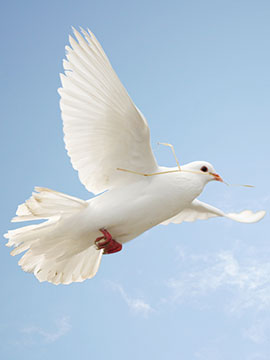 Obituary of Charles Leon Ponder, Jr.
Charles "Chuckie" Leon Ponder, Jr. June 3, 1950, went home on November 17, 2020.
Survived by daughter Samantha Lynn-Ponder and sisters: Janice McCrary (Isaac), Ursula Barnes (Kenneth), and Margaret Lovejoy; close friend Lynn Cozad, a host of cousins, nieces and nephews, friends at New Harmony Care Center, and St. James AME Church.
Proceeded in death by son, Charles Leon Ponder, III, and parents Leon and Gaynell Ponder. He will be missed. His life will be memorialized when family and friends can safely gather. Donations can be given in his name to St. James AME Church, 624 Central Ave W., St. Paul, MN 55104.
Chuckie was a full figure of a man. He loved his world and everyone in it. When he closed his eyes on this earth November 17, 2020, he opened them in the heaven he believed in. Heaven was his gift for living. He was greeted by his son, our parents, and the multitude of generations that came before him. He is no longer with us, but he will always be in our memories.