HAS A DEATH OCCURRED? WE ARE AVAILABLE 24/7
CALL Minneapolis (612) 200-2777 or duluth (218) 208-0377
​​
Call Us
HAS A DEATH OCCURRED? WE ARE AVAILABLE 24/7
CALL Minneapolis (612) 200-2777 or duluth (218) 208-0377
​​
Call Us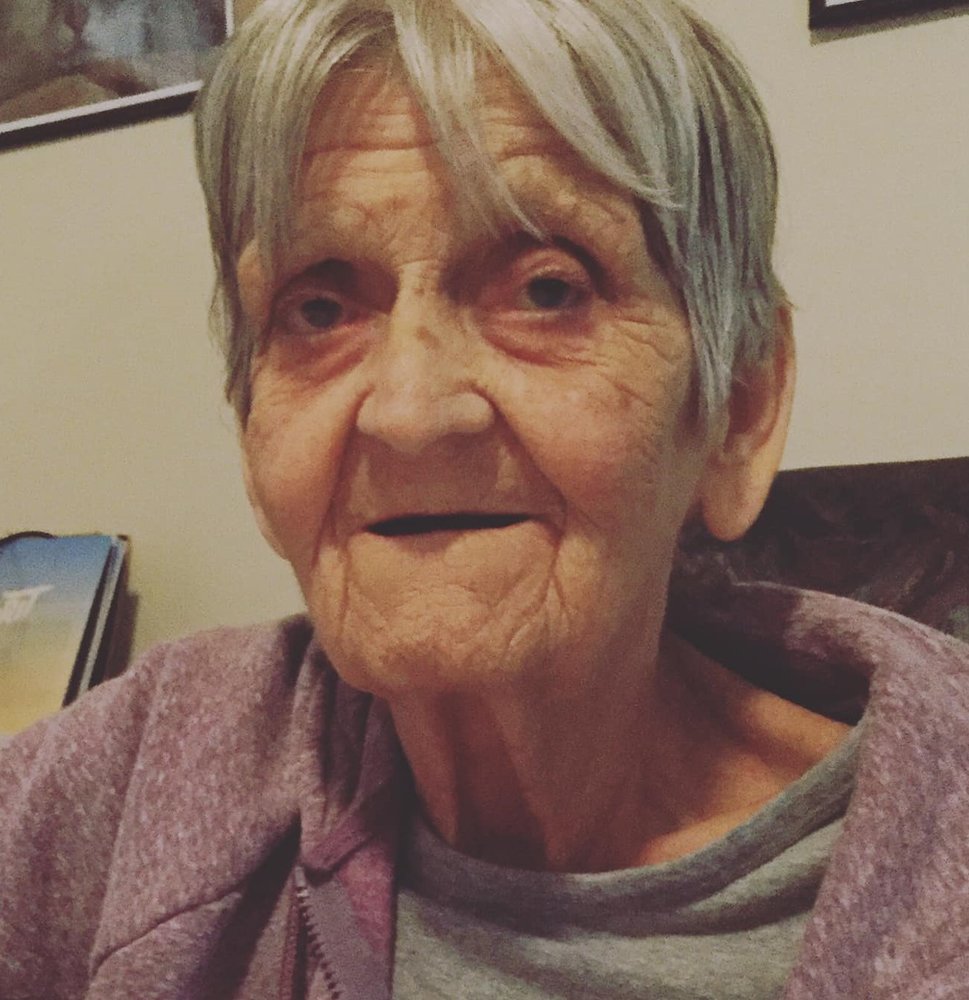 Obituary of Cheryl Ann Martinez
Cheryl Ann Martinez (Jorgenson), 71 of Saint Paul Minnesota. Passed away on November 18, 2020 due to complications with dementia, COPD and a recent fall. She was surrounded by her daughter Vanessa, son in-law Robert and grandchildren Joshua, Elizabeth and Lillianna. She will be deeply missed by her family and friends.
Cheryl worked at Honeywell for 29 years before retiring in 2006. She loved dream catchers, going to the casino, play the lottery and spending time with her grandkids.
Cheryl is preceded in death by her Father and Mother Arthur Elmer Jorgenson and Elizabeth Mae Jorgenson, sister Linda Whitacre, brother in-law Richard Whitacre, nephews William and Jeffrey Whitacre.
Cheryl is survived by her ex-husband of 46 years Ruben Martinez, son Ruben J. Martinez, daughters Dawn M. Martinez and Vanessa A. Reyes (Robert). Grandchildren; Christian, Jaelyn, Roman, Porsha, Elondo, Alexis (Sharif Musevi), Joshua, Elizabeth, and Lillianna. Great-Grand Daughter Milana Musevi. Brothers Wayne (Judy) Jorgenson, Bruce (Roxanne) Jorgenson, Randy (Angie) Jorgenson; sisters Brenda (Dan) Murphy and Pam (Dave) Nickles and many nieces and nephews.
A celebration of life will be scheduled from late spring or summer 2021.