HAS A DEATH OCCURRED? WE ARE AVAILABLE 24/7
CALL Minneapolis ​(612) 200-2777 or duluth (​218) 208-0377
​​
Call Us
HAS A DEATH OCCURRED? WE ARE AVAILABLE 24/7
CALL Minneapolis ​(612) 200-2777 or duluth (​218) 208-0377
​​
Call Us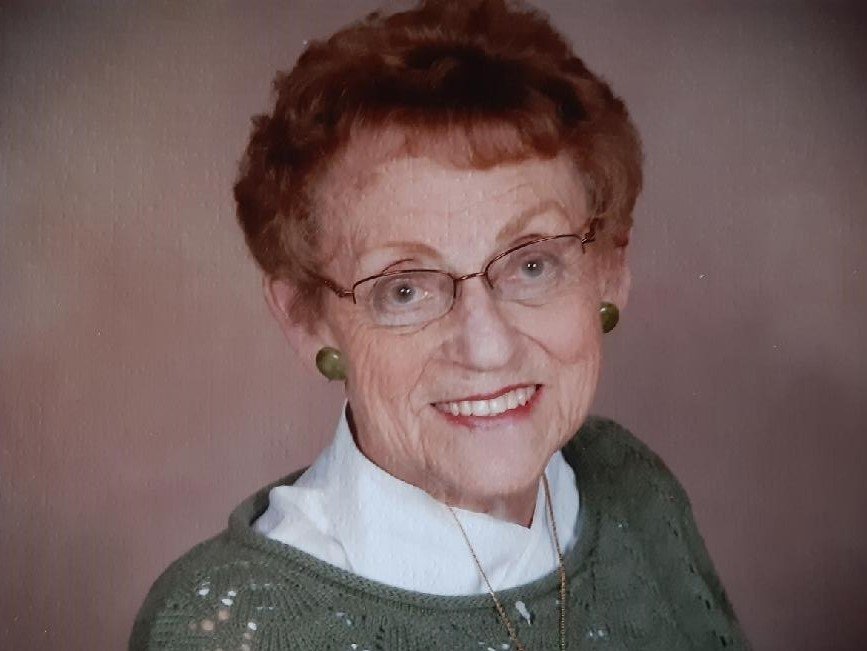 Obituary of Virginia James
Virginia "Ginny" M. James, 83, of Lauderdale, MN passed away on October 20, 2020.
Virginia was born on November 21, 1936, to Gertrude and Austin Fessenden in Janesville, WI. She was one of six children, John (Coral), Mary, Clare (John), Dan (Karen), and Chris (Rich).
She grew up in Janesville, and after high school she went on to beauty school and became a beautician when she met her husband, Robert. She was later married to Robert James, and then later moved to Minneapolis, and eventually moved to Lauderdale, MN with her 3 children, Mark, Kelly and Steve.
She became very involved with her neighbors and community. She enjoyed the local civic club and was very involved with their steak fries, Halloween parties and other events.
She was also very involved with her family and friends and had a love for life. She loved to laugh and loved her family and friends dearly. She loved singing in the Corpus Christi Church choir and was also involved in a singing group called, "The Mothers Singers" which was a group of mothers from Lauderdale.
Later in life she took up golf with her husband and eventually shot a hole-in-one on the Bridges Golf course. Then she took up a dreaded sport called tennis in which she had many friends who enjoyed the competition. She drew most of her enjoyment by playing tennis with her children who found that she enjoyed running them all over the court and beating them underhandedly. We believe this was her way of getting even with her children.
She was a member of the Corpus Christi Church in Roseville and served on the Parish Council, volunteered at the Dorothy Day Center, and was very involved in the Lyons Club.
She was preceded in death by her parents, her loving husband, Robert and her loving grandson, Alex.
She is survived by her children, Mark (Pat), Kelly (Jeff) and Steve (Kelli) with grandchildren, Andrew (Beth), Joshua (Phoebe), Keighley, Kyle (Charlie), Sydney, and Ben. She has 4 great-grandchildren, Axyl, Lincoln, Emmie, and Marcus who was born on the day that she passed.
She was dearly loved by many friends and family and will be deeply missed. In lieu of flowers, donations will be given to Second Harvest Heartland food-shelf and the Dorothy Day Center.
We, her children, appreciate all of you who were as dear to her as she was to you.
Virginia's Celebration of Life will be held in May, 2021 and further information will follow at a later date.