HAS A DEATH OCCURRED? WE ARE AVAILABLE 24/7
CALL Minneapolis ​(612) 200-2777 or duluth (​218) 208-0377
​​
Call Us
HAS A DEATH OCCURRED? WE ARE AVAILABLE 24/7
CALL Minneapolis ​(612) 200-2777 or duluth (​218) 208-0377
​​
Call Us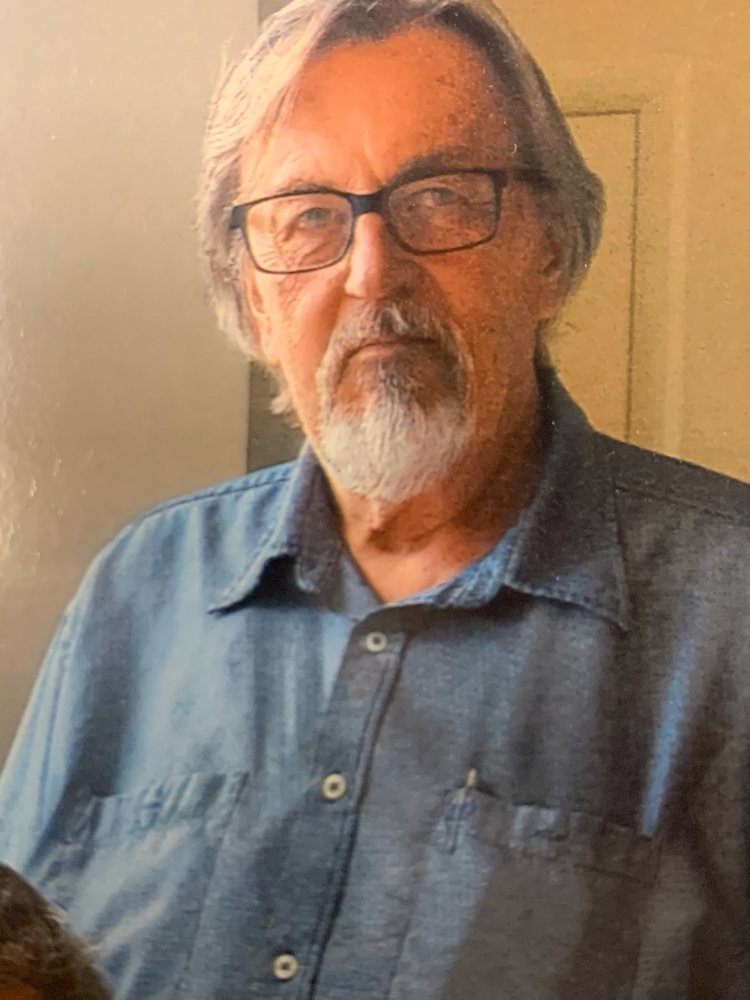 Share Your Memory of
Mark


Obituary of Mark Oman
God reached down took Mark's hand and said "come with me Dear Son your suffering is over".
Mark Jeffrey Oman , 70, of Woodbury, MN (formerly New York Mills, MN) went home to the Lord on October 14, 2020, surrounded by his loving family, after battling prostate cancer.
Born May 4, 1950 to Howard and Evelyn Oman in New York Mills, MN. He was a Ylpea Stoalainen Suomalainen Poika all his life. (For those not fortunate enough to be Finnish-it translates: Proud, Stoic, Finnish Boy) Mark graduated from New York Mills High School in 1968, lettering in band and football before moving on to fast cars and Schmidt cheers. (He later gave up the cheers). He loved history, crossword puzzles and Black Belt Soduko-the really hard ones.
Mark was United in marriage to Kathleen Grindstaff on October 13, 1979, in New York Mills, MN and because once was not enough, they were again re-United in marriage on February 20, 2000, 2:00 PM (coincidence-really) at the Mall of America, Bloomington, MN
Mark moved to the cities after graduation, working for Honeywell, at that time the biggest MInnesota Military contractor, working on cluster bombs for the Vietnam War. He returned to New York Mills and started working at the family business for his Brother John.
Once again Mark moved back to the Twin Cities to pursue a career in construction with Kathy's beloved Uncle Lenard Gladback, who took Mark under his wing.
Mark retired in 2015 to enjoy NASCAR races, his family, his prized Black Ford Pickup and our empty nest puppy Chole.
Mark is survived by loving wife of 30 years, Kathy, Beloved Son Noah (Jodie) Oman, Beloved Granddaughter Alexi Grace, Brother Ted (June) Oman, Sister Kathy (Wes) Pernala, Sister-in-law Sandy (Wayne) Painter, Brothers-in-law Paul (Corliss) Grindstaff, Gerald (Joyce) McGowan, Roger (Juanita) Grindstaff along with many nieces, nephews, cousins and friends.
Preceded in death by his parents, Howard and Evelyn, Mother-in-law Margaret Grindstaff, Father-in-law Fonnie Grindstaff, Step Mother-in-Law Avis Harden, Brother John (Mary) Oman , Sister Barb and brother-in-law Morey Baker, Brother-in-law Howard Grindstaff, and Sister-in-law Elizabeth (Cecil) Ballard.
Though Mark will be greatly missed by all of us, we know we'll meet again.
Celebration of Life to be held November 7, 2020 at New Life Church 6758 Bailey Road Woodbury, MN 55129
11:00 AM - 12:00 PM view Pictures, share stories
12:00 PM Celebration Service
After service, light lunch in church cafeteria.
Interment will be in our hometown of New York Mills, MN in Spring of 2021.
Celebration of Life
11:00 am
Saturday, November 7, 2020
New Life Church
6758 Bailey Road
Woodbury, Minnesota, United States