HAS A DEATH OCCURRED? WE ARE AVAILABLE 24/7
CALL Minneapolis (612) 200-2777 or duluth (218) 208-0377
​​
Call Us
HAS A DEATH OCCURRED? WE ARE AVAILABLE 24/7
CALL Minneapolis (612) 200-2777 or duluth (218) 208-0377
​​
Call Us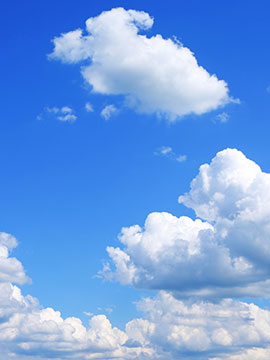 Obituary of John Charles Thaler
John Charles Thaler, age 43, of Cloquet, MN, died unexpectedly in his sleep October 10, 2020 in Duluth, MN.
He was born November 14, 1976 in Duluth, the son of Charles A. and Kalee J. (Rautanen) Thaler.
After a year at UWS, John decided college wasn't for him and started an apprenticeship as a Sheet Metal Worker with Union local #10, where he worked many years in the shop for A. G. O'Brien, and most recently for A.W. Kuettel & Sons.
John was preceded in death by his father, Charles Thaler and his grandparents, Kal and Maxine Rautanen, and Al and Charlotte Thaler.
John was loved deeply and will be missed greatly by his family. He is survived by his two children, Ethan and Nora Thaler of Cloquet;his mother, Kalee Thaler of Duluth; his brother, Brent Thaler of Duluth; his uncle, John (Barb) Rautanen of AZ; his godmother, Rene Mayer of Backus, MN; several cousins; lifelong friends, Brian Jackson and Matt Affias; his "second parents" Mike (Barb) Jackson; and too many great friends to list.
Celebration of Life will be held at "The Jack", 1016 Cloquet Ave. on Saturday, October 24th from 4pm to 7pm.