HAS A DEATH OCCURRED? WE ARE AVAILABLE 24/7
CALL Minneapolis (612) 200-2777 or duluth (218) 208-0377
​​
Call Us
HAS A DEATH OCCURRED? WE ARE AVAILABLE 24/7
CALL Minneapolis (612) 200-2777 or duluth (218) 208-0377
​​
Call Us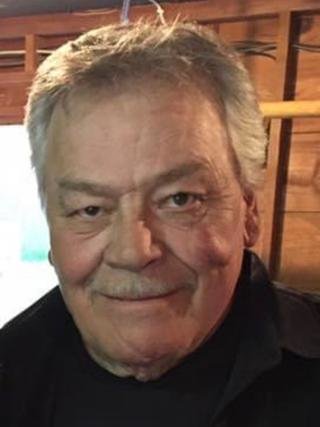 Obituary of Glen C. Saburn
Glen C. Saburn, 77, Duluth, MN died October 12th, 2020 at home with his family by his side.
He is survived and sadly missed by his children, Becky, Clint, Chad, Glen; six grandchildren; and many other family members and friends.
Glen will be remembered by many for his county music.
A Celebration of Life will be from 12 to 4 p.m. on Saturday, October 17th, 2020 at the Saburn home at 3392 Riley Rd.