HAS A DEATH OCCURRED? WE ARE AVAILABLE 24/7
CALL Minneapolis ​(612) 200-2777 or duluth (​218) 208-0377
​​
Call Us
HAS A DEATH OCCURRED? WE ARE AVAILABLE 24/7
CALL Minneapolis ​(612) 200-2777 or duluth (​218) 208-0377
​​
Call Us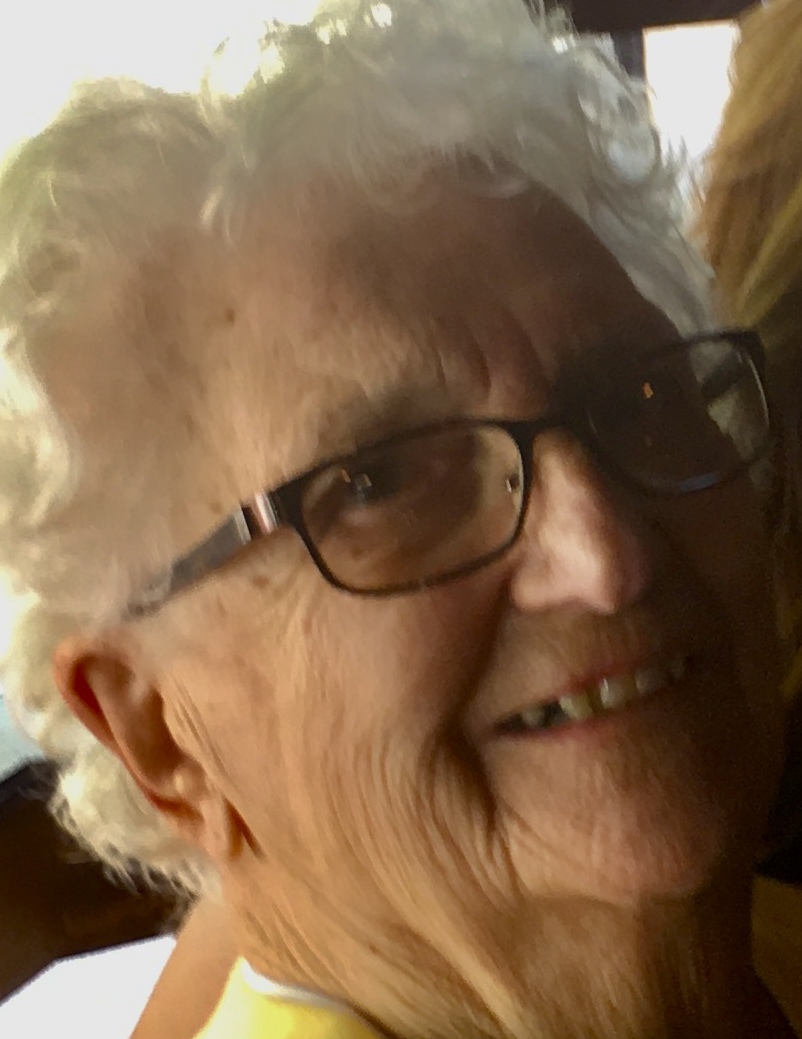 Obituary of Margaret A. Broos
Broos, Margaret Ann
Mugs, Marge

The last Sobola sister passed away peacefully at the age of 95 on September 18, 2020 after a life well lived.
Welcoming her are her parents Joseph and Mary, husband Bud, sisters baby Mary, Loretta, Lydia, Cecelia, Rose, Gladys, and Helen.
Marge was one of a kind and will be dearly missed by her children, Eugene, Jamie and Chris Decosta (Dick); cherished granddaughter, Abbie (Luke); several nieces and nephews; and many great friends.
Marge was loved by all who met her. She was known for her kindness, generosity and sense of humor and will be remembered for being a great mom, grandma, friend, baker, and cook.
Special thanks to Healtheast Hospice and her loving and compassionate caregivers.
A celebration of life will be held at a later date.
Mom leaves the world a little bit brighter having graced us with her presence.