HAS A DEATH OCCURRED? WE ARE AVAILABLE 24/7
CALL Minneapolis ​(612) 200-2777 or duluth (​218) 208-0377
​​
Call Us
HAS A DEATH OCCURRED? WE ARE AVAILABLE 24/7
CALL Minneapolis ​(612) 200-2777 or duluth (​218) 208-0377
​​
Call Us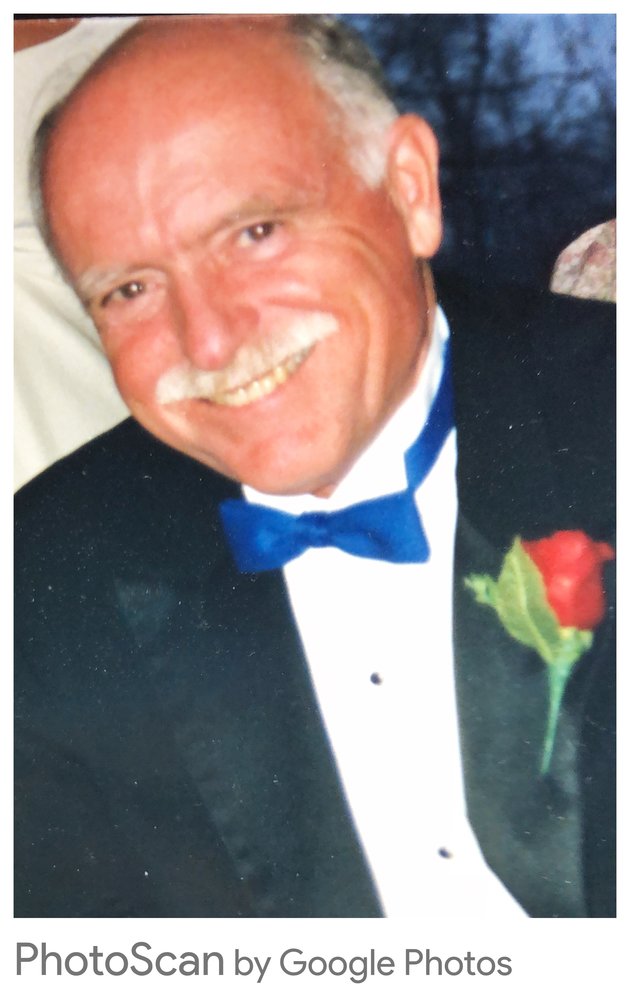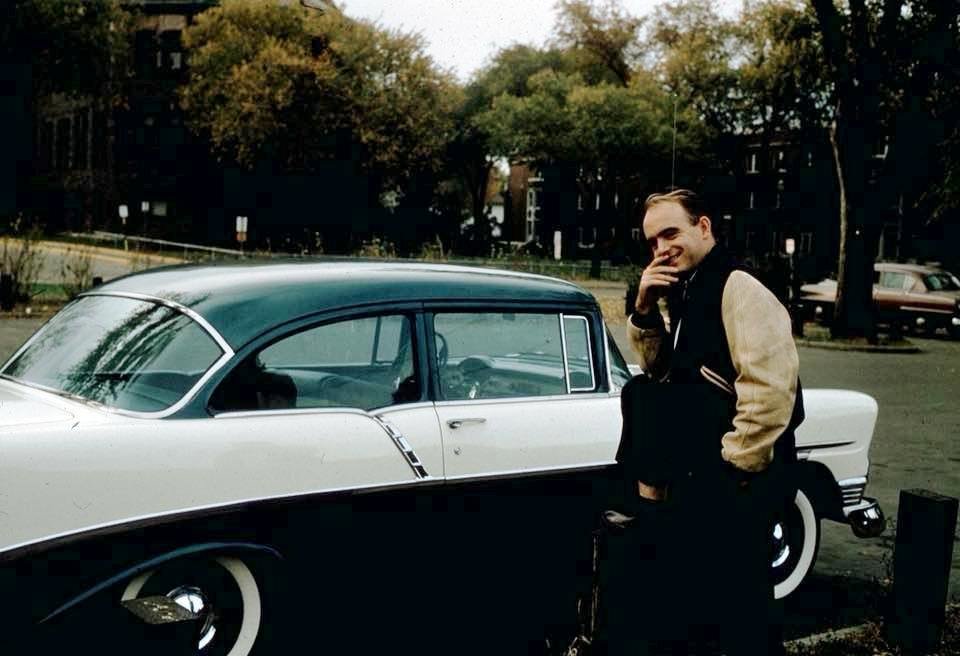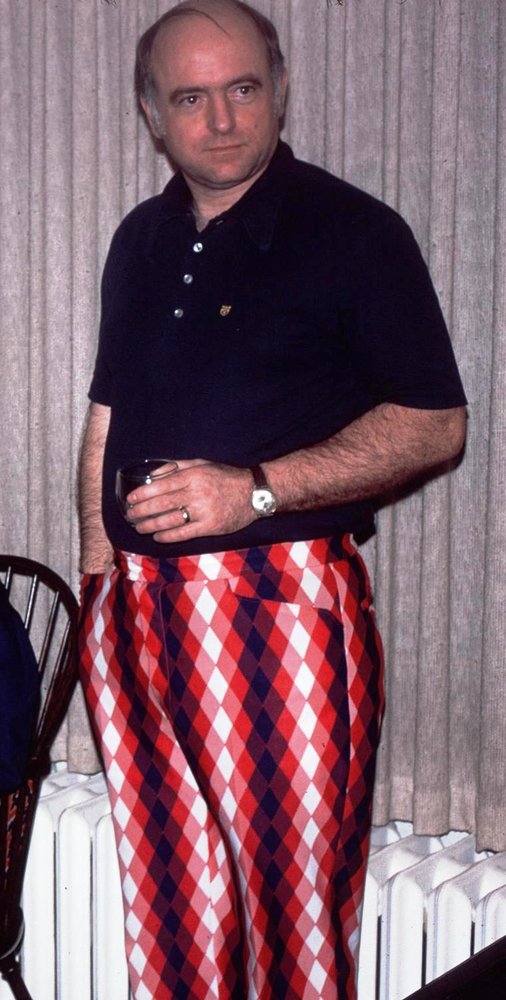 Obituary of Ronald Gregory Liddiard
Ronald Gregory Liddiard
Ronald Gregory Liddiard passed away peacefully in his sleep on August 26, 2020. Born November 7, 1932, he was the oldest son of Helen & Raymond Liddiard.
His wife of nearly 60 years, Patricia; his younger brother, Lawrence; Lawrence's beloved daughter, Monica; and his sister, Kathy all preceded him in death.
He is survived by his four daughters, Shannon (Paul), Shawn (Dan), Liz (Tom) & Margaret; seven grandchildren, James (Annie), Emily (Ross), Molly (Robert), Forrest (Kerstin), Adam, Anna (Peter) & Mary (Shane); and seven great granddaughters, Sophia, Parker, Beatrice, Olive, Audrey, Margot & Lily.
Ron lived most of his nearly 88 years in the Twin Cities. He is a graduate of De la Salle High School & the University of Minnesota, where has was a member of the Delta Chi Fraternity and Navy ROTC.
Ron made his career in oil & gas, most of it with Philips 66, and later with Rollins Oil Company. Among his initial assignments at Phillip 66 was to drive all over the Midwest visiting gas stations. This was in the era when they used to give away things like dishes and silverware when you filled your tank with gas. The family had a whole set of those dishes and that silverware. Philips 66 moved the family first to Mandan, ND, back to the Twin Cities and then to Bartlesville, Oklahoma (home office of Philips 66) where Ron hosted a Saturday morning radio talk show with the Rotarians. Back in Minnesota, during his time at Rollins he gained a reputation for informative demonstrations for truck drivers on the flammability of gasoline versus fuel oil. He would set fire to gasoline and then TRY to set fire to an entire 50-gallon drum of fuel oil. During his long career he was recognized with various awards by the National Oilmen's Association.
Ron was a gregarious traveling salesman and always had a story or a joke ready. He never met a stupid joke that he didn't love.
Family albums are filled with evidence of his unique fashion sense.
In his fifties he was "discovered" by a modeling agency. He appeared as a businessman on several billboards in and around the Twin Cities, on a Senior Living magazine cover, in a Best Buy newspaper insert wearing a Santa hat, and in at least one national coupon ad.
Ron always wanted to own/run a small business on the side, first there was home wine making in the basement of his south Minneapolis home and then a bike shop and later managing a small bar with his lifelong friend Gordy.
His interests included extensive travel with his wife, Patricia. They traveled all over Europe after retirement and had a 30-year timeshare in Cancun, Mexico that they went to every year with beloved friends Stan and Peter Leckband. Ron was well into his eighties before he ever missed a family graduation or wedding.
For many years he enjoyed both playing & refereeing tennis, but above all else, he was interested in cars. To the end, his home was never without car magazines and his head was filled with car facts. He had an almost encyclopedic knowledge of a certain era and class of cars. He could glance at a sedan from the 50's and tell you the make model and year and whether that was the factory paint color and sometimes even the number that were manufactured. He built & collected model cars. He loved to drive and he loved a good road trip, especially if it included a car museum. In 1985 he had the honor of driving Twins baseball legends, Harmon Killabrew and Tony Oliva in an All Star Game Parade, in his red, Buick convertible. For many years, he showcased is beloved 1966 Mercedes Benz 6.9 at rallies around the county.
Ron was fortunate to spend the last two years of his life in the care of St. Therese of Woodbury. The family is forever grateful for the care, comfort, friendship & love he received there.
Because of Covid-19, no public memorial service is planned at this time, we hope to be able to have a celebration of his life at a later date.
Donations in his honor can be made to:
St. Therese of Woodbury, 7555 Bailey Road, Woodbury, MN 55129. (651)-209-9100