HAS A DEATH OCCURRED? WE ARE AVAILABLE 24/7
CALL Minneapolis (612) 200-2777 or duluth (218) 208-0377
​​
Call Us
HAS A DEATH OCCURRED? WE ARE AVAILABLE 24/7
CALL Minneapolis (612) 200-2777 or duluth (218) 208-0377
​​
Call Us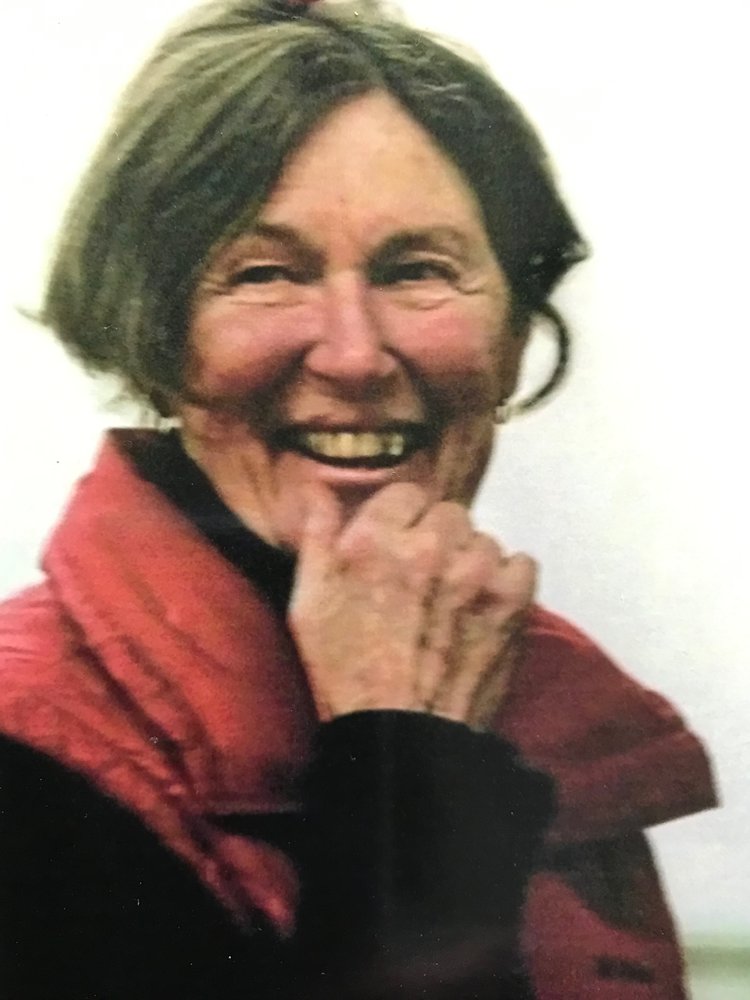 Obituary of Myrl Moran
Myrl Reecy Moran was born in her family home in Minnehaha County, South Dakota on May 13, 1938. She died June 16, 2020 in Duluth, Minnesota at the age of 82.
Growing up a farm girl, she excelled at academics, and was valedictorian of her high school class in Franklin, South Dakota. She began her post-secondary education at General Beadle State Teachers College in Madison, South Dakota. She went on to attain her masters degree at the University of Minnesota in Bemidji. With a lifelong passion for teaching and learning, her interests were varied and plentiful.
Her careers were many; her past titles include teacher, high school principal, realtor, and for the final forty years, before it was cool, she and Dan were organic farmers in rural Minnesota. While farming, the pair were able to travel the world with ADCI-Voca to exchange knowledge with farmers across the globe. The Melon Patch farm was a collective sanctuary for the entire family because of the intention and energy Myrl and Dan cultivated on that plot of Earth. She and Dan co-authored The Herbal Kitchen. Her lesser known, but highly adored Grandma Myrl Stories are a family treasure. Always engaged with her community, she was a Wyanett Town Clerk, founding member of the Isanti County Environmental Coalition, a member of the Wyanett Town Jam, an active DFL member, and a Peace Walker since 2002.
Myrl was a renaissance woman; she could shoot, write a book, grow a garden, and design the most beautiful bouquets. She played the piano like a pro and could convince the least willing family member to sing along to Molly Malone or Red River Valley. She was known to burst into song at the drop of a hat and could spout poetry from memory. Her letter writing skills were legendary, and she loved a good walk to the mailbox. She baked a beautiful pie, and her angel food cakes were unforgettable. An ardent environmentalist, Myrl was known for her cloth napkins, rescuing turtles, planting pollinator habitat and restoring prairie. She instilled a love of learning, a passion for travel, and an appreciation for music in her children, grandchildren, and great-grandchild.
She was preceded in death by her spouse and love of her life, Daniel Thomas Moran, her mother and father, Gen (Hansen) and Neil Reecy. She is survived by her siblings: Reverend Kay Jennings, Gordon Reecy (Shirley), Dale Reecy and Robin Lunders. Also by her daughters, Danielle Moran, Jacqueline Strike (Doug) and Colleen Moran (Jeff), and by her beloved grandchildren: Aileron, Patrick, Dylan, Mariah, William, Zane, Jamison and her great-grandchild Riley. Also, her constant and devoted pooch, Dakota. Adventurous to the end, Myrl was speculating about living on a tugboat and planning trips to Australia and Japan. Our family has lost its gravitational center with Myrl's death. She was the clan matriarch, and we miss her tremendously. In addition to her family, Myrl is survived by a fleet of friends that enriched her life.
A celebration of her life will be held at the Melon Patch (6800 353rd Ave NW Princeton, MN) on August 8th at 4pm-8pmish.