HAS A DEATH OCCURRED? WE ARE AVAILABLE 24/7
CALL Minneapolis (612) 200-2777 or duluth (218) 208-0377
​​
Call Us
HAS A DEATH OCCURRED? WE ARE AVAILABLE 24/7
CALL Minneapolis (612) 200-2777 or duluth (218) 208-0377
​​
Call Us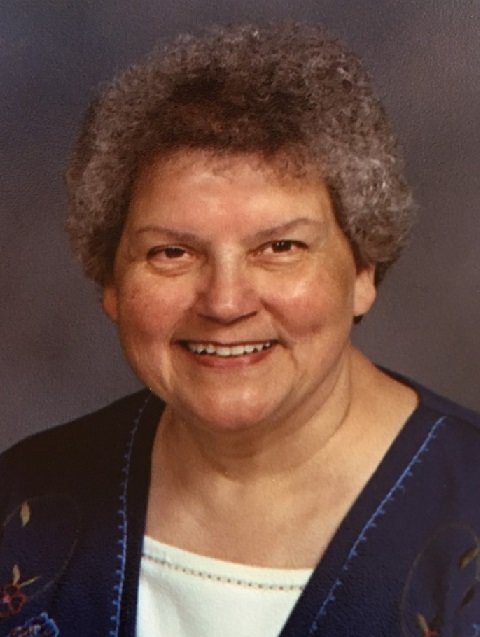 Obituary of Anna Marie Matta
Anna Marie Matta (Roy) died peacefully Sunday, June 14, 2020 at Benedictine Health Center in Duluth. She was 83.
Anna was born April 4, 1937 in Bayfield, WI to Stella and Edmund Roy. She graduated from Bayfield High School in 1955. She then moved to Duluth and enrolled in the stenography program at Duluth Business University, completing it in 1956.
After graduating from DBU, she started working at Prindle Jones Insurance. It was during this time she met her future husband, Ronald Matta. They married June 14th, 1960 in Pine City, MN.
She left Prindle Jones before her first child, Rhonda, was born in 1962. She returned to the workforce at Twin Ports Grocery until her second child, Thomas, was born in 1966. She then became a stay-at-home mom until the day she dropped Tom off at Emerson Elementary for pre-school, where he cried and cried, held on to her leg and didn't want her to leave. So, she obtained a position at Emerson as a Teachers Aide. She also held various positions at Sacred Heart Church, Clyde Iron, General Motors and finished her working days at Advanstar Communications in 2006.
Anna absolutely loved her tight-knit circle of family and friends. When she slowed down later in life, she and Ron could be found at the Miller Hill Mall Food Court chatting and laughing the afternoon away with their great group of friends. She and Ron also enjoyed spending time in the Bayfield area visiting family and where they were frequent concertgoers and volunteers at the Big Top Chautauqua for over 20 years.
Anna was a kind, loving soul with a quiet, gentle spirit and will be greatly missed.
She is survived by her daughter Rhonda Mae Sande (Dave) of Duluth, and her son Thomas Edward Matta (Carrie) residing in Chicago. She has extended family throughout the country. Her family asks, as you are able, to consider a donation to the American Heart Association.
A gathering for family and friends will be announced at a later date.