HAS A DEATH OCCURRED? WE ARE AVAILABLE 24/7
CALL Minneapolis (612) 200-2777 or duluth (218) 208-0377
​​
Call Us
HAS A DEATH OCCURRED? WE ARE AVAILABLE 24/7
CALL Minneapolis (612) 200-2777 or duluth (218) 208-0377
​​
Call Us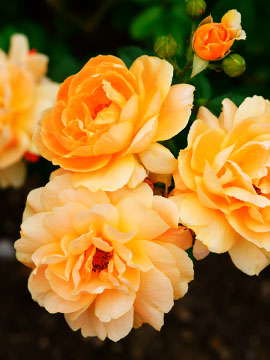 Share Your Memory of
Marlys


Obituary of Marlys Hackett
Marlys M. Hackett, 78, died Thursday, May 14, 2020, at her home in Plymouth, Minnesota where she lived with her sister.
Marlys was born in 1942, in Tyler, Minnesota, to Olof and Ida Olson. Shortly after graduating from Wheaton High School, Wheaton, Minnesota, Marlys moved to southern California. Marlys worked in various administrative and clerical positions, including with Contel, GTE, Charter 101 Elementary School, Victorville, Apple Valley Unified School District, and the San Bernardino County Human Resources Office from which she retired in June 2015.
Marlys was a resident of Apple Valley and Victorville California for many years. She was active in her local church. Marlys enjoyed international travel, skiing and visiting her family in Minnesota. She was a wine enthusiast and the life of the party. In 2018, Marlys moved back to Minnesota to be closer to her family.
Marlys is survived by her sister, Marilyn Sheridan, her nieces Rhonda (Fabel) Bradtke and Roberta Wentworth, and nephews Randy Fabel, Michael Wentworth, Scott Avery, Christopher Oachs and Rory Fabel. She was preceded in death by her sisters Shirley, Anita and Charlotte.
There will be a private family interment. Donations in her memory may be made to the Alzheimer's Association.