HAS A DEATH OCCURRED? WE ARE AVAILABLE 24/7
CALL Minneapolis (612) 200-2777 or duluth (218) 208-0377
​​
Call Us
HAS A DEATH OCCURRED? WE ARE AVAILABLE 24/7
CALL Minneapolis (612) 200-2777 or duluth (218) 208-0377
​​
Call Us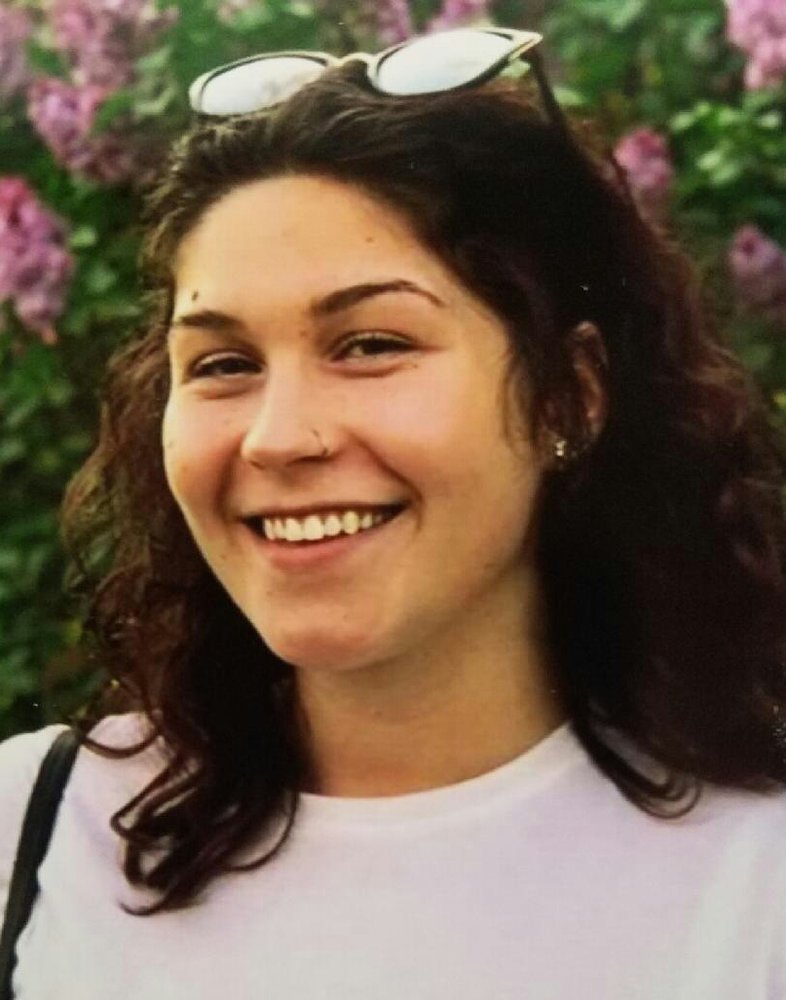 Share Your Memory of
Emma


Obituary of Emma Beverly Williams
Emma Beverly Williams, age 22, St. Paul, MN born on April 4th, 1998 and died peacefully at home on May 13th, 2020.
Survived by her loving father and mother, Randy and Sue (Rice) Williams. Brothers Marcello (Lauren), Vincent and Stefan, and older sister Kara (Jordan). Along with her Grandma Mona and numerous aunts, uncles, cousins and nephews which she loved dearly.
Preceded in death by Great Grandma Beverly Falkowski, Grandpa Bill Rice and Grandma Patty Rice and Randall Williams Sr.
It is with heavy hearts that we announce her passing. There is so much to be said of our lost, most beloved Emma Beverly. Everyone who was lucky enough to know this beautiful soul knows they are truly blessed to have spent that precious time with her.
Emma was loved by so many and that is shown extensively through the close relationships with her family and friends. Emma was known for her shining smile and infectious laughter that could be heard above all others, she will remain in the hearts of so many. There is no denying the impact she made with her free spirit and old soul.
Music was always a big part of Emma's life, you could hear her belting out her favorite lyrics, oldies being her specialty. She also loved sports and staying active, she was an avid hockey, softball and volleyball player during her school years.
She loved walking her dog, Pappa, with her mom and going to sporting events with her dad. She was so lucky to have such a loving relationship with her parents. Emma always said that she was the best thing that ever happened to them.
She will be forever and always carried in our hearts. THE SUN WILL ALWAYS SHINE TOMORROW. EMMA BEV XOXOXOX
Come join us to celebrate her life this Sunday, May 31st a 11:00 A.M. in St. Paul at 10 Mounds Boulevard, Indian Mounds Burial Site.
Bring a chair if you want, bring a mask if you need, and your hand sanitizer. We are practicing social distancing.