HAS A DEATH OCCURRED? WE ARE AVAILABLE 24/7
CALL Minneapolis (612) 200-2777 or duluth (218) 208-0377
​​
Call Us
HAS A DEATH OCCURRED? WE ARE AVAILABLE 24/7
CALL Minneapolis (612) 200-2777 or duluth (218) 208-0377
​​
Call Us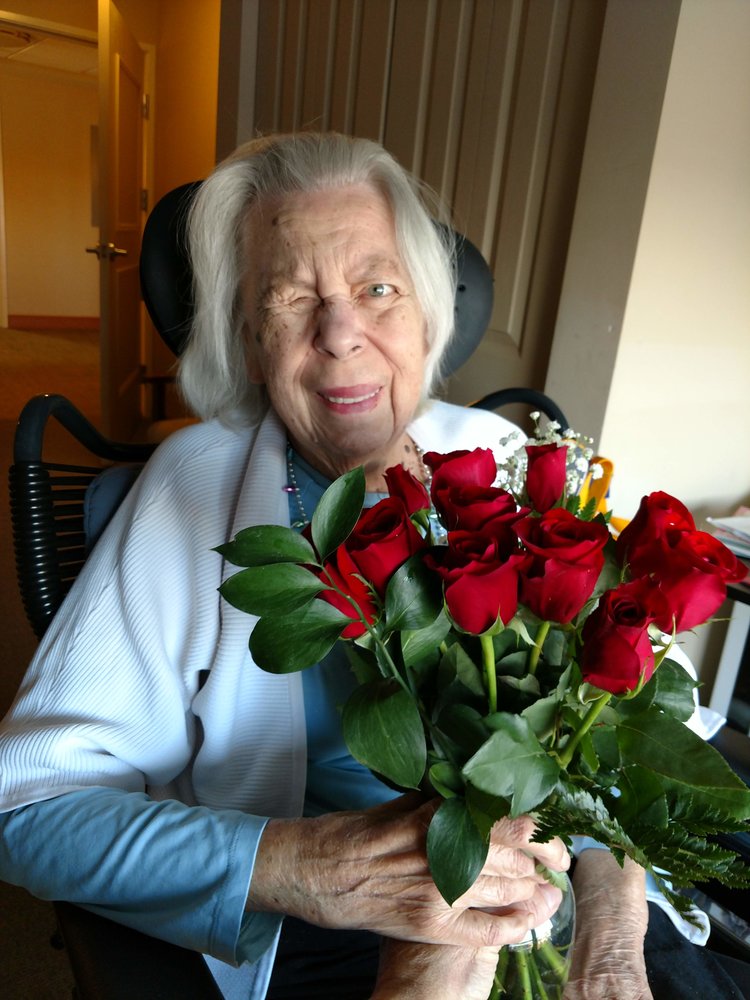 Obituary of Lois Laverne Ross
Lois Laverne Ross passed away peacefully on May 10, 2020 in St. Paul, MN, at age 87. Lois was born August 1, 1932, near Shields, WI, to Walter and Luella (Kaeppler) Bleichwehl. Lois lived a life full of learning, spiritual exploration and service to others.
Lois grew up in rural New York and Wisconsin, then earned her Home Economics degree at Mankato (Minnesota) State University. Her career started as a classroom teacher in Hibbing, Minnesota, then extended to education and service occupations beyond the classroom.
Lois married Lyle Mason Ross in 1958 and for 52 years they shared in the joys of parenting, business, gardening and travel.
Lois was the consummate civil servant. She was an educator, church leader, 4-H club founder, Scouts volunteer, and an elected member of the District 206 School Board for 12 years, including one term as chair (1984-1995).
She was a seeker of the Truth, a solver of problems, and relished exploring ideas with like-minded friends. Lois greeted everyone with a smile that communicated unconditional love.
Lois's passing was not Covid-19 related. She is survived by her sister Edythe (Orville) Peterson and by her children: Rebecca (Richard Wolff) in Redondo Beach, CA; Drew (Kirsten Fischer) in St. Paul, MN: Craig (Amanda) in Denver, CO; and Scott Louis (Velvet) in Gilbert, AZ, along with 8 grandchildren.
Lois will be interred at Hudson Cemetery in Douglas County, MN. Please visit https://www.mykeeper.com/profile/LoisRoss/ for more information.