HAS A DEATH OCCURRED? WE ARE AVAILABLE 24/7
CALL Minneapolis (612) 200-2777 or duluth (218) 208-0377
​​
Call Us
HAS A DEATH OCCURRED? WE ARE AVAILABLE 24/7
CALL Minneapolis (612) 200-2777 or duluth (218) 208-0377
​​
Call Us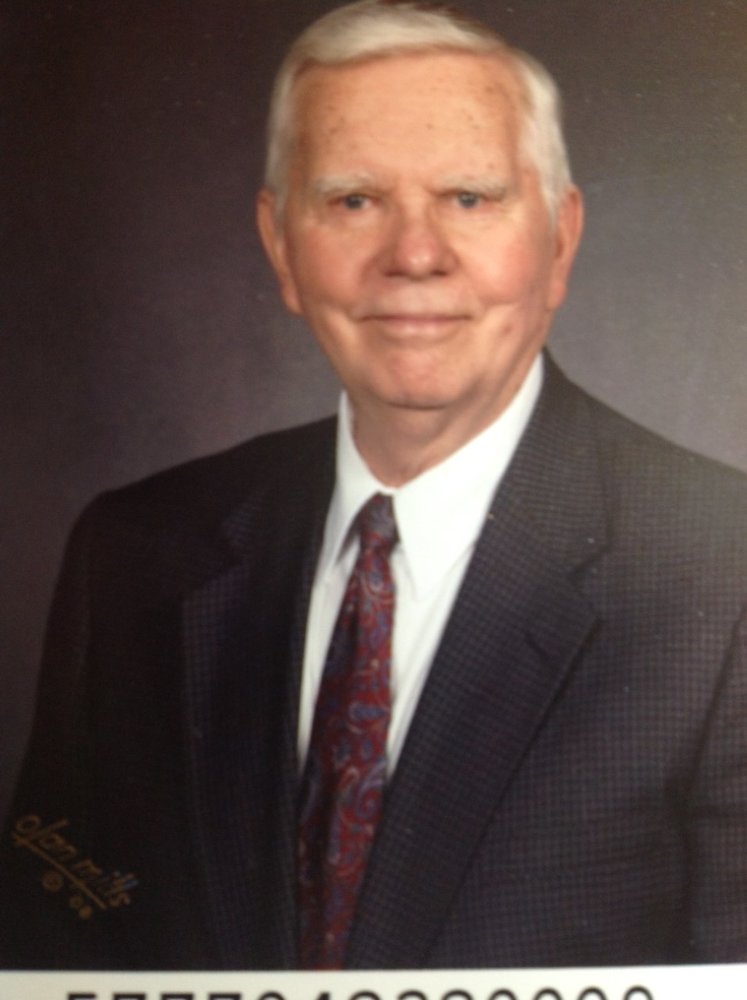 Share Your Memory of
Edward


Obituary of Edward Walter Anderson
Edward W. Anderson
Edward Walter Anderson, 90, of Plymouth, MN, died at his home with his family at his side on Sunday, May 10th, 2020.
Ed was born May 3, 1930 in Duluth, MN to Arthur C. and Anne M. (Tierney) Anderson. He was raised in Duluth where he earned the rank of Eagle Scout in the Boy Scouts of America and graduated from Denfeld High School. Following high school, Ed attended the University of Minnesota in Minneapolis where he earned a degree in civil engineering and graduated in 1952. He returned to Duluth after college and worked for Erie Mining, designing and building railroad bridges and other infrastructure to serve the growing iron mining industry in northern Minnesota.
On September 5, 1952, he married Virginia Mae Linski at Lutheran Church of the Holy Trinity in Duluth. Ed and Virgie were married for 66 years. They lived in Duluth for a time but then moved to the Twin Cities where Ed ultimately took a job with Olson Concrete, a commercial construction contractor in New Hope, Minnesota. He became a partner in the business in 1970 and was instrumental in the growth of the company. He worked there for 37 years until he retired in 2002.
Ed enjoyed golfing, skiing, snowmobiling, camping, fishing and being an active and loving husband and father in the lives of his wife and three boys. The family cabin on Crooked Lake in Deerwood, MN was a retreat for their immediate family but was also a center of gravity and a gathering point for everyone in their extended family. Whatever the occasion, all were welcome.
Ed Anderson was beloved "Uncle Ed" to some thirty-six nieces and nephews and had a special place in his heart for kids. He served as a Boy Scout Leader, Youth Firearms Safety Instructor and little league baseball coach. Ed was an active member of St. Phillip The Deacon Lutheran Church in Plymouth and was a mainstay in that church's choir and an active participant in the building committee and the church's extensive expansion efforts.
Music was a centerpiece of Ed's life. He played the piano and the trumpet. His incredible singing voice was a true gift and one of his personal Super Powers. He was a frequent soloist at weddings, funerals and other gatherings of friends and family. If you had ever heard Ed's beautiful tenor voice, you would have been moved and you would remember it.
Ed is survived by his sons Kenneth and Craig both of Minneapolis, numerous nieces and nephews and his sister-in-law Gladys Anderson (Robert), daughter-in-law, Jeanne Anderson (Bruce) and many other relatives and friends.
He was preceded in death by his wife, Virgie, eldest son, Bruce, his parents and brothers; Roy and Robert.
A private memorial service will be held at a later date. To protect the health and safety of all, services are currently being limited as required by state and local authorities and the CDC. Expressions of sympathy during this time can be left on the condolences page available with the obituary on our website, https://cremationsocietyofmn.com/tribute/all-services/index.html
The Cremation Society of Minnesota is serving the family.