HAS A DEATH OCCURRED? WE ARE AVAILABLE 24/7
CALL Minneapolis (612) 200-2777 or duluth (218) 208-0377
​​
Call Us
HAS A DEATH OCCURRED? WE ARE AVAILABLE 24/7
CALL Minneapolis (612) 200-2777 or duluth (218) 208-0377
​​
Call Us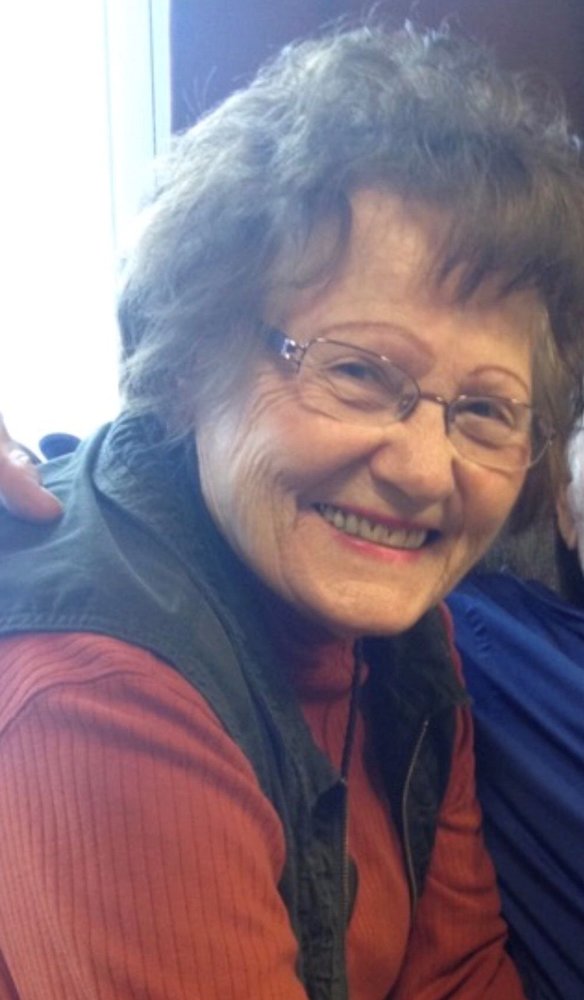 Obituary of Liv Kari Lund
Lund, Liv "Kari" (Lodoen) from Brooklyn Center, MN passed away peacefully on May 9, 2020 at the age of 90. Preceded in death by husband, Hans Peter Lund; parents, Lars and Karoline; siblings, Leif, Oddvar, Ashild, Ingeborg, Hallstein, Lars, and Kjell. Survived by children; Hans Kristian, Peter Bay (Stacey), and Caroline (Mike) Matzke; grandchildren, Lauren, Abigale, and Evan, and loving friend Lew Ziller; extended family in Norway; many relatives and wonderful friends.
Kari was born on May 14, 1929 in Askim, Norway. After her education and training in nursing, she immigrated to America in 1956 at the age of 27. She found her first job as a nurse at Abbott Hospital in Minneapolis, MN.
Her nursing career became short-lived when she married Hans Peter Lund in 1961 and chose to focus on her new and growing family.
In the ensuing years, her home was the expression of her many interests and talents. She enjoyed interior decorating and reupholstery. Armed with a fistful of tacks and her trusty sewing machine, she brought tattered chairs back to life.
She loved to entertain, lavishing friends with the traditional baked goods of Norway.
And when it came to Christmas and New Year's...oh my! Three generations of family and friends enjoyed the traditional Scandinavian fare.
A sumptuous Norwegian dinner welcomed Christmas Eve. This included a visit by the mischievous nisse, who was always able to sneak an almond into the rice porridge of certain family members. Those with the almond got a prized marzipan pig. Funny how it was always the kids.
Christmas Day brunch was a nod to her husband's Danish tradition. A parade of trays exhibited open-faced sandwiches that featured cheese, pickled herring, a variety of meats, and more. The decorum in its presentation was balanced by fine Danish beer and Akvavit, which emboldened conversation around the table for hours.
New Year's Day brunch received the same treatment and was a cherished way to welcome every new year.
She leaves behind a legacy of wonderful Norwegian culture that her children and grandchildren have embraced along the way and will carry on for years to come. Her sense of humor, hard work ethic, kindness, and beautiful, gentle soul will live in our memory. She will be dearly missed.
Per her request, a private Celebration of Life will be held in her honor.