HAS A DEATH OCCURRED? WE ARE AVAILABLE 24/7
CALL Minneapolis (612) 200-2777 or duluth (218) 208-0377
​​
Call Us
HAS A DEATH OCCURRED? WE ARE AVAILABLE 24/7
CALL Minneapolis (612) 200-2777 or duluth (218) 208-0377
​​
Call Us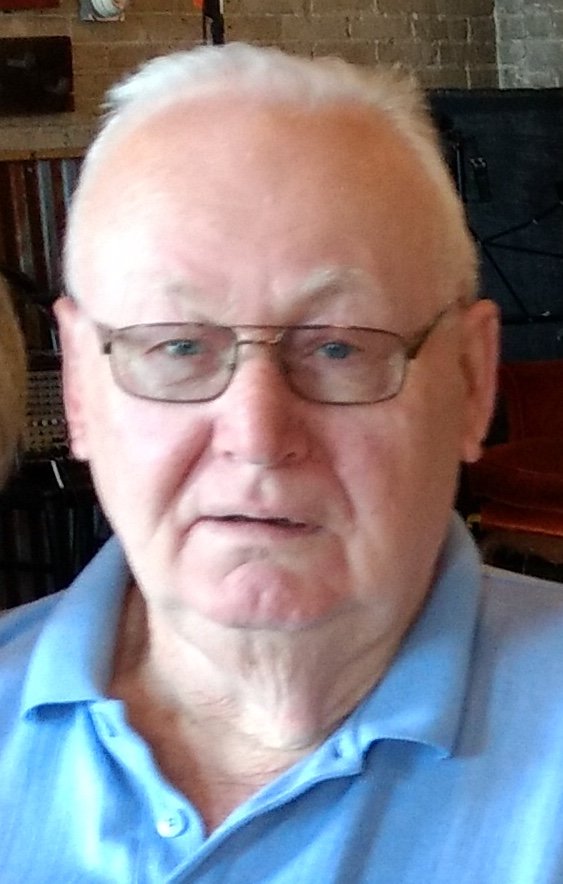 Obituary of Joseph Leo Caspers
Joseph Leo Caspers, 80, of Burnsville, MN (formerly of Richfield, MN), passed away on May 4, 2020 at his home surrounded by his family.
Joe was born in Meire Grove, MN to Peter and Elizabeth Caspers on May 16, 1939. He went to school in Melrose, MN and upon graduation in 1957, he served in the US Army stationed in Germany until 1959. He married Marilyn Lieser on May 25, 1963 in Spring Hill, MN and together they raised 3 children. He worked for Minnegasco/CenterPoint Energy for 38 years.
Joe loved his wife, Marilyn, and they often called each other by the nickname "Toots", even up until his last day. It's been their nickname for so many years that neither one remembers how it came about. He very much enjoyed his time with family and friends, especially his grand-children. His children consider themselves the luckiest in the world as they have many fond memories and funny stories of life with their Dad and their parents did such a great job of providing for their little family. After his children left home, Joe was always there to help his kids with advice and on projects at their homes – he was quite handy.
Joe was a kind, inclusive, sweet and funny man. He was a serial prankster and joke teller with his friends, his children and grandchildren, and his many nieces/nephews. He loved to laugh and put a smile on the faces of those around him. Joe taught his kids to say "schnapps" after a good burp (sometimes to the displeasure of their mom) and he loved to make people laugh with his prank "fart machine".
Joe enjoyed watching his grandchildren grow up and loved to sneak money and candy into their pockets when they visited. He also loved to do surprise Pep's Pork and Thielen's meat drop-offs to his kids along with drop-offs of the "good deals" he found at Menards and Fleet Farm.
Joe earned the nickname "Smokey Joe" from his hometown friends and for many years he loved to smoke a pipe filled with great smelling cherry tobacco - everyone loved the smell. He was a lifelong lover of fishing and hunting both deer and duck (and other critters). He enjoyed many long days fishing on the lake at their cabin near Sauk Centre and made many great memories with friends hunting deer at "The Ponderosa" up north. There are many stories of fun times snowmobiling around the farm and 4-wheeling up in Staples. There are countless other pranks and stories we could share.
Joe is preceded in death by parents, Peter and Elizabeth, and siblings; Sister Elizabeth, Al, Werner, Sister Adelaide, Tony, Edwin, Cyril, Urban, Theresa, Elmer, Robert, Bernice, Anna.
Joe is survived by his wife, Marilyn, and children; Stephen (Michelle), Sheryl (David), and Glenn, as well as sisters Marie and Lorraine, and his grandchildren; Daniel, Rachael, and Joseph David (JD).
A private funeral will be held with immediate family. A Celebration of Life will be held at a later date when larger gatherings are permitted. Please email joe.caspers.celebration@gmail.com if you would like to receive notice of his life celebration and/or if you'd like to share any fun memories of Joe with his family.
Memorials to the American Cancer Society.