HAS A DEATH OCCURRED? WE ARE AVAILABLE 24/7
CALL Minneapolis (612) 200-2777 or duluth (218) 208-0377
​​
Call Us
HAS A DEATH OCCURRED? WE ARE AVAILABLE 24/7
CALL Minneapolis (612) 200-2777 or duluth (218) 208-0377
​​
Call Us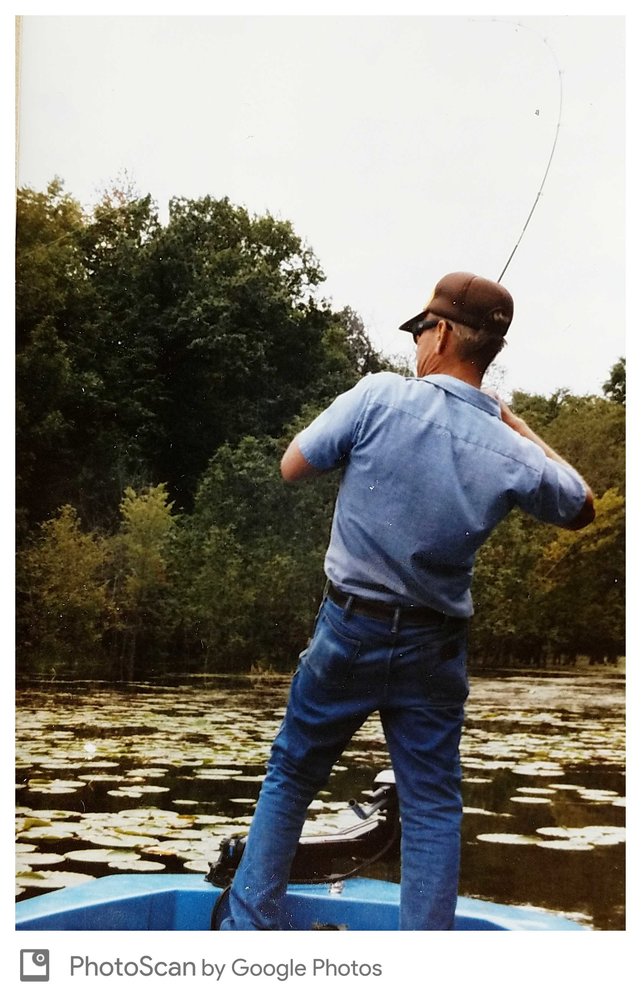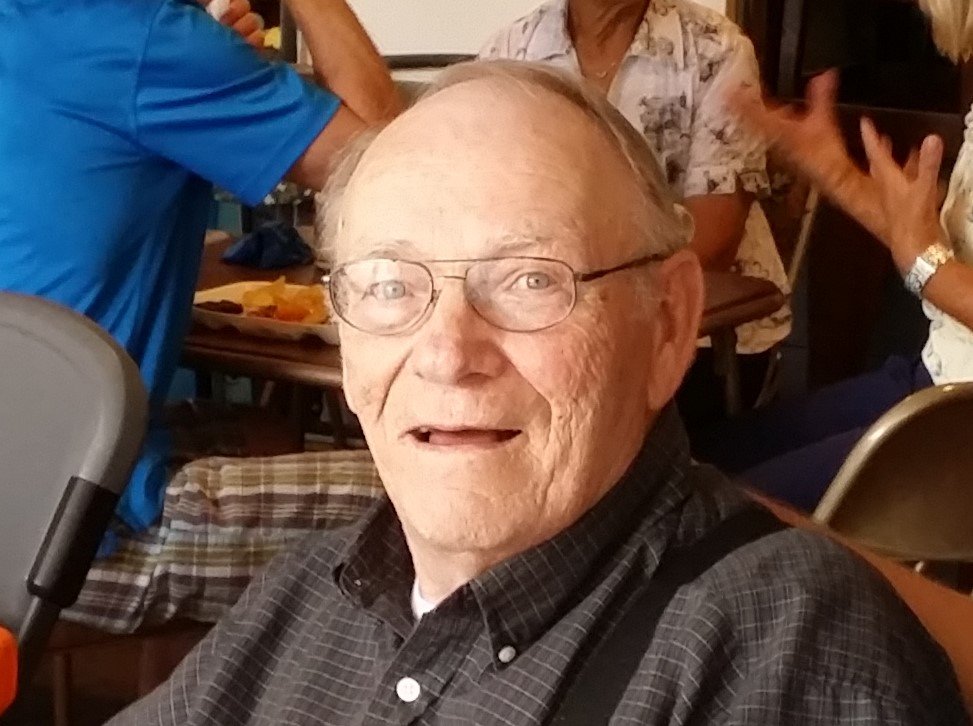 Obituary of Michael John Evans
The Fisherman's Prayer
I pray that I may live to fish
Until my dying day.
And when it comes to my last cast,
I then most humbly pray:
When in the Lord's great landing net
And peacefully asleep
That in His mercy I be judged
Big enough to keep.
Michael John Evans of Brooklyn Park MN passed away on April 29 2020 at Willows of Arbor Lakes, Maple Grove MN
Michael, the son of William & Minerva (Thomas) Evans, was born in June 24, 1941 in Pilot Grove township MN.
Mike was an avid and accomplished fisherman. He participated in countless large mouth bass fishing tournaments over the years for which he received high recognition and many prizes and awards. He had an intelligent sense of humor and although he never was one to draw attention to himself, he had a way of drawing people to him and he made everyone he talked with feel special. He was a mentor and roll model in both bass fishing and how to live an honest and integrous life. By trade he was a Master Electrician and owner of Evergreen Electric. He retired early from business at which time he enjoyed fishing (naturally), trading stocks, and spending time with his family - especially his granddaughter.
Mike is survived by daughters Debbie Evans, Cheryl Evans (Ben Parkin), granddaughter MacKenzie Evans, additional family members Jeanie (Emmet) Fennessey, sisters Barbara Anderson, Kathy DeNio (Terry Gardner), Dorothy (Jim) Varno, Monica (Nick) Roney, brothers William, Neil, & Joel (Brenda), brother-in-law Ronald Schroeder, sister-in-law Arliss Ullmann, and many, many nieces and nephews.
.
He was preceded in death by his parents, wife Arlene, sisters Millicent Guck, Avis Ann Schroeder, brother Larold, sister-in-law Joan Goeke and brothers-in-law Donald Anderson, Frank Ullmann and Eldon Goeke.
The family acknowledges and thanks the staff at Willow's of Arbor Lakes for their exemplary care of Michael over the past 2 years and especially the last few months. It was always a comfort knowing Michael was in such excellent and loving hands.
A funeral & celebration of Mike's life will be held at a later date. Until we can gather in person, we invite you to share a photo and/or memory of Michael here by clicking on the Tribute Wall.
If you wish to send a condolence to the family, please send to: Cremation Society of MN, c/o Michael Evans family, 7835 Brooklyn Blvd, Brooklyn Park MN 55445