HAS A DEATH OCCURRED? WE ARE AVAILABLE 24/7
CALL Minneapolis (612) 200-2777 or duluth (218) 208-0377
​​
Call Us
HAS A DEATH OCCURRED? WE ARE AVAILABLE 24/7
CALL Minneapolis (612) 200-2777 or duluth (218) 208-0377
​​
Call Us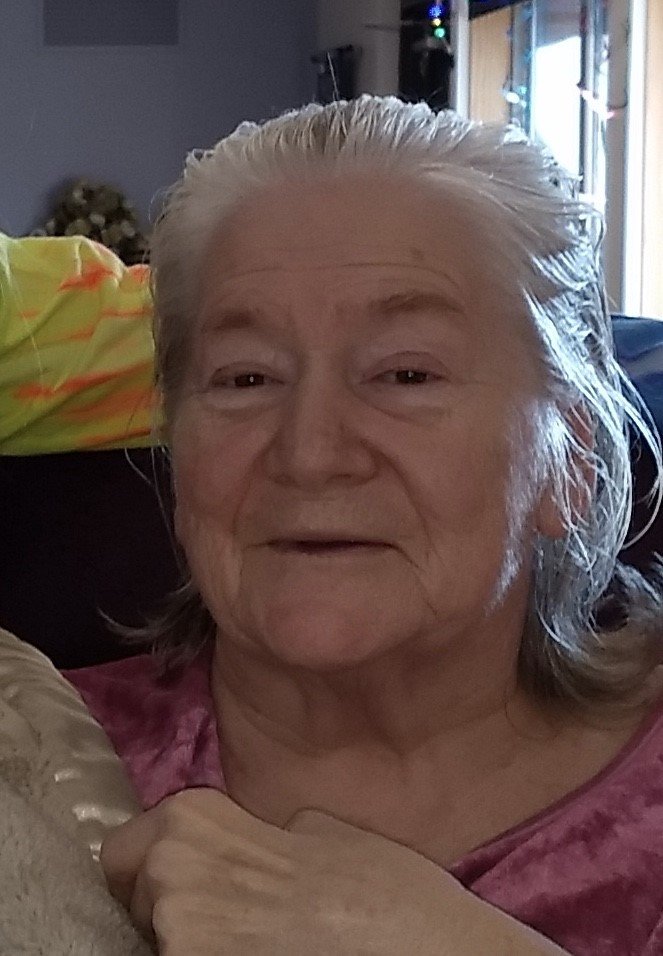 Obituary of Shirley A. Schultz
Shirley A. Schultz, 73, of Two Harbors, MN passed away peacefully with family by her side on April 30, 2020.
Shirley was born April 13, 1947 in Hoopeston, IL and moved to Two Harbors with her husband, James E. Schultz, Sr, in 1967. James and Shirley were celebrating their 52nd year of marriage. Shirley was very outgoing and always made smiles and laughter where she went.
Shirley is survived by her husband James and their four children: Tina Schultz of Duluth, James (Darcey) Schultz of Livonia, MI, Rebecca (James) Rigdon of Two Harbors, and William (Nicole) Schultz of Two Harbors, and seven grandchildren: Alina, Cody, Donovan, Rachel, David, Brianna, and Alivia, and numerous nieces and nephews.