HAS A DEATH OCCURRED? WE ARE AVAILABLE 24/7
CALL Minneapolis (612) 200-2777 or duluth (218) 208-0377
​​
Call Us
HAS A DEATH OCCURRED? WE ARE AVAILABLE 24/7
CALL Minneapolis (612) 200-2777 or duluth (218) 208-0377
​​
Call Us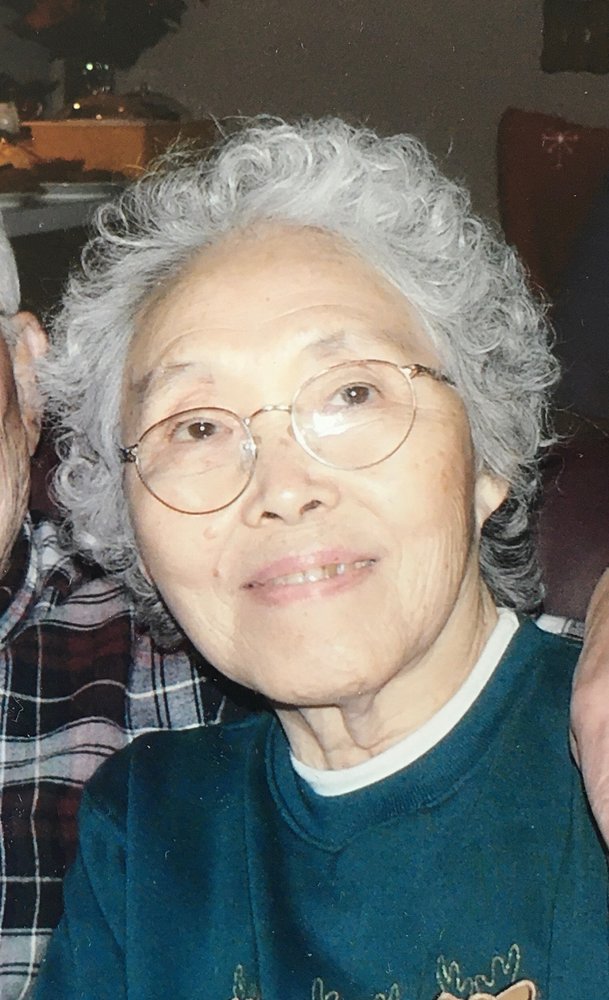 Share Your Memory of
Miyoko


Obituary of Miyoko Suematsu Miller
Miller, Miyoko Suematsu passed away April 17, 2020; age of 91. She was born April 25, 1928 in Tokyo, Japan, the youngest daughter of Jinkichi and Waka (Ota) Suematsu. Miyoko and Carl Raymond Miller met and fell in love while he was stationed in Japan. They married and had Carl Jr. (son) on Jan 7, 1950. Carl Sr and Jr. moved to the US in Oct 1955. Miyoko took a ship from Yokohama, Japan to Vancouver to join her little family in the US in May 1958. This was just the beginning of her new life with her "Little Family".
Miyoko was preceded in death by her parents, siblings, and her husband, Carl. She is survived by her son Carl (Jeannie) Miller Jr., of Bloomington, MN, daughter Linda Forsman and Stacy Bennett, of Richfield, MN, four grandchildren Stephanie Smith, Kelly Miller, Matthew (Sara) Miller, Karla Forsman, and her five great-grandchildren Maddy Smith, Alex Smith, Austin Smith, Wesley Miller, Maddox Miller, and her sister, our sweet Mabel Schallock, of Parkers Prairie, MN.
She became a U.S. citizen in May 1972, while never forgetting her Japanese heritage. This was just one of a million amazing things she did!
She loved and lived for her little family and many friends to the nth degree. She was humble, grateful and loved without conditions. She inspired us all, had the best advice about life, showed us all to love and love some more, be kind, to gut laugh every day, to learn something new, to continuously change, be a better person, cook, eat and share. She experienced hardships most of us will never comprehend yet was still the most thankful person in any room. She was the most wonderful gift to us all, with loving hands, a smile that instilled calmness and love!
She was the brightest, happiest light of our lives and life will never be the same without her. On April 17th at 5:24 in the evening, Heaven became a more joyous place with our Mom's arrival. Hi dad!
A Celebration of Miyoko's life will be held at a later date.