HAS A DEATH OCCURRED? WE ARE AVAILABLE 24/7
CALL Minneapolis (612) 200-2777 or duluth (218) 208-0377
​​
Call Us
HAS A DEATH OCCURRED? WE ARE AVAILABLE 24/7
CALL Minneapolis (612) 200-2777 or duluth (218) 208-0377
​​
Call Us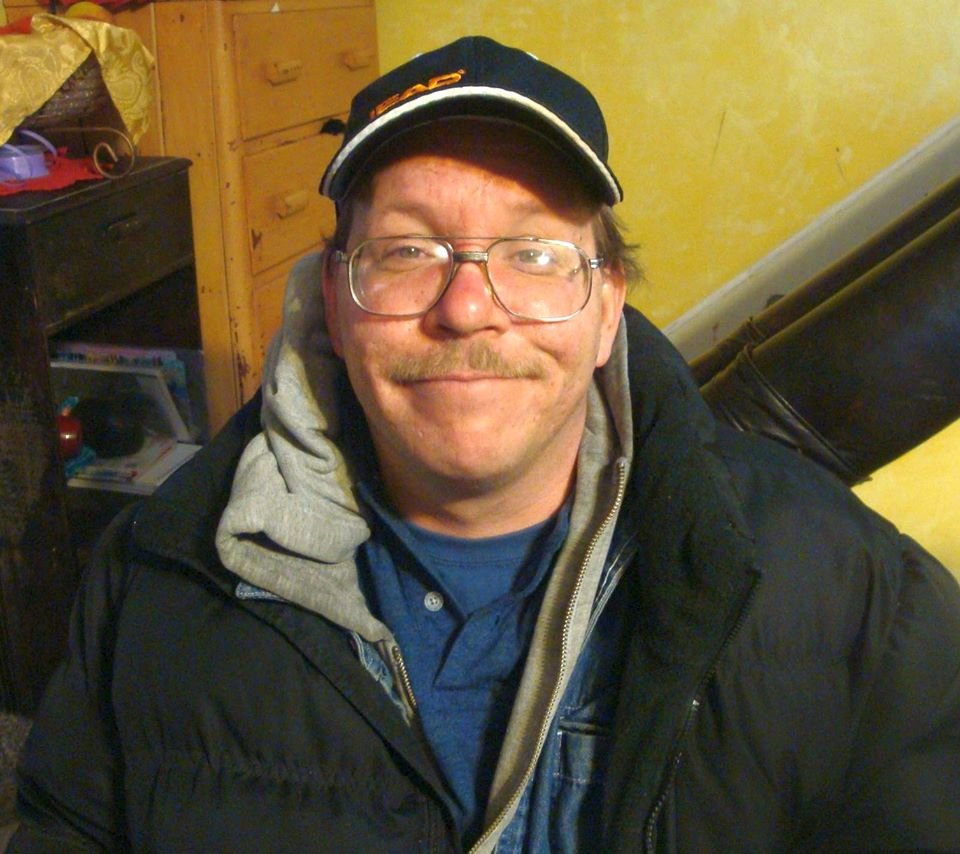 Obituary of Heath Allen Campbell
Heath Allen Campbell of St Cloud, Minnesota Age 49, passed away peacefully January 20, 2020 at Meeker Manor, Litchfield, MN Heath was born March 10, 1970 in Salem, Oregon, the son of James Allen Campbell and Faye Dawn Andrews. Heath never married.
Heath lived in Salem, Oregon until the family moved to Topeka, Kansas. His parents divorced and he moved with his mother and brother to Spring Park, Minnesota Christmas 1982. He spent a short time with his father and then returned to his mother. They moved to Rochester, Minnesota for a fresh start where he graduated from Rochester High School in 1988. Heath and his mother remained in Rochester until her death from pancreatic cancer in May 2005. Heath and his mother were very close, and he took her death very hard.
Heath struggled to live on his own after Faye's death, but he found a home at Riverside Apartments in St Cloud Minnesota. He moved there in March of 2012. Heath was sweet in his nature and wouldn't harm a soul. Never a cross word from his lips. He loved to play cards especially poker and cribbage. He always looked forward to family Christmas at Ruth and Jerry's home in Rockford.
Survived by brother, Brian Campbell and nephew, Steven Campbell; sister, Jamie Wojciechowski and her children Aubree Pugh and Aiden Wojciechowski; uncles and aunts, Dennis Andrews; Ruth Andrews (Jerry) Potter; Doug (Diane) Campbell and Lynda Campbell (Leo) Rivera. He is survived by several cousins. Preceded in death by parents and grandparents, uncle James Andrews 2018, and aunt Linda Andrews 2019.
Heath will be joining his beloved mother September 6, 2020 at North Madison Pioneer Cemetery, Center Junction, Iowa. No public ceremony is planned, there will be a family graveside ceremony. His uncle James Andrews will also be laid to rest at the same time.